NevadaToday
A moment of reflection and anticipation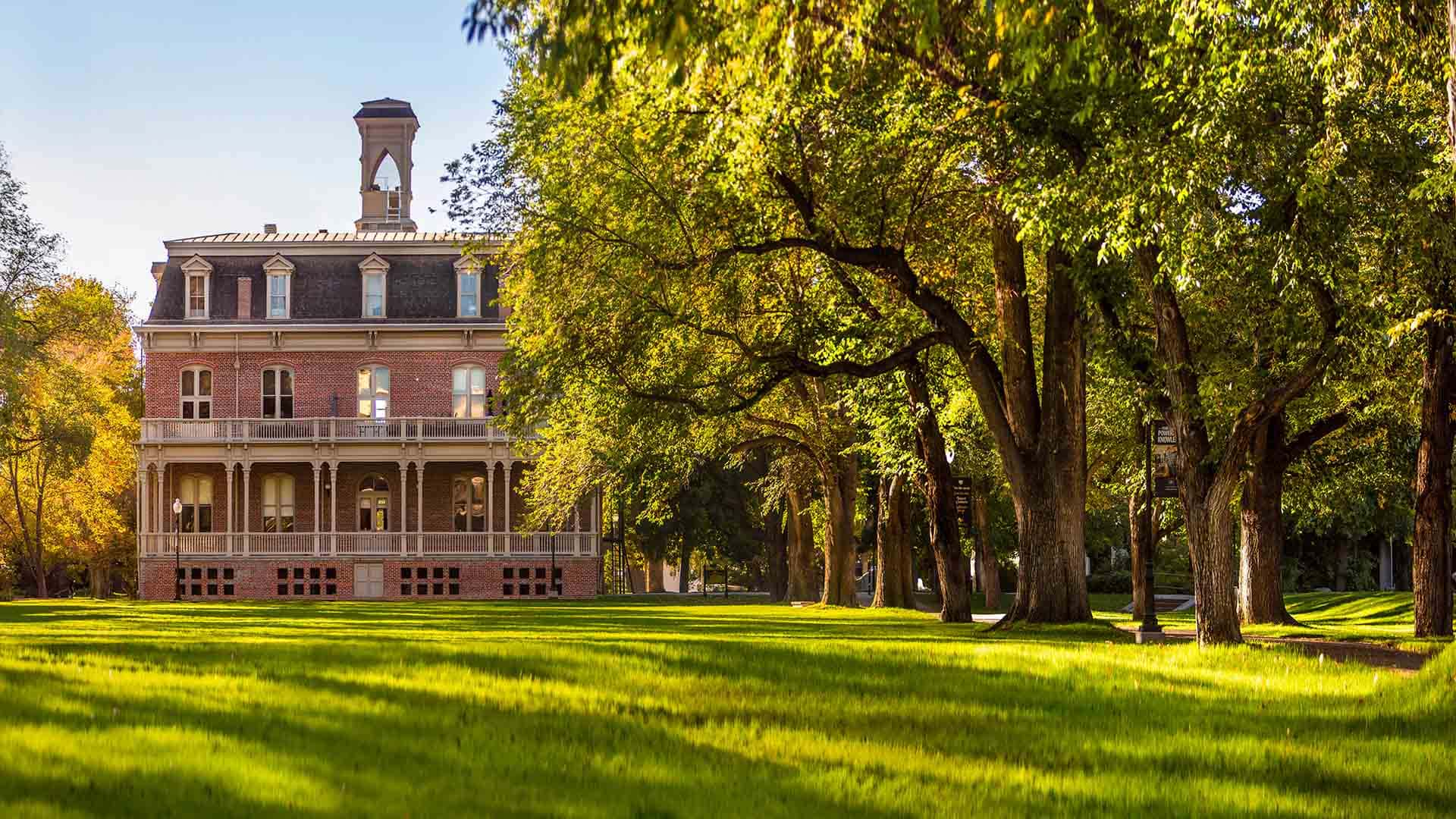 A moment of reflection and anticipation
April 20, 2021
Dear Wolf Pack Family,
Today the jury in the George Floyd murder trial rendered their verdict. Now that the jury has reached a decision, it is difficult to still not to go back to the moment in which the nation and the world were horrified by the image of Mr. Floyd, a Black man, gasping for breath. That moment rekindled a nationwide racial justice movement that continues to call upon us to recognize the unresolved and historical burden of race in our country.
The past year has continued to expose more painful moments of truth with the murders of Black and Brown people — Daunte Wright, 20, during a recent traffic stop in Brooklyn Center, in Minneapolis; and Adam Toledo, 13, in a predominantly Latino neighborhood in Chicago, are among the most recent. On March 16, eight people, most of them women, were killed and one wounded in Atlanta, in what was clearly a hate crime, targeting Asian victims. Since then, the United States has had at least 50 mass shootings, according to Gun Violence Archive (GVA), a non-profit based in Washington, D.C. Black and Latinx people represent more than half of the dead, and at least 150 mass shootings have occurred in only the first four months of 2021.
These continuing crises have presented us with an opportunity to confront historical, structural barriers of oppression, racism and hate. For our University, now more than ever, the George Floyd verdict means that we remain committed to our educational values of diversity, equity, inclusion, as well as social justice and democracy, in profoundly meaningful and tangible ways. The painful circumstances that we face require that we come together in support of one another, as a University and as members of the community of northern Nevada. We need, again, more than ever, to not only sustain but improve upon our University values in truly tangible ways. We need this as members of our University Community, as well as members of our nation. As President, you have my full commitment on this.
A number of events on our campus are planned in the coming days. They look to bring us together. The Office of Diversity, Equity and Inclusion is organizing several activities, including a reflective/coming together as a community gathering. A number of our student leaders, Student Services administrators and staff, as well as faculty and staff members of Black@thePack, have expressed interest in participating. As more details come available, we will share them with you.
Now that we have reached this moment, let us all hope that the family of George Floyd will soon find a measure of peace. The respect and dignity that must be afforded all people, throughout all communities, requires a personal commitment from all of us. Let us all continue to demonstrate empathy, respect and understanding for those we know, and to do this important work in concert, as a community characterized by love and hope, so that we can realize a more just and civil world.
Now that the verdict has been rendered, let us remember that peaceful, lawful gatherings in support of justice are at the heart of the University's commitment to free speech by our students, faculty and staff.
If you need help in processing the uncertainties and anxieties surrounding the past few weeks as the Floyd trial has unfolded, the University is here to help. Below are some resources for any member of our University Community who needs assistance.
Please take good care of yourself and those you know in the days ahead. We are all members of the Wolf Pack Family.
Sincere regards,
Brian Sandoval
President