Native American tribes are facing real struggles in the United States that are often overlooked. Tsanavi Spoonhunter, an enrolled member of the Northern Arapaho Tribe, is a documentary filmmaker who hopes to show representation for Native American people in a modern way.
"What I would want people to understand is that the issues that we face are modern issues that are real and that are happening in the backyard of America," Spoonhunter said.
Spoonhunter's interest in long-form storytelling started when she attended the Reynolds School of Journalism at the University of Nevada, Reno. The Reynolds School's commitment to diversity and community outreach made a lasting impression.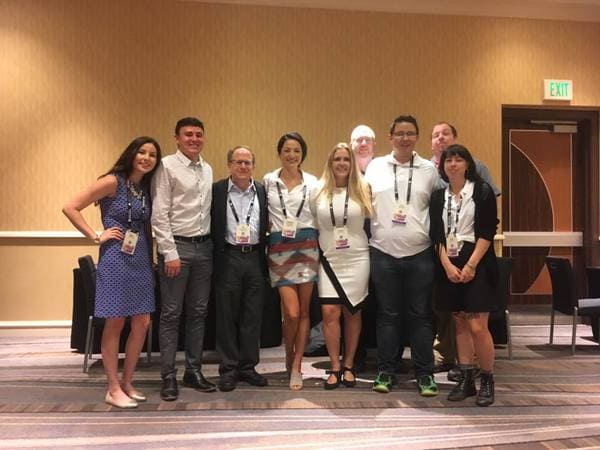 A distinct memory of the school for Spoonhunter was when Dean Alan Stavitsky spoke to students at the Native American Journalism Association's student newsroom during an Excellence in Journalism conference. Another highlight for her was when Dr. Myrton Running Wolf, who had worked in production management at Disney ABC Television and earned his Ph.D. from Stanford University, was hired as a Reynolds School faculty member.

"The Reynolds School is making an effort to really look at the student body and what they can improve, which I think is great."
After her time at the Reynolds School, Spoonhunter started working on her master's degree at the Graduate School of Journalism at the University of California, Berkeley. While there, she followed the Supreme Court case of Herrera v. Wyoming. In the case, the court ruled that tribal members from the Crow Tribe of Montana had the right to hunt on unoccupied lands in Wyoming, as part of a previous treaty.
Spoonhunter's documentary "Crow Country: Our Right to Food Sovereignty" follows different tribal members on the Crow Indian Reservation, including Clayvin Herrera (Crow name: Sparrows Tracks Are Clear), the plaintiff in the Supreme Court case.
"The Crow Reservation is struggling to retain food security," she said. "Unemployment is really high on this reservation, and it's been difficult for a lot of tribal members, so my film explores what different tribal members are doing to overcome this."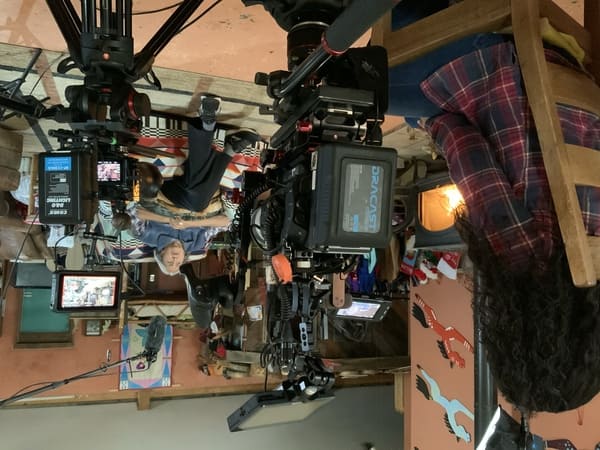 The film, Spoonhunter's graduate school thesis, went on to win the prize of Best Documentary Short at the American Indian Film Institute's 45th annual American Indian Film Festival in fall 2020.

As a Native American individual herself, Spoonhunter had an advantage of gaining trust from the people in the story, which allowed her to share their experiences in an authentic way.

"There are similarities, even though I'm enrolled in a different tribe," she said. "Going there, people already had a certain level of trust with me, which was really helpful in terms of this quick turn-around that I had for the documentary."
"Crow Country" highlights the hardships that many people on the reservation have been through in recent years. In 2019, the only grocery store on the reservation burned down, and the owner chose not to rebuild. She was able to interview the owner of the store and tour the damaged building as a scene for the film.
According to Spoonhunter, many tribal members were happy to share their stories in the documentary.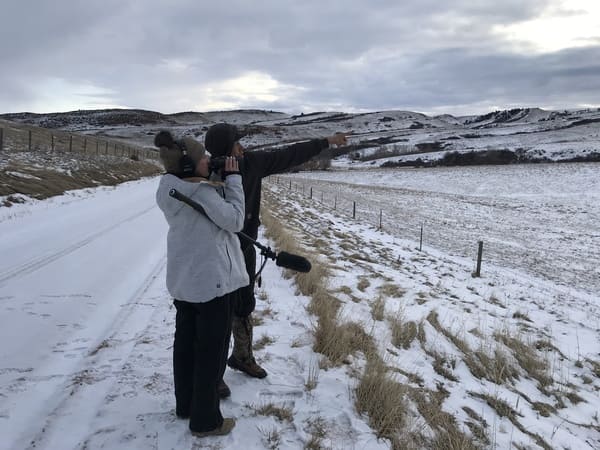 "A lot of times, being a tribal member on a reservation, people kind of get overlooked."

Showing Native American people in a modern, non-stereotypical light and conveying the harsh realities that these communities face were main reasons that Spoonhunter decided to pursue documentary filmmaking.

"The imagery that you're used to seeing and consuming in media and film is inaccurate," she said. "A lot of people don't realize Native people are modern people with modern issues, but we still have that connection to our historic culture."