Members of the University Libraries' Outreach Committee have developed a virtual book display to help Library users unwind, relax and pass the time while in quarantine due to COVID-19. The Committee came up with the idea for a virtual book display when the University shifted to alternate operations in mid-March. The Committee wanted to have a way to allow Libraries users to check out books without having to physically come to campus or the Mathewson-IGT Knowledge Center.
The virtual book display offers a selection of ebooks and audiobooks that University students, staff, and faculty- anyone with a NetID- will be able to check out and enjoy. The Virtual Book Display will be available online for free through the University Libraries during the months of May and June. Additionally, books included in the display will be featured on the University Libraries Facebook, Twitter and Instagram accounts weekly.

"The Outreach Committee has been brainstorming ideas to help connect students and faculty to the Libraries without having to be together physically," said Nicole Allen, media project coordinator and chairwoman of the Outreach Committee for the University Libraries. "We want to remind students, staff, and faculty that we are still there for them and we can still connect with each other through our love of books, ebooks and audiobooks."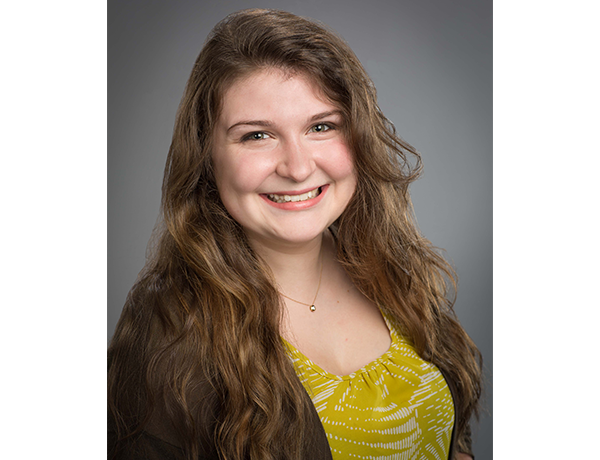 Selections included in the virtual book display were chosen by the University Libraries employees, faculty and staff.

Employees, faculty and staff were asked via email survey by the Outreach Committee to share their favorite uplifting books or stories that provided them with a distraction from reality to include in the virtual book display. From there the display was created.

To check out an ebook or audiobook featured in the virtual display, please click on the University Libraries Research Guides tab on the University Libraries website and go to the Virtual Book Shelf page.
"Checking out a virtual ebook or audiobook will work similarly to checking out a physical book from the Libraries," Allen said. "There are limited licenses available for books, so if there are only two copies licensed and both are checked out, users trying to check out the book will need to put a hold on their selection in the same manner they would request a hold with a physical book."
Most of the books featured in the virtual book display are available through the Washoe County Library. The County Library is offering digital library cards to help patrons access materials during the lockdown. Users can link their Washoe County Library card to the Libby app by OverDrive to access the Washoe County Libraries online collection and read or listen to books from their phone or tablet.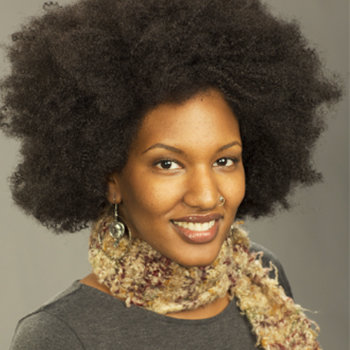 "Book displays are a regular feature at the Mathewson-IGT Knowledge Center, so we're hoping this helps retain some sense of normalcy," said Tati Mesfin, instructional librarian and member of the Outreach Committee. "We encourage anyone who needs a break or an escape to check out a book."

"Reading and listening to books are relaxing, productive ways to pass time during quarantine," added Mesfin. "Books give us perspective, comfort and escape. What I love about getting lost in a good book is that I can forget about my own problems by reading about someone else's!"
About the University Libraries
The University Libraries embrace intellectual inquiry and innovation, nurture the production of new knowledge, and foster excellence in learning, teaching and research. During each academic year, the Libraries welcomes more than 1.2 million visitors across its network of three branch libraries: the Mathewson-IGT Knowledge Center, the DeLaMare Science and Engineering Library and the Savitt Medical Library. Visitors checked-out more than 80,000 items and completed more than 2 million database searches.