Almost 10 years and over 1,700 miles separate Ricardo Lopez from his alma mater, but the time he spent at the Reynolds School of Journalism helped shape his career into what it has become today.
After graduating from the Reynolds School in 2011, Lopez, a Las Vegas native, started his career as a journalist at the Los Angeles Times. As a student, he wanted to be a city reporter but soon found work at The Times reporting on the business beat covering the California economy.
"I was very interested in being a city reporter. I guess I didn't see a lot of initial interest in being a business reporter," Lopez said. "Once [there], I saw the benefits of having that kind of specialized skillset. Being able to read corporate filings and being able to understand earnings reports really opens up your ability to write across diverse beats."
On top of the skills he learned working in California, the Reynolds School also helped prepare him for the professional marketplace. He spent his time as a student working for the student-run newspaper, the Nevada Sagebrush.
"I think the biggest way it prepared me is knowing that you have to make deadlines," Lopez said.
Beyond the standard set of skills most journalists are expected to learn in college, writing and media production for example, Lopez is grateful for the networking foundation the school gave him.
"I think that maintaining those personal relationships with people in the industry is important, specifically to find mentorship and expertise if you aspire to be a news journalist."
Lopez did not start covering politics until after he left The Times when he was hired at the Minneapolis Star Tribune. The transition from sunny California to frigid Minnesota might be one some are not willing to make, but Lopez did not mind the cold.
As a reporter for the Star Tribune, he mostly covered state politics, coverage that has suffered nationally as newspapers and media companies continue to consolidate. There, Lopez gained a new appreciation for political coverage and the state of Minnesota.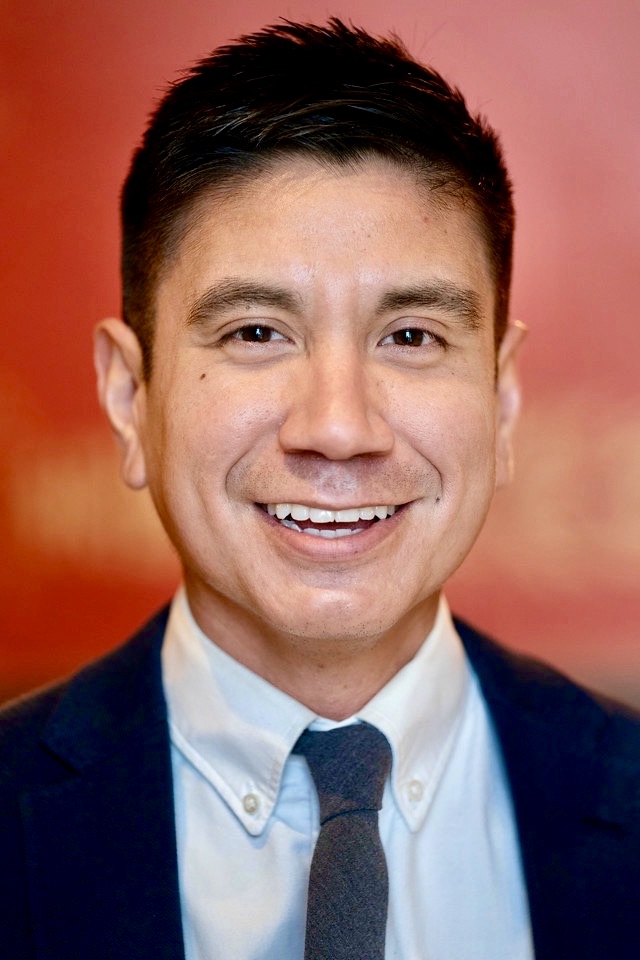 After 3 years working for the Star Tribune, Lopez moved back to California to cover film. A short stint with Variety magazine led to a position for the Palm Springs Desert Sun, where he once again covered local government and politics. It was while working there that Lopez worked on one of his favorite stories of his career so far.

The Augustine Band of Cahuilla Indians is one of the smallest remaining Indian tribes in the United States. Lopez covered them in an article for the Desert Sun. Historically, the tribe did not speak to the media. He was fortunate enough to get a look inside this small community and share a unique story about the dwindling tribe.

"[I was] able to write a really extensive history of the Augustine tribe in Coachella for the Desert Sun. That was a story that required a lot of time cultivating trust with persons that don't traditionally talk to media, that don't have to. So that was a good story to tell."
Lopez recently started a new job as a senior political reporter for the Minnesota Reformer. Lopez is excited to continue his career once again in Minnesota. The Reformer is approaching politics to fill in the gaps in state coverage.
"The state and local government has a much more direct impact on the lives of people," Lopez said. "It's really important that we have the type of coverage, and I'm glad to see that there's a network of nonprofits that are dedicated to doing this."
As an alumnus of the Reynolds School, Lopez shares his advice to past, current and future students. "I would say always stay curious. The two questions that I think have always served journalist well, including me, is always asking the how, the why."