Before the COVID-19 pandemic, the university's campus library would have been bustling with students furiously studying for their exams. The Mathewson-IGT Knowledge Center was completed in 2008 and since then has housed hundreds of thousands of students and their study notes. During mid-term and finals week, the library remains open late into the night, and groups of students flood in and out of group study rooms and computer suites.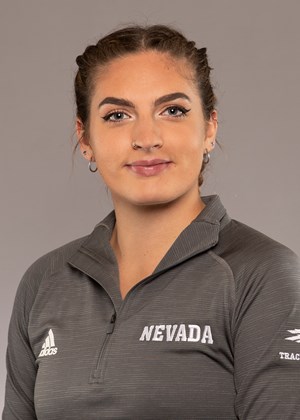 This semester, during midterm week, studying looked a bit different for a large number of university students – myself included. Many students decided to stay home for the online semester and not return to campus, meaning they complete all their schoolwork and studying from home, wherever that may be.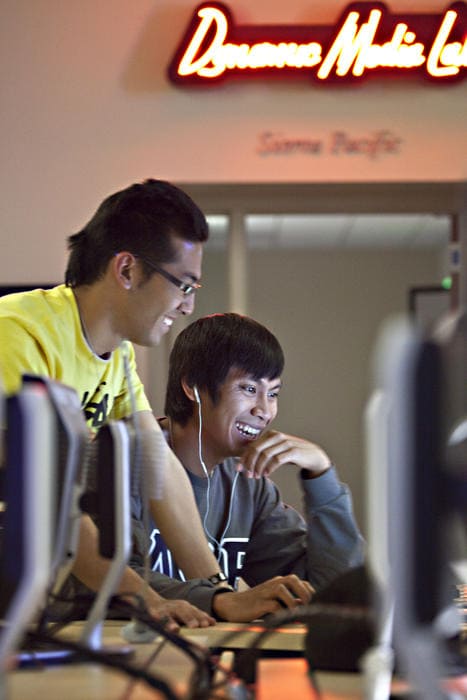 For those who are in Reno, the University Libraries still remains open. However, COVID-19 prevention means students studying in the library don't interact in the same ways that the students captured in the 2010 photograph interacted. First, if you want to use the library you have to wear a mask the entire time you are in the building. Computer stations like the one pictured in the 2010 photo have been separated to allow for social distancing. Only every other computer is open for use by students; so, you wouldn't be able to sit at a station next to your friend or classmate. In fact, all tables and workstations in the library have been reorganized to only accommodate one student per table, preventing groups of people from sitting together and thus violating the recommended six-feet of social distancing to prevent the spread of COVID-19.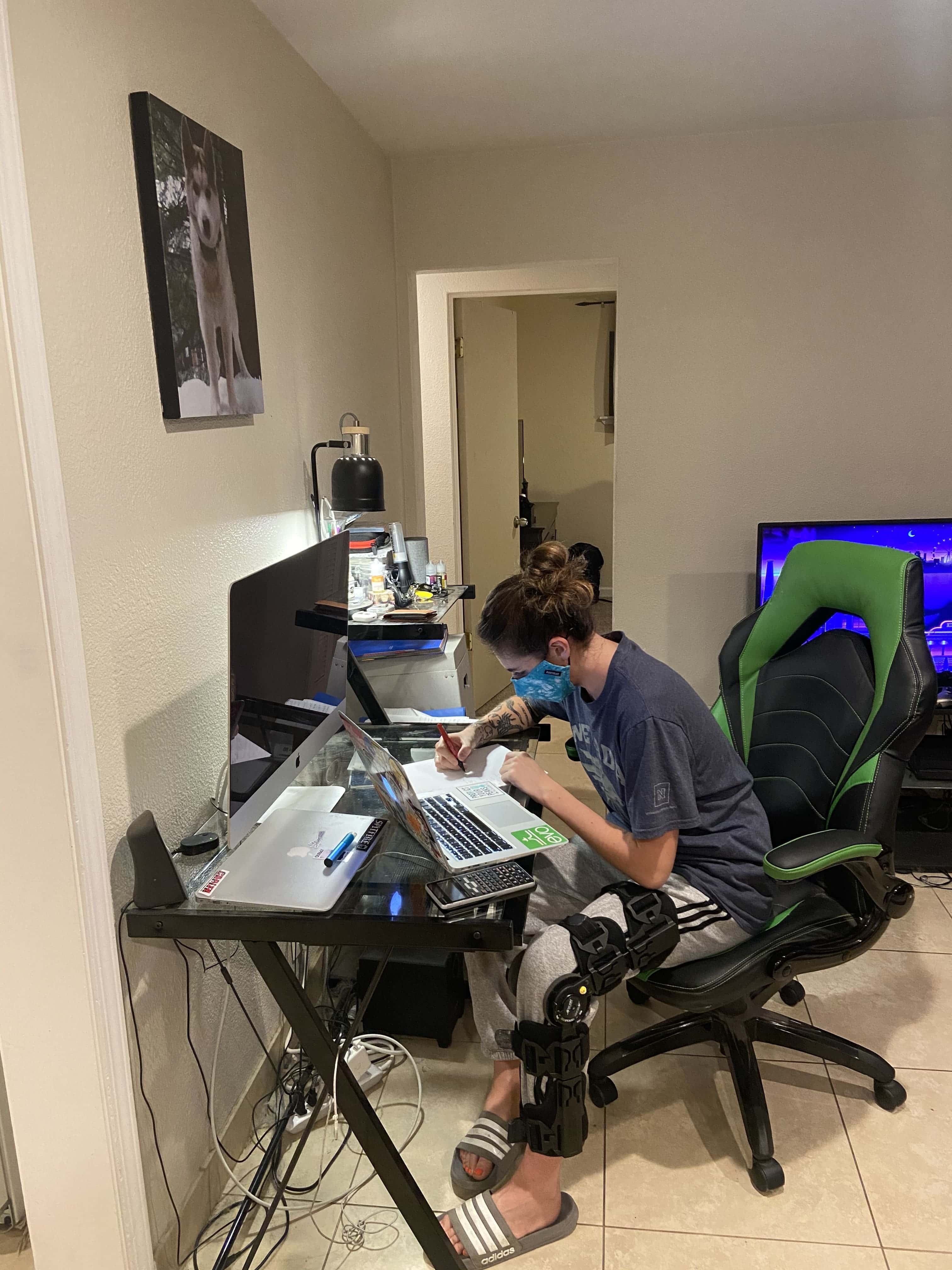 Before the pandemic, the Knowledge Center was a place where students and library staff would meet throughout the day – whether that be to study, spend their lunch break, work on a group project, or just make use of the super strong Wi-Fi connection there. Because of the pandemic, all classes have moved online. When a professor assigns you a group project, you can't just book a private study room, and all meet up during a free period to work on it together. Instead, Zoom – a video chat software, is to be utilized. During my freshman and sophomore year, getting coffee from Starbucks in the Joe and spending all night studying with my friends at the library was part of my daily routine as it was part of the daily routines of many university students. Now with classes online, a lot of students made the decision to stay in their hometowns and complete their semester from there, instead of returning to Reno. And even the students that live full-time in Reno or decided to stay here for the semester are not able to sit around a table together to study. From the two contrasting photos, it is clear how much the COVID-19 pandemic has affected the social aspect of the University of Nevada's campus life, an aspect that drew many students to our university, and an aspect that members of the campus community pride themselves on.