For office and household users, the intermittent unreliability of computer networks is a frustrating inconvenience, but for scientific researchers it can disrupt data pipeline necessary to advance knowledge. To address this problem, Computer Science and Engineering Assistant Professor Engin Arslan is developing network monitoring and management infrastructure for distributed science applications.
He recently received two grants to support his research in the use of network infrastructure for science projects. The National Science Foundation Campus Cyberinfrastructure Office awarded Arslan a 2-year, $998,568 grant to research sensor networks. He also received an additional 3-year grant of $499,982 with collaborators at University at Buffalo to study high performance networks.
Arslan's first grant is titled "Robust and Predictable Network Infrastructure for Wide-Area Distributed Sensor Networks."
"This project aims to develop robust network management and monitoring framework for distributed sensor networks," Arslan said. "The project has potential to accelerate the adoption of Internet of Things (IoT) devices in many science and engineering areas by addressing their networking needs in an automated fashion."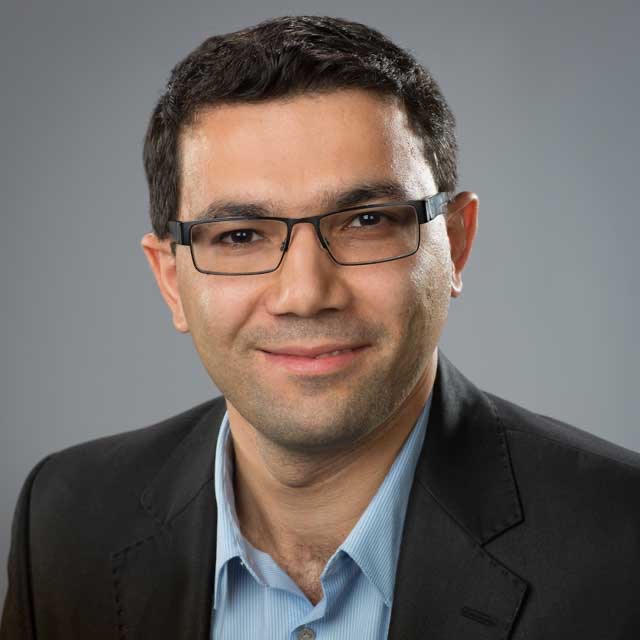 Arslan said his team's goal is to work closely with three University-led projects on city transportation, wildfire monitoring and climate observations to develop and demonstrate automated network technologies. The challenges facing wide-area networks include technical issues like efficient data routing as well as early anomaly detection and troubleshooting. Arslan's research will develop a set of tools to address these issues quickly to keep essential systems online.
The research project will integrate Software-Defined Networking with network monitoring systems which will enhance quality of service for distributed sensor devices. Coupled with efficient streaming of sensor data across wide-area networks is the cybersecurity issue of anomaly detection.
Anomaly detection is the identification of items or information different from the majority information in the network. Distributed network analysis devices will inspect network traffic in real-time to identify anomalous information that could indicate security breaches. Essentially if data coming from sensor devices is out of ordinary, anomaly detection will detect it and take necessary steps to ensure the authenticity and integrity of data.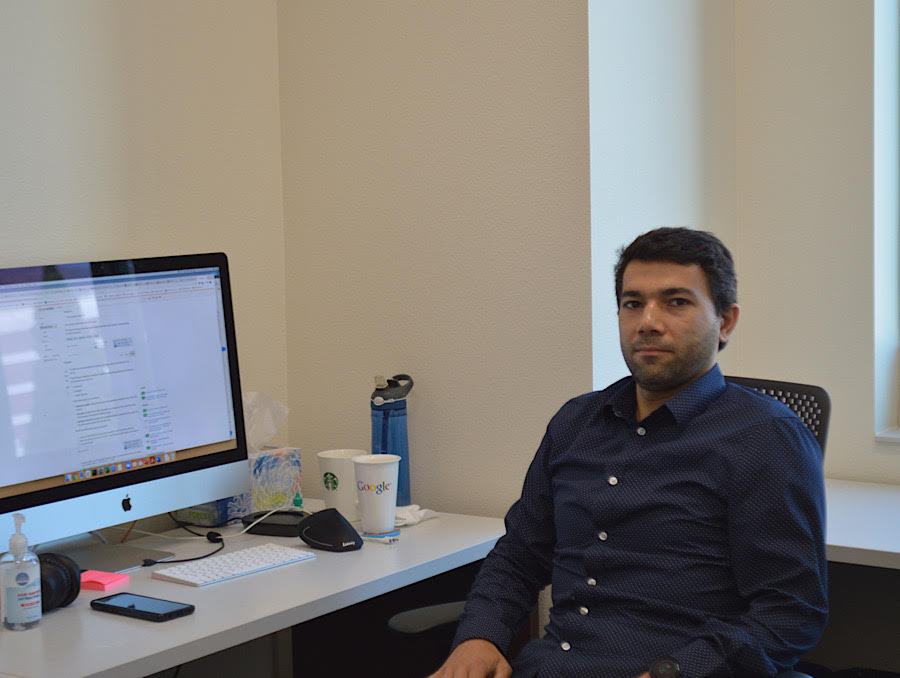 This research will ultimately increase reliability of partner networks for scientific and engineering purposes such as the ALERTWildfire network led by Dr. Graham Kent in the Nevada Seismological Laboratory, a system of cameras that provide early fire detection across Nevada and neighboring states. Because of the remote locations of the cameras, ALERTWildfire relies on complex wide-area networks to deliver data and observation control to regional wildfire response teams. Given the increased prevalence of wildfires across the West, this project will help systems in wildfire detection and monitoring.
This project also incorporates UNR's Cybersecurity Center as well as the Cyberinfrastructure program in the University's Office of Information Technology (OIT), fostering collaboration among several different departments. This will also provide learning opportunities for students, which is a key mission for the Cybersecurity Center.
Arslan will conduct his research with Shamik Sengupta, Executive Director of the Cybersecurity Center at the University and Scotty Strachan, Director of OIT Cyberinfrastructure who are both co-principal investigators on this project. Sengupta's responsibility is application of machine learning techniques for malicious anomaly detection. His role also includes helping Arslan with the development of robust network management and monitoring infrastructure for distributed science applications.
"This project will not only help the faculty research, but it will also help the research and synergistic collaboration opportunities at UNR Cybersecurity Center," Sengupta explained. "Students will learn more about contemporary networking infrastructures in a hands-on manner and it will help them in further becoming the next generation researcher."
Strachan leads the University's Cyberinfrastructure initiative to transform the application of technology broadly across research activities in Nevada, as part of the University's Carnegie R1 status. For this project Strachan brings in, partners including the Nevada Seismological Laboratory and ALERTWildfire, Nevada System of Higher Education's NevadaNet, the University's Nevada Center for Applied Research, the University's Intelligent Mobility Living Laboratory project, and the University's high performance computing at the Switch Tahoe-Reno datacenter.
"These partnerships will allow this project's research team to implement end-to-end experimental networking technology in a real-world environment that is unique in geographic coverage and applications," says Strachan. "Thanks largely to ten years of persistent innovation by the Seismological Lab team, the University of Nevada, Reno has access to cutting-edge data networks that represent leadership in developing the 'Internet of Things' and related technologies."
"The research Engin and his colleagues are performing is critical to maintaining the safety of our community," College of Engineering Dean Manos Maragakis said. "This collaborative and innovative work exemplifies the problem-solving spirit that is at the heart of our profession. We are proud of him and his dedication to improving the world."
Dr. Arslan's second National Science Foundation grant aims to develop machine learning models for anomaly detection and performance optimization in high-speed networks.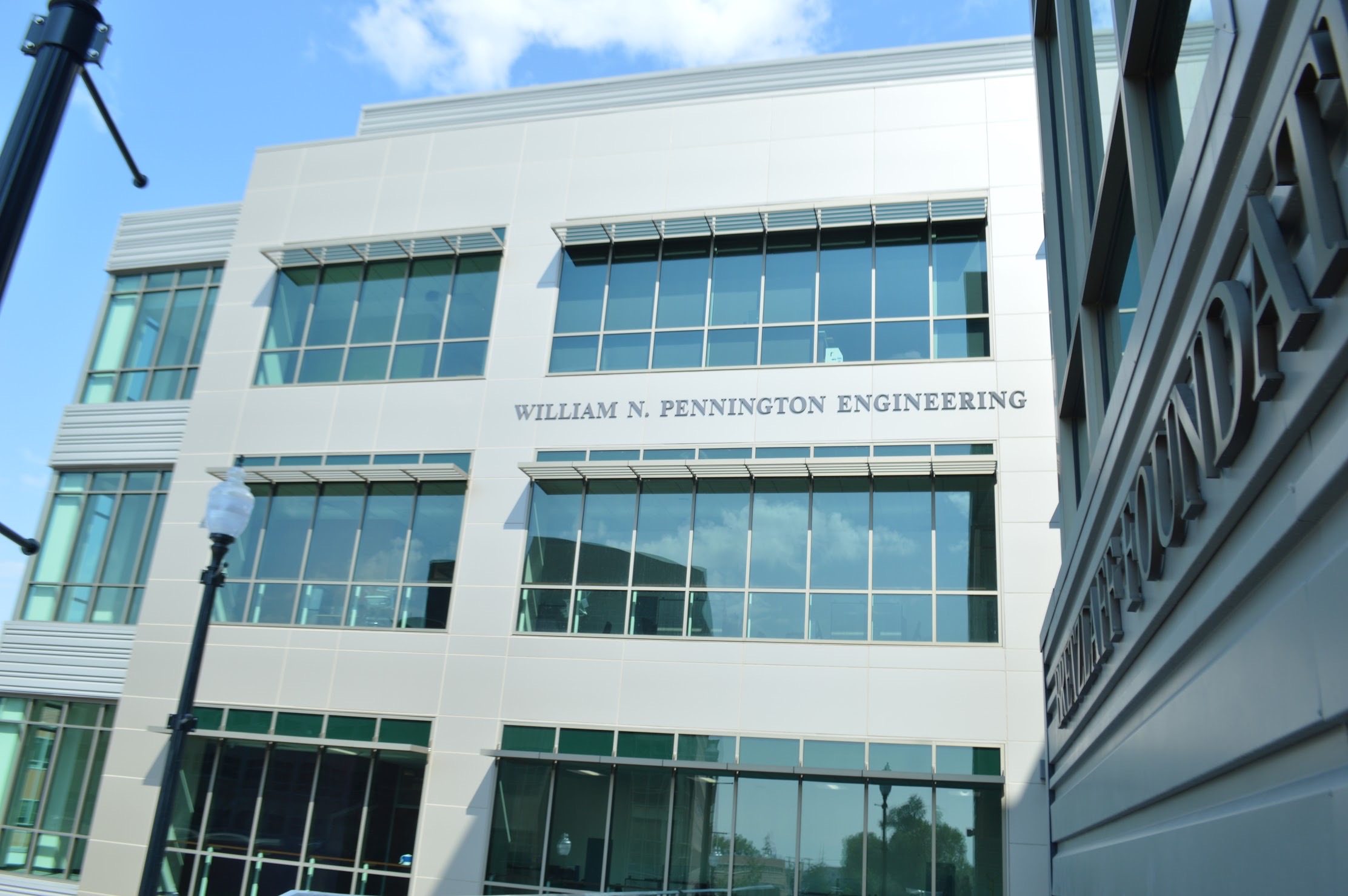 "This project offers a set of novel models and algorithms to detect and mitigate performance issues of data transfers in research networks," Arslan explained. "The proposed suite of tools will help researchers and system administrators to pinpoint the root cause of performance problems of data transfers such that proper actions can be taken swiftly to resolve them."