The National Science Foundation, or NSF, has granted assistant professors of mechanical engineering, Guoping Xiong and Pradeep Menezes, research awards for their respective projects.
Xiong's research will be especially useful for cleanup after oil spills into water ecosystems and recovery.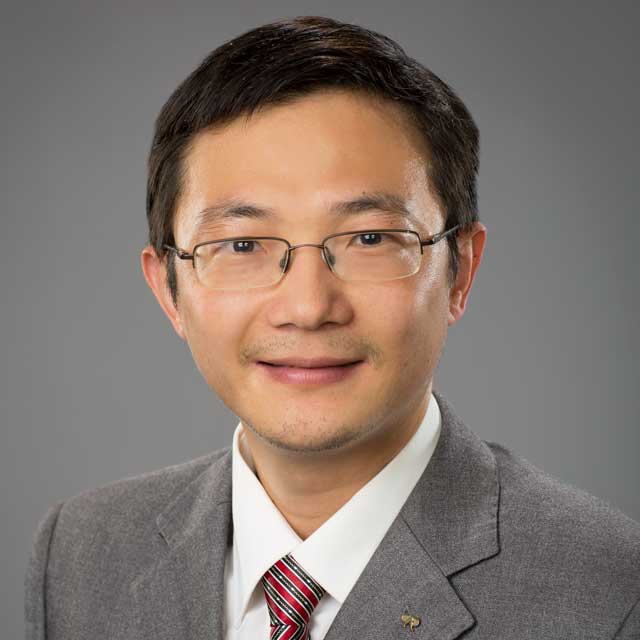 In collaboration with the University of Notre Dame, Xiong's research focuses on understanding the nature of interaction between oil and graphene nanochannels. It will be achieved through experiments designed to explain the mechanisms governing the synergistic effects of the nanochannel geometry and surface functionalization of plasma-nanoengineered, vertically standing graphene petal oil skimmers.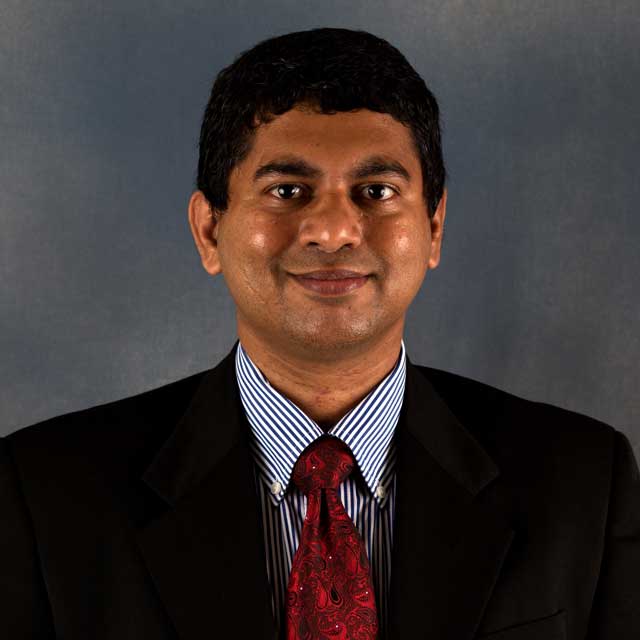 Menezes' research, titled "Understanding Interfacial Mechanisms to Design and Manufacture High-Performance Biodegradable Ionic Liquid Lubricants." Many mechanical moving assemblies, or MMAs, require lubrication, and most MMAs use petroleum-based lubricants, which is not environmentally friendly. Menezes's research will provide new bio-based lubricants that can replace petroleum-based lubricants and reduce the overall carbon footprint of MMAs, positively impacting the environment. Mano Misra, professor of chemical and materials engineering, will be a co-principal investigator.