Luiza Vieira had two things in mind when deciding which university she would attend, the swimming program and the academics. The University of Nevada, Reno turned out to be a perfect fit for both.
"Even though I wanted to swim fast, I also wanted to have a good education, and the University of Nevada, Reno had both a great swimming and journalism program."
After graduating from the Reynolds School of Journalism in 2015, Vieira pursued her dream of being a journalist. Today, she lives in her home country of Brazil where she reports on education for the EdTech company Quero Educação and serves as a contributor for multiple environmental exploration trips.
Vieira's environmental reporting included two projects for National Geographic, one that covered a tribe of indigenous people and the other that highlighted the Brazilian Marine Parks. She said she had an unforgettable experience working on both projects.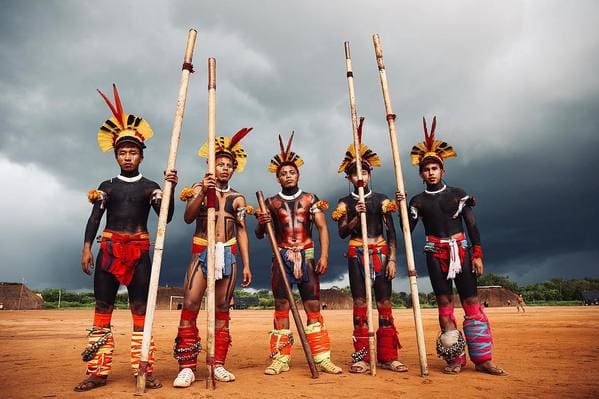 "To be able to write about the environment in a country which is home to [some] of the richest biodiversity in the world is huge. We have [some] of the [strictest] policies when it comes to conservation, but Brazil has been suffering a lot these past two years."

Because she also reports on education, Vieira has worked to shine a light on unsung subjects in her country. People in Brazil already knew that public schools were precarious so Vieira found ways to make the subject interesting.
"What I've realized in my experience working as an education reporter is that combining data with real people and real stories is what makes certain pieces stand out from others. Plus, it's a cause that I really believe in and advocate for."
The COVID-19 pandemic greatly affected the education system in Brazil and Vieira's reporting.
"Nearly 20% of K12 students don't have access to the internet and were not able to continue their studies remotely," she said. "State governors keep going back and forth about reopening schools, so every week we have to be on top of the game to make sure we deliver accurate information to people."
Being bilingual helps Vieira report at her best. Speaking English and Portuguese allows her to navigate the sometimes-tricky situations that come with being a journalist in the United States and Brazil and aids her in telling stories that she wouldn't have been able to otherwise.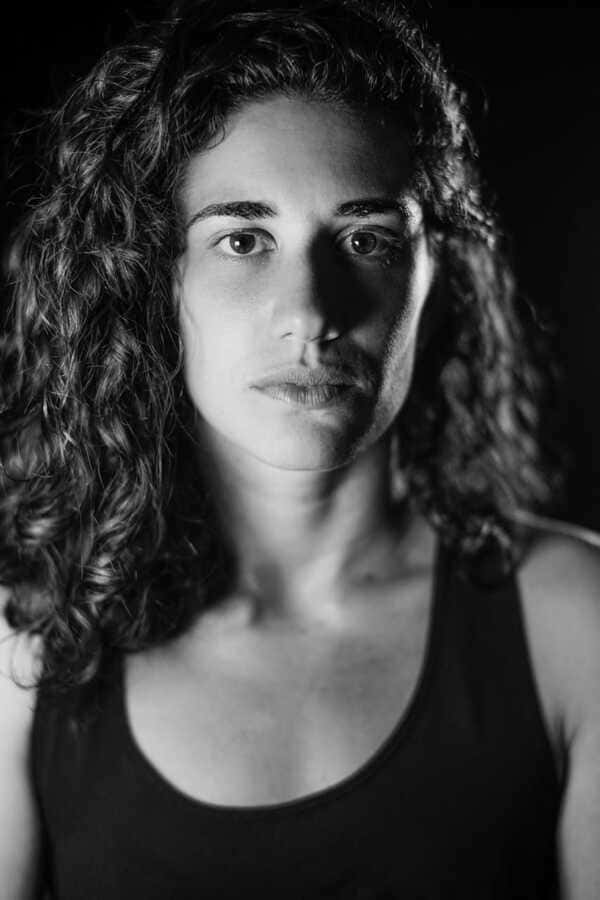 When Vieira was a community reporter for KUNR shortly after graduating, she reported on a couple in Reno who could not visit their family in Brazil because of the Zika virus outbreak in 2016.

"Being bilingual has helped me in my life as a whole, from reading books and international news, to traveling and communicating with other people. In Brazil, only 5% of the population speak English, so to be fluent in [the] universal language has opened a lot of doors professionally."

The knowledge that she obtained from her time at the Reynolds School also helped Vieira to make the most of her career. Her professors were inspiring mentors that became good friends, and the classes taught her to write from unique perspectives to produce creative, meaningful stories.
"What I loved the most about the Reynolds School is how the program combined both theory and hands-on experience, which prepared me better for 'real-life' journalism," she said. "The courses I took and the professors I had through the years helped me develop the necessary skills to be a well-rounded and ethical journalist."