The University Libraries will host a Virtual Trivia Night Thursday, Sept. 10 at 7 p.m. The event will take place on Zoom. All University students, staff, and faculty are invited to participate. However, advanced registration is required.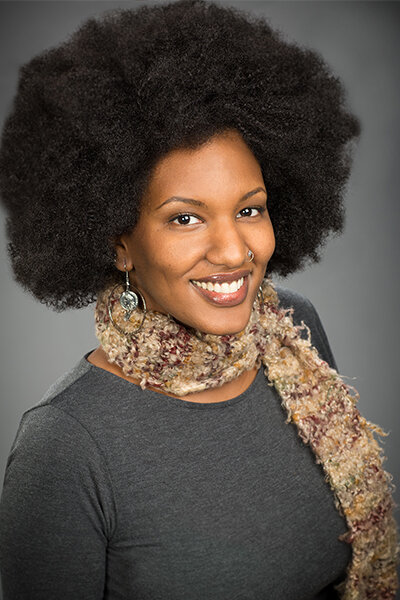 "We hope this Virtual Trivia Night event keeps the spirit of our original in-person event alive, even if we can't all be together in the Knowledge Center," Mesfin said. "It's taken some creativity to find ways to connect and socialize during the pandemic. It's been especially hard on students. We want them to attend virtually and invite their friends, bring a snack, and have a good time."
Players can join on Zoom in teams of up-to-five. Each player can sign up with their team name (if they have one already), or sign up without a team and be assigned to one.
"The Libraries Trivia Night is a great way to meet new people, even if it's virtually for now," Libraries Outreach Committee Chairwoman and event co-organizer Tati Mesfin said. "Regular Trivia Night attendees might notice a few differences in this semester's event."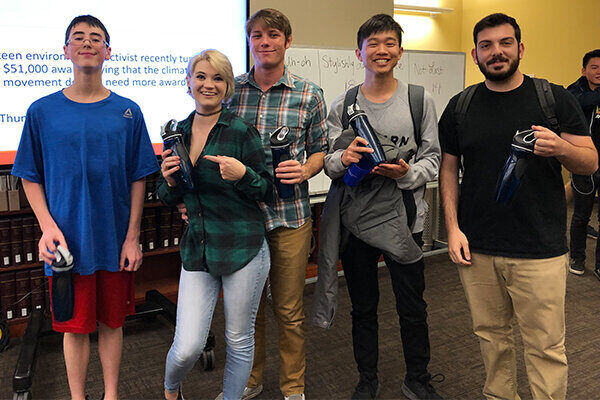 Trivia Night will include nine categories with three questions each. Each team will have the chance to place a wager on the final question to make things interesting. The winning team will receive a prize and their group photo will be featured on the Libraries' Facebook, Instagram and Twitter accounts.
Questions about the Libraries Virtual Trivia Night can be directed to Tati Mesfin or Teresa Schultz.
The Libraries' Outreach Committee recommends, develops, and delivers programming for the University Libraries, targeting University students. The Committee's objectives are to engage students, coordinate efforts happening throughout the Libraries, explain services and collections in a fun way, and further the Libraries' Vision and Mission.
About the University Libraries
The University Libraries embrace intellectual inquiry and innovation, nurture the production of new knowledge, and foster excellence in learning, teaching and research. During each academic year, the Libraries welcomes more than 1.2 million visitors across its network of three branch libraries: the Mathewson-IGT Knowledge Center, the DeLaMare Science and Engineering Library and the Savitt Medical Library. Visitors checked-out more than 80,000 items and completed more than 2 million database searches.