Dr. Trudy Larson, MD, Dean, School of Community Health Sciences will be presenting at TedX Reno: Global Starts Local. This TedX event will focus on the every-changing and resilient environment of Nevada admits impacts, such as COVID-19 and civil unrest.
TedX Reno is a free event that brings people together through local, engaging, and motivational presentations. As a virtual event, this TedX will include pre-recoded presentations and interviews from leaders across the community. A virtual lunch break with breakout sessions is incorporated into the event to provide engagement between presenters and attendees.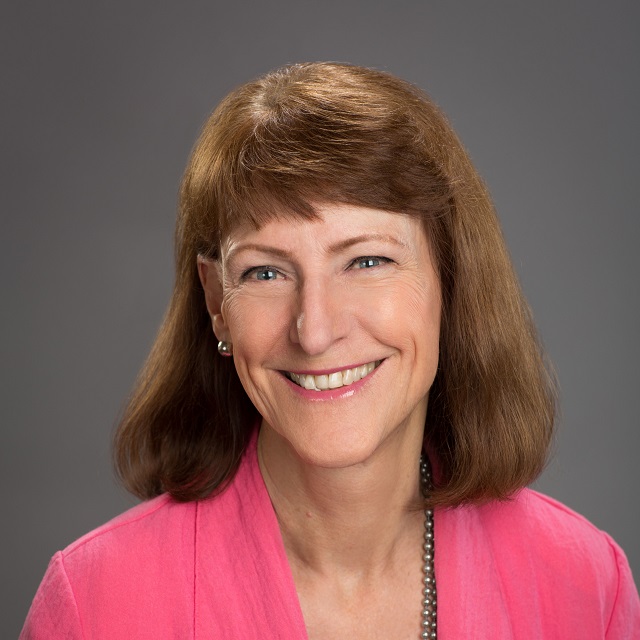 Dr. Trudy Larson has spent her career focusing on HIV/ AIDS and immunization, contributing to both fields in research, education, and service. Recently, Dr. Trudy Larson joined the Medical Advisory Team for Governor Steve Sisolak. As part of this esteemed team of public health professions, Dr. Larson provides valuable insight to the state's government, including recommendations to control the spread of COVID-19 in Nevada. With her expert knowledge on the current state of Nevada, Dr. Trudy Larson's presentation has brought much anticipation.