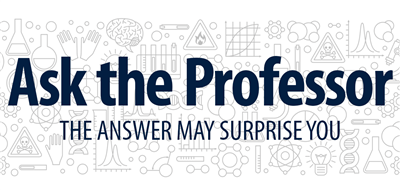 It's important for everyone to see their primary care provider annually to get their blood work done and blood pressure/weight checked. With February being Heart Month, now is the perfect time to become more aware of your cardiovascular health.
How should I measure my heart health?

The American Heart Association has something called Life's Simple 7. These are the seven risk factors that you can improve by making shifts in your lifestyle:
Manage blood pressure
Control cholesterol
Reduce blood sugar
Get active
Eat better
Lose weight
Stop smoking
I keep hearing "know your numbers." What does that mean?
It's easy to see a digit on the scale or track how many minutes of exercise you got in this week, but the numbers we encourage women to know aren't always so top of mind. You could have an issue and not even experience symptoms.
Blood pressure
About 50% of the U.S. population has high blood pressure and doesn't even know it. It is important to check your blood pressure, because it is one of the most important risk factors for heart disease and the most important factor for stroke.
Cholesterol
Cholesterol, including total and HDL (good) cholesterol, is another number that we encourage people to know. Again, you don't feel any symptoms at all with high cholesterol until you experience a heart attack, stroke or blocked artery. Cholesterol is something simple to get checked with your primary care doctor, and then we use other factors, like age and other disease states, to understand what your ideal cholesterol should be.
Blood sugar
Blood sugar issues can also be symptomless. A lot of people have heard of diabetes, but if for example you have pre-diabetes, where your body just doesn't metabolize sugar properly, you might not know unless you get it checked.
Body mass index
BMI is an indicator of the amount of body fat a person has in relation to their height. Although BMI is not a perfect indicator of health, it is still a reasonable metric to be aware of. Excess weight increases the heart's work and BMI is able to give you an idea of your heart's activities.
---
Lorrel Brown Toft, M.D., is an associate professor in the Department of Internal Medicine and is a practicing clinical cardiologist at Carson-Tahoe Medical Center. Her clinical expertise is in cardiac critical care, including post-cardiac arrest care. She currently practices as a general cardiologist.