Ex Libris, a ProQuest company, is pleased to announce that the University of Nevada, Reno, has selected the Ex Libris Alma® library services platform and Ex Libris Primo® discovery and delivery solution to replace dated legacy systems.
The new platform will support the institution's vision of embracing intellectual inquiry and innovation, nurturing the creation of new knowledge, and fostering excellence in teaching, learning, and research. The overhaul is driven by a need to reduce the number of systems supported by the libraries, through the automation of workflows and streamlining of processes and integrations.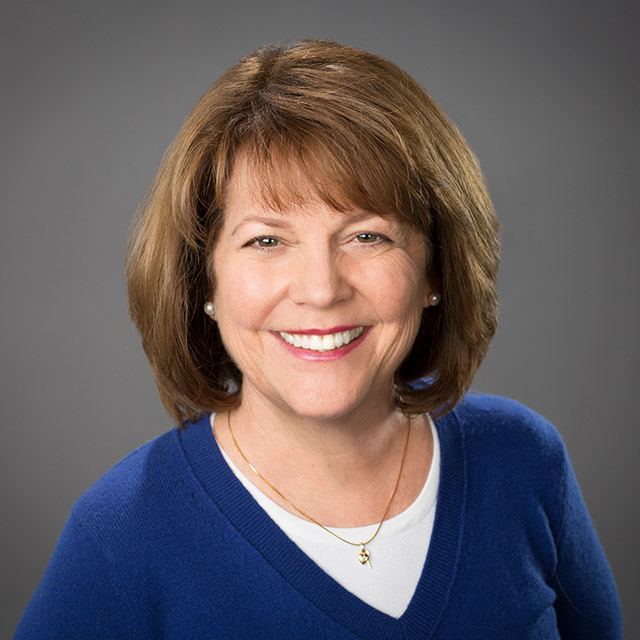 Each year, the three branches of the University Libraries welcome more than 1.2 million visitors, who check out more than 90,000 items and run more than 2 million searches. The Ex Libris higher-ed cloud platform will support the university's complex environment, enabling the libraries to streamline their operations, manage metadata more effectively, unify administrative functions for discovery and management, improve end-user services, and use insights delivered by Alma analytics for data-based decision-making. In addition, redundant third-party systems currently used to track materials, compile statistics, and route items from one department to another will be eliminated.
"We hope to bring the University Libraries into a new era in order to provide the best service available for our users and our employees," Kathlin Ray, Dean of University Libraries and Teaching & Learning Technology, said.
"Ex Libris welcomes the University of Nevada, Reno, to the Alma and Primo user communities," commented Eric Hines, president of Ex Libris North America. "In addition to process improvements and efficiency gains, the university will offer patrons a personalized end-user experience for improved discovery of the libraries' rich special collections."
About the University of Nevada, Reno
The University of Nevada, Reno, is a public research university committed to the promise of a future powered by knowledge. Founded in 1874 as Nevada's land-grant university, the school serves nearly 22,000 students. The University is a comprehensive doctoral university, classified as an R1 institution with very high research activity by the Carnegie Classification of Institutions of Higher Education. More than $800 million has been invested campus-wide in advanced laboratories, residence halls, and facilities since 2009. The university is home to the University of Nevada, Reno, School of Medicine and Wolf Pack athletics, as well as statewide outreach programs including University of Nevada Cooperative Extension, Nevada Bureau of Mines and Geology, Small Business Development Center, and Nevada Seismological Laboratory. The University is part of the Nevada System of Higher Education. Through a commitment to student success, world-improving research, and outreach benefiting Nevada's communities and businesses, the University has impact across the state and around the world. For more information, visit www.unr.edu.
About Ex Libris
Ex Libris, a ProQuest company, is a leading global provider of cloud-based SaaS solutions that enable institutions and their individual users to create, manage, and share knowledge. In close collaboration with its customers and the broader community, Ex Libris develops creative solutions that increase library productivity, maximize the impact of research activities, enhance teaching and learning, and drive student mobile engagement. Ex Libris serves over 7,500 customers in 90 countries. For more information, see the Ex Libris website and join us on Ex Libris LinkedIn, Ex Libris YouTube, Ex Libris Facebook, and Ex Libris Twitter.