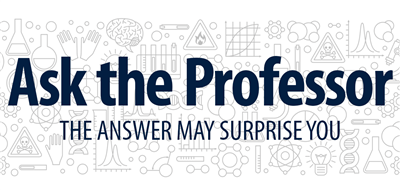 Many Nevadans believe the proper response to the threat of wildfire occurs once one starts and that the proper response is firefighters and firefighting equipment. While firefighters and equipment are a crucial part of protecting communities during a wildfire, actions taken by homeowners before a fire ever starts play a critical role.
Preparing for wildfire includes a variety of actions, including removing ornamental juniper shrubs located next to the house; planting an irrigated, well-maintained flowerbed of annual and perennial flowers there instead; moving the firewood stack to at least 30 feet away from buildings; and replacing an untreated wood shake roof with a Class A fire-rated type.
Pre-fire actions like these fall into five categories:
Defensible Space: Proper management of vegetation adjacent to the home reduces the wildfire threat.
Built Environment: Appropriate home construction and maintenance resists ignition.
Community Protection: Well-designed fuelbreaks and identification of safe areas protect the community.
Access: Good access helps emergency responders arrive in a timely and safe manner.
Evacuation: Prepared communities can evacuate safely and effectively.
When deciding which pre-fire actions to implement to prepare the home and community for wildfire, a good place to begin is with a Community Wildfire Protection Plan. Homeowners and communities should contact their local fire agency or the Nevada Division of Forestry to initiate their plan's development. Once completed and approved, the plan can also improve the community's competitive edge in acquiring grant funds to implement their plans.
To learn more about preparing the home and community for a wildfire, visit University of Nevada Cooperative Extension's Living With Fire website.
---
Ed Smith is an emeritus associate professor and natural resource specialist and Ashley Andrews is a communications specialist with Cooperative Extension. For more information on Living With Fire, contact the program's manager and outreach coordinator, Jamie Roice-Gomes, at 775-336-0261.
---