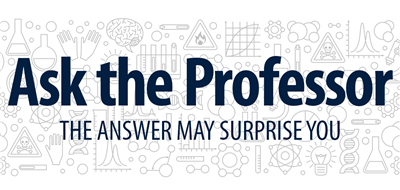 Hospitals and clinics have to follow HIPAA (the Health Insurance Portability and Accountability Act), which was passed by Congress in 1996. HIPAA does many things, including mandating industry-wide standards for health care information on electronic billing and other processes, and requires the protection and confidential handling of protected health information.
All providers are trained in HIPPA and all EMR (electronic medical records) must be secure. This is not to say that breaches never happen, but they are becoming less common. You have a right as a patient to speak to your provider about security when you have your appointment and ask what guidelines they have in place to keep your health information secure.
---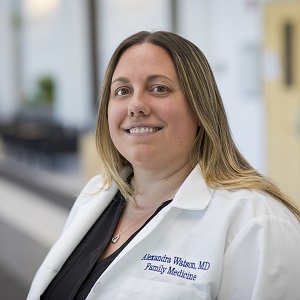 Alexandra Watson, '17 M.D., is the University of Nevada, Reno School of Medicine family medicine chief resident. The Family Medicine Center at the University of Nevada, Reno School of Medicine offers board-certified physicians with expertise and experience treating patients of all ages, from newborn to seniors. The center welcomes new patients. Call (775) 784-1533.
---