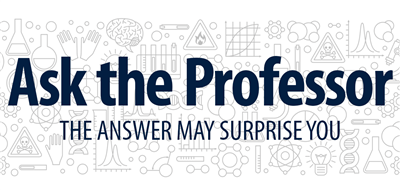 Neda Etezadi-Amoli, M.D., FACOG, assistant professor and chair of the University of Nevada, Reno School of Medicine's Department of Obstetrics and Gynecology
Think of any dramatic portrayal of a heart attack you've seen on TV or in the movies: Usually an older male clutches his chest or his arm before falling to the floor. But that's not what a heart attack always looks like, especially if you're a woman.
With heart disease and stroke causing one in three deaths in women each year—more than all cancers combined—it's important that women know the signs of a heart attack, additional risk factors and their individual "numbers."
In honor of National Heart Month, we asked Dr. Neda Etezadi-Amoli, FACOG, assistant professor and chair of the Department of Obstetrics and Gynecology, how women can safeguard their most important vital organ.
How do heart attacks present in women?
Heart disease is often recognized as a problem for men, but it is also the most common cause of death for women in the U.S. Physicians need to be actively aware of the fact that female patients may present differently with a heart attack and should be taken seriously.
Women may experience chest pain or discomfort such as heaviness or pressure—the most common heart attack symptom in general—but not to the same degree as men. And sometimes, they may not have chest pain at all.
Women are more likely to have:
Abdominal, shoulder, neck or jaw discomfort
Pain that radiates into the arms
Shortness of breath
Nausea or vomiting
Lightheadedness, dizziness
Sweating
Unusual fatigue
What are additional risk factors for women?
Increased heart attack risk factors for women include diabetes, smoking, inactivity, high cholesterol, mental stress, certain types of chemotherapy, menopause and pregnancy complications.
How can women decrease their heart attack risk?
Stay healthy! Eat right, manage stress, be active during the day, and get plenty of rest at night. Also, keep a close eye on those "numbers" – meaning blood pressure and cholesterol.
If a woman's blood pressure and cholesterol numbers are on the unhealthy side, what steps can she take to start reversing the risk?
Reduce as many risk factors that are in your control. Speak to your physician about safe activities to start, dietary changes, methods to help stop smoking, and the potential need for medications to help decrease blood pressure and cholesterol and/or help with depression and stress management.
In order to be around to do our jobs and take care of those we love, we need to take care of ourselves and remind those around us to do the same.
---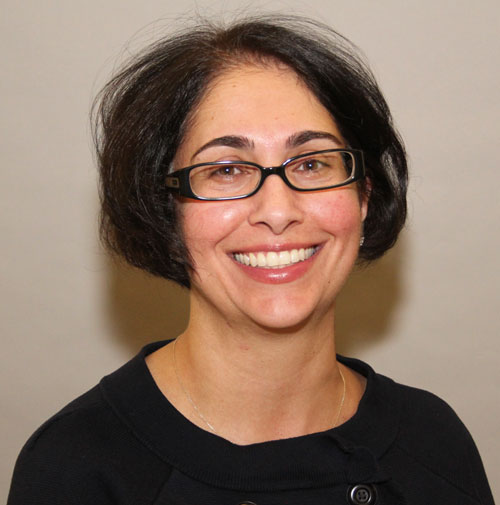 Dr. Etezadi-Amoli serves as the interim chair of obstetrics and gynecology at the University of Nevada, Reno School of Medicine. The new Reno-based department was established in 2017 thanks to a $1.2 million grant allocated by Nevada Attorney General Adam Paul Laxalt and aims to improve women's health in northern Nevada while providing a rich educational experience for medical students interested in OB/GYN, as well as training for primary care residents and research.
---