Just in time for Arbor Day 2017, University Libraries at the University of Nevada, Reno has released an interactive digital exhibit created by the Libraries' Digital Initiative department in collaboration with the University Arboretum.
The exhibit, "University Arboretum: Our Living History," tells the story of how Nevada's architectural and horticultural landscapes have changed over time.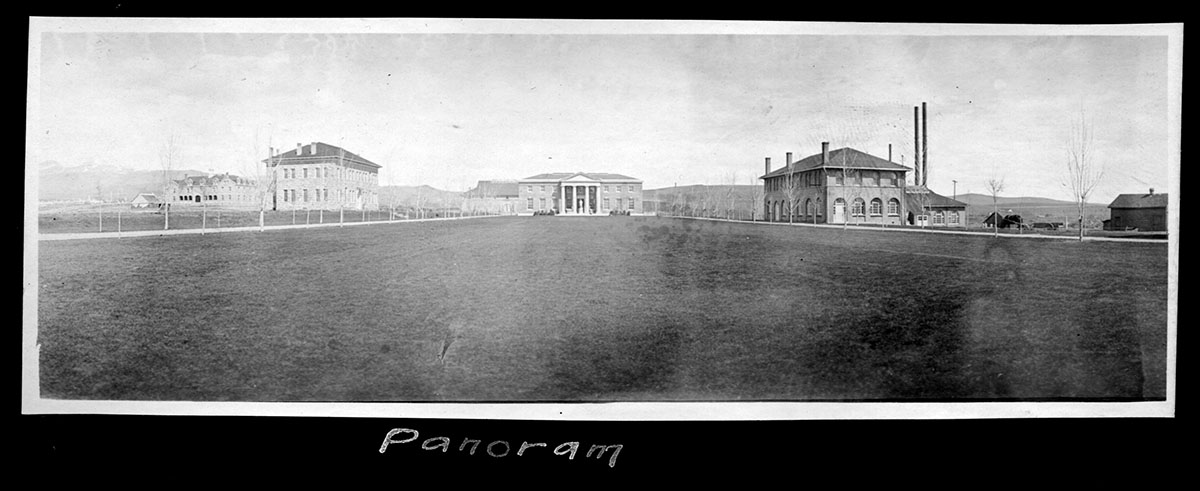 Digital Initiatives Librarian Amy Hunsaker and team members Natasha Majewski and Laura Rocke worked to create an interpretative narration telling the multitude of stories inside the University Arboretum including its history, ecology, and mobile GIS walking tree tours.
The project utilizes ESRI StoryMap software to showcase a variety of media pertaining to the Nevada Arboretum such as archival material, photos, video footage, interactive maps, and interviews with campus horticulture and wildlife experts, the Assistant Director of Grounds Services, Arboretum Board members, and donors who have helped create our beautiful green campus.
The digital exhibit was designed in conjunction with Arboretum chairperson, English Professor Cheryll Glotfelty, who provided the Libraries with a preliminary vision for the project as well materials such as photos and manuscripts to include in the project.