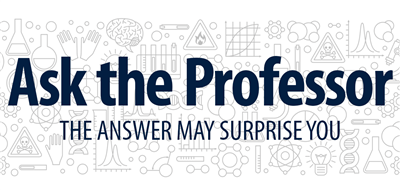 Podcasts can be intimate, experimental, cutting edge and full of theatre of the mind. Starting your own podcast should come relatively easy as there are low barriers to entering the podcasting realm. You don't have to have a lot of money or be tech savvy. You just have to have audio stories to share.
With various free podcasting spaces on campus to book, you can start your own podcast easily. Before starting, however, you should conceptualize a unique idea which the richness of audio will enhance. Once your idea is set, research, collect the audio materials you need, construct your podcast episode and correct it before publication until it's both entertaining and informative.
If you aren't ready to start producing your own podcast, listening to other podcasters can also inspire you. We are in a new golden age of audio with smart phone delivery. Just download a podcast app, search, listen and subscribe. A great starting point would be to listen to locally-produced podcasts.
The Facebook group Podcasters of Reno Unite is a great resource where local producers cross promote and inspire each other. You can also visit the podcast section on the Reynolds Media Lab website and check out student-produced podcasts including Discover America and SODOTO.
---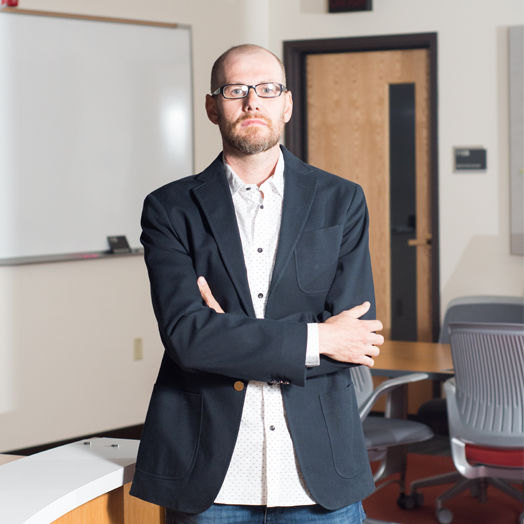 Professor Nico Colombant is a veteran foreign correspondent, multimedia short and long form storyteller and hyperlocal community website developer who joined the Reynolds School faculty in 2016. Colombant coordinates the Reynolds Media Lab, which serves as a content production center of the Reynolds School, with both internal and external clients. Services range from a student-produced podcast for UNR's medical school to web video tutorials and mini documentaries promoting local organizations.