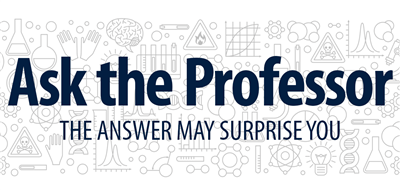 It is hard to spot a fake news story because the sole purpose of the fake news is deception. They want you to believe and trust the stories that are not true.
Fake news stories use diverse tactics accessing audience such as typo squatting (mis-spelled or typed web addresses), copycat design of the legitimate news organization websites, social media campaign through bots or human agents, and many others. One of the best ways to fight fake news is to utilize the sources that have good reputations among media professionals you trust.
If you spot a story that is sensational and perfectly proving, or supporting, your point of view, it is recommended to cross-check the story with reputable sources before sharing it on your own social media channels. Those reputable media sources have fact-checking mechanisms in place before they publish anything on their official website. When mistaken, they also have systems to take it down with corrections. These media organizations will often reprimand or fire the reporters when they make mistakes. You always want to double check the stories you come across and see if reputable media sources are reporting on the same.
Additionally, it is recommended to check the reporter's name and contact information on the stories. More often than not, fake news stories do not have the reporter's name or the contact information of either the reporter or the office of the news organization.
---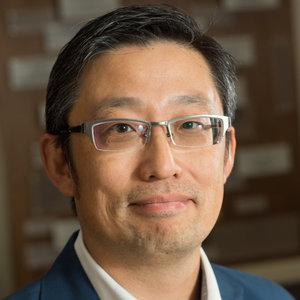 Professor Gi' Yun's research focuses on internet as media, with topics of publications ranging from social psychological theories of communication, internet research methodology, social media and social network analysis to big social media data analysis. He enjoys thinking about tools and theories developed by communication researchers.