Since December 2013, seven teams have been working to become the next Sontag Entrepreneurship Competition winner and recipient of $50,000 to help fund their business venture. The competition was established by the University of Nevada, Reno's College of Business to develop the entrepreneurial capacities of University students and facilitate the creation of new businesses in Nevada.

Meet this year's seven team finalists and see the variety of business models represented in the competition. This diverse group of students is looking at ways their businesses can have a lasting impact in our community and beyond.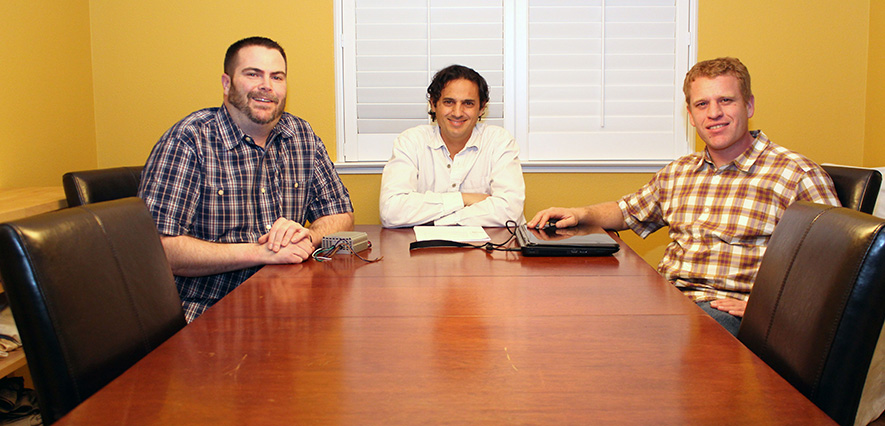 Dragonfly Energy is a Reno-based technology company focusing on affordable energy storage solutions for a wide variety of moderate-power applications. From left to right: Sean Nichols, Denis Phares and Justin Ferranto.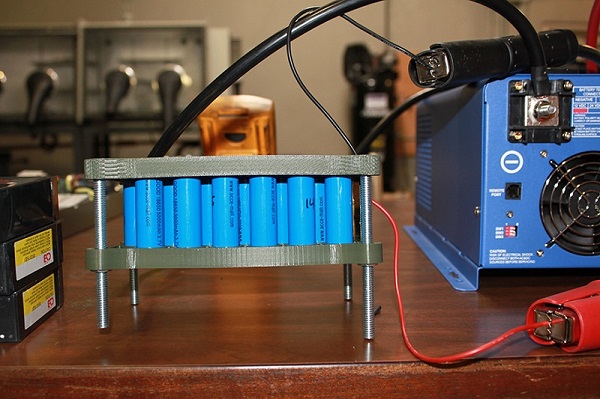 Through a combination of innovative product development and research development, Dragonfly Energy aims to make lithium ion batteries more widespread in markets dominated by lead acid batteries.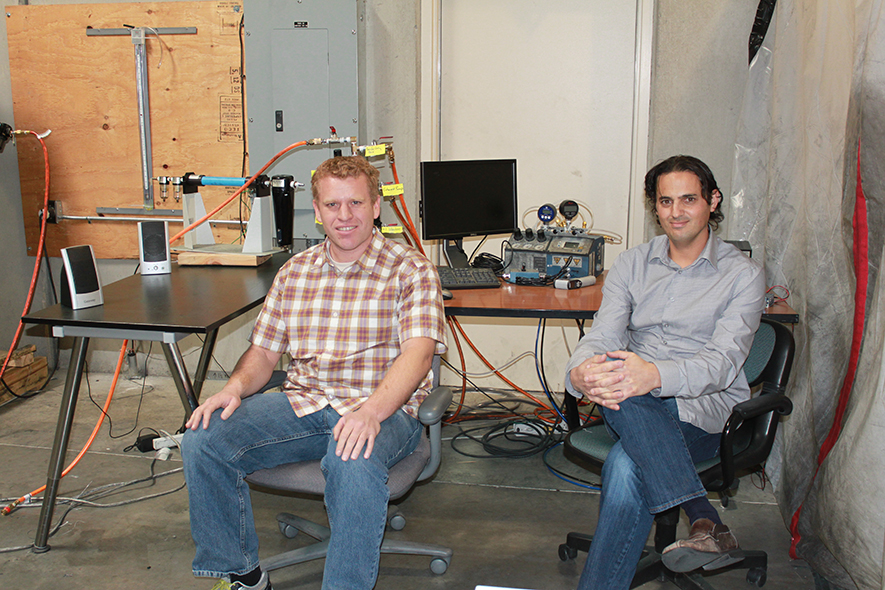 "Our mission is to drive down the cost of lithium ion energy storage," Phares said. "The current high cost represents the biggest bottleneck to a more diverse energy landscape that includes intermittent sources, such as wind and solar."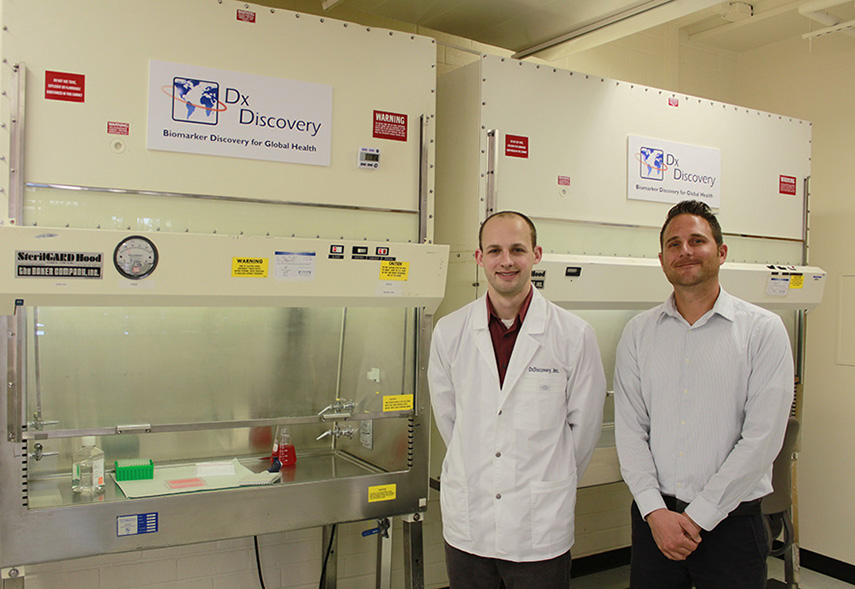 "The mission of DxDiscovery is to improve global health and well-being through development of antibody-based diagnostics and therapeutics," David Maine, graduate student in economics and DxDiscovery business manager, said. Main is pictured right, along with team member Mark Hubbard."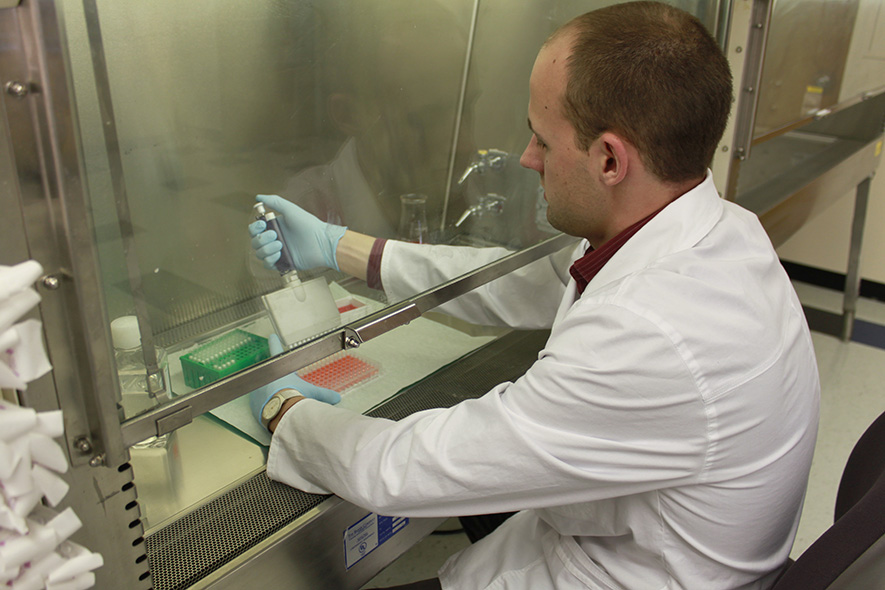 Located on the University of Nevada, Reno campus, DxDiscovery is hoping to improve local competitiveness in the global knowledge based economy with their local biotechnology company that offers further economic development and growth in northern Nevada.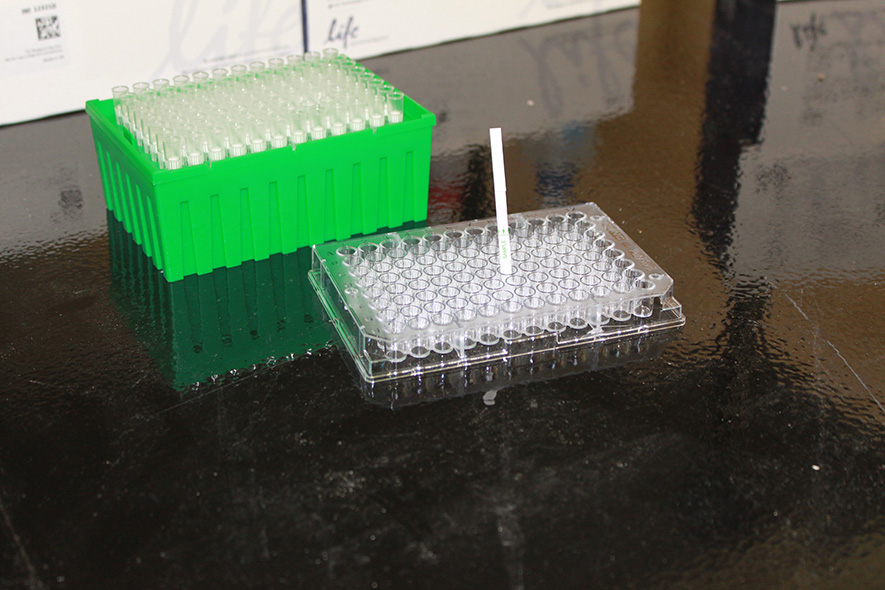 With just one drop of blood, this test strip can accurately diagnose life-threatening viruses within minutes. The alternative: costly tests that take days, or even weeks.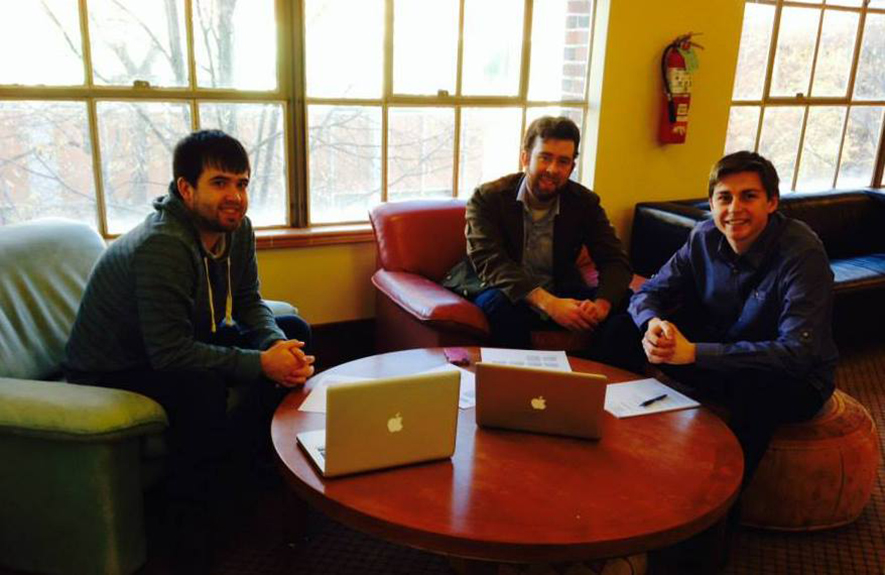 Fitify seeks to offer men's clothing, through a monthly subscription from small and medium size clothing companies, along with established favorites, without the hassle of shopping. From left to right: Garret Gunter, Jordan Worley and Lino Carnesecca.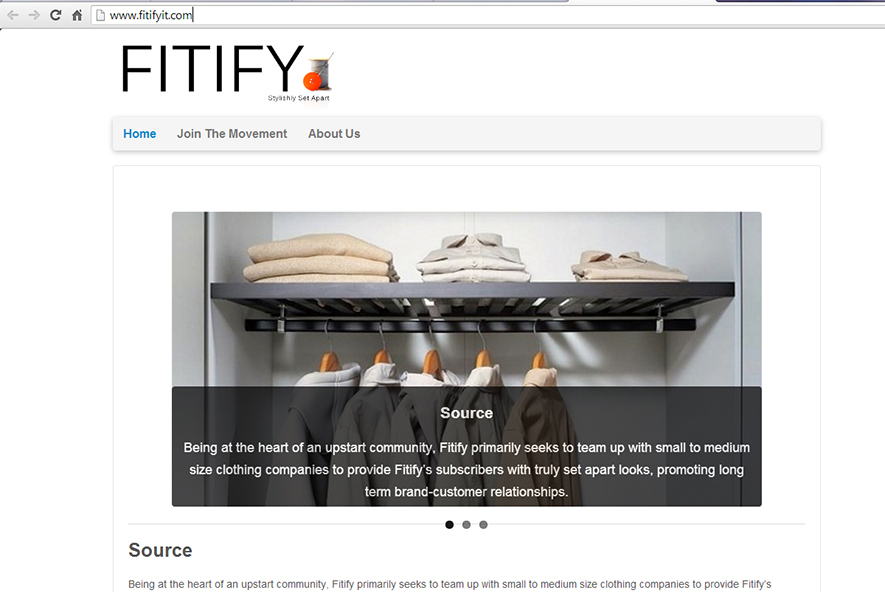 "After looking at the landscape of the other subscription-based clothing companies, we felt there was a really important factor missing - personal choice autonomy," Lino Carnesecca, Fitify team member, said. "At our site, customers can pick from three clothing options every month."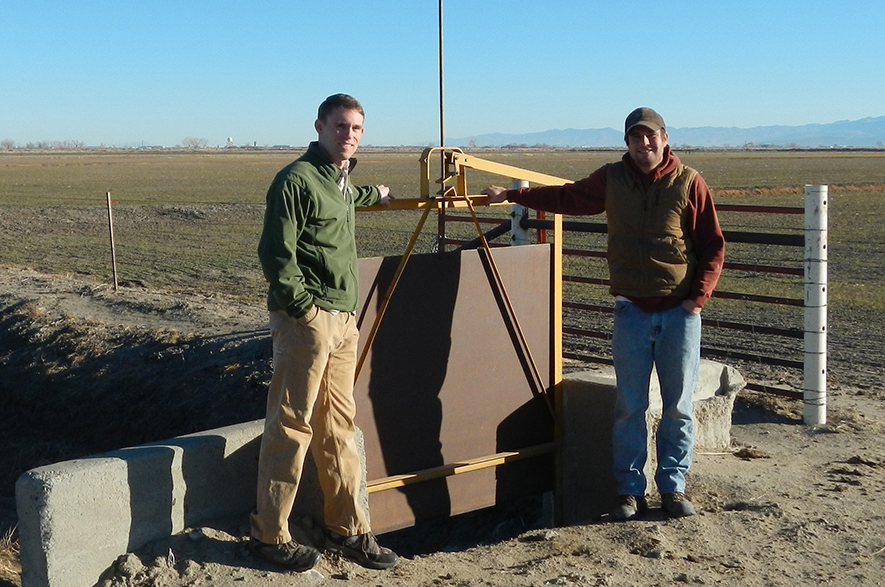 Irrigo is developing water efficiency services for flood irrigated agriculture using flood gate automation, field surveys, various water and soil sensors, all connected to the cloud; to model the most efficient way to irrigate a field.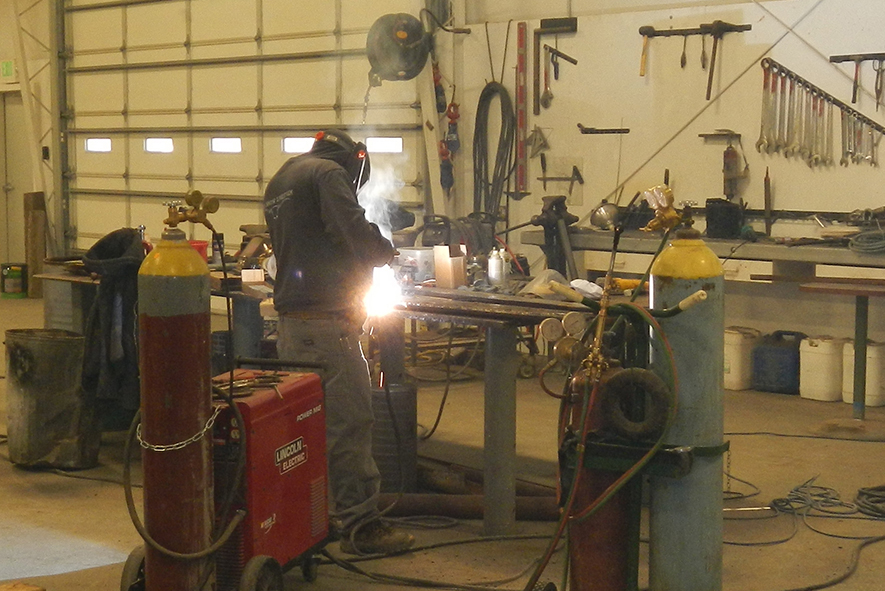 Irrigo fabricates motor mounts for gate automation.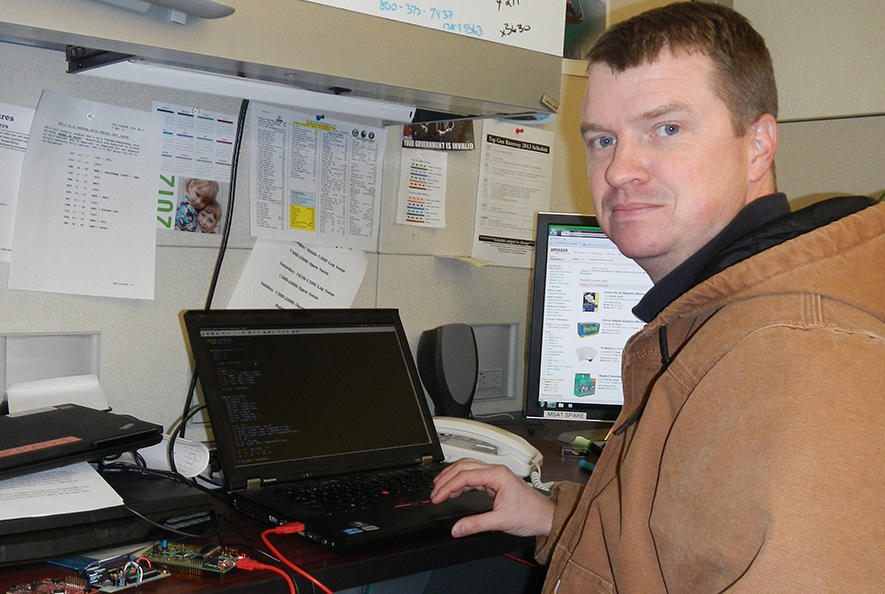 Irrigo team member Nick Pinson programs circuit boards to control the gate automation. When water is available for irrigation, the system controls the whole process automatically, without the farmer needing to be on site. This service provides the labor cost savings and an increase in crop yield through more efficient water use.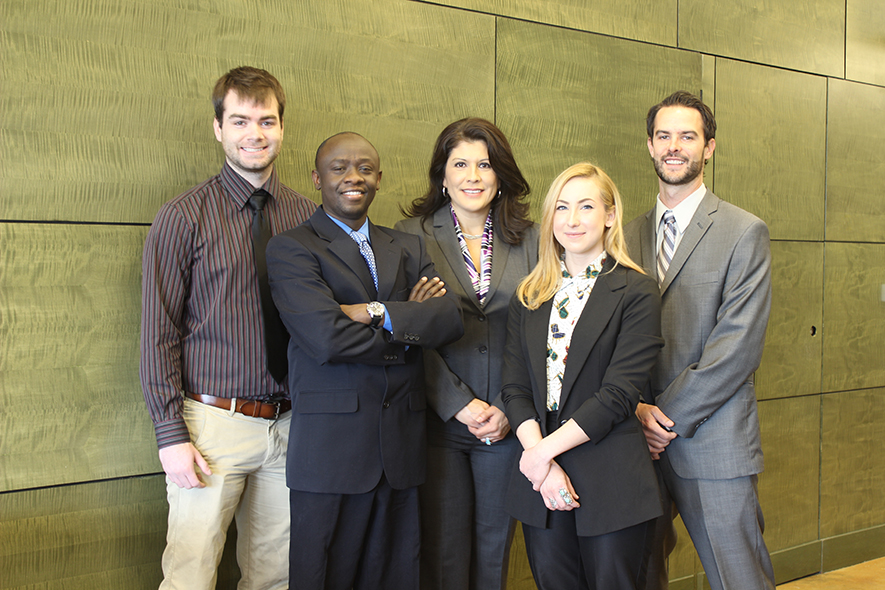 Leaf 2 Skin has created a unique, holistic skincare line that soothes common dermatological issues such as eczema, psoriasis, dry skin and shingles by using all-natural organic ingredients. From left to right: Shaun Davidson, Wilson Wanene, Leslie Williams, Jillian Ouellette and Clint Borchard.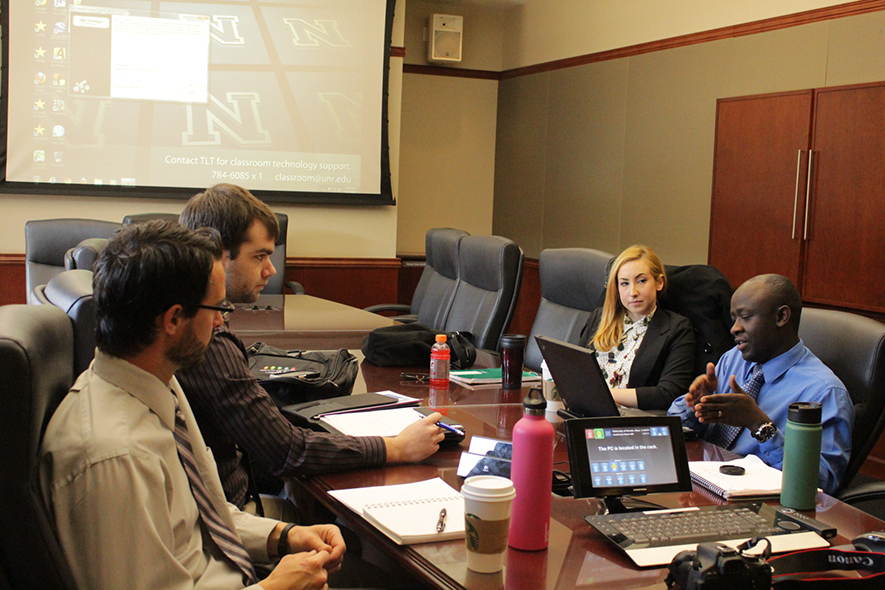 Concentrated on providing good value, Leaf 2 Skin provides a comprehensive solution offering a holistic way for their clients to treat skin conditions.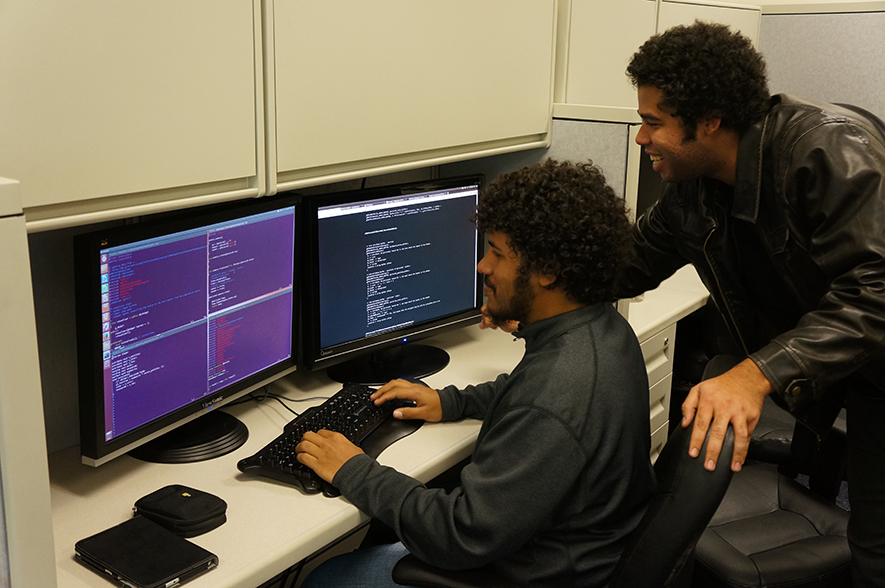 Conductors are not able to practice their conducting as musicians can practice their instruments. Many conductors spend hours practicing in the mirror and must visualize their imaginary orchestra. Muse aims to change how a conductor practices with its software.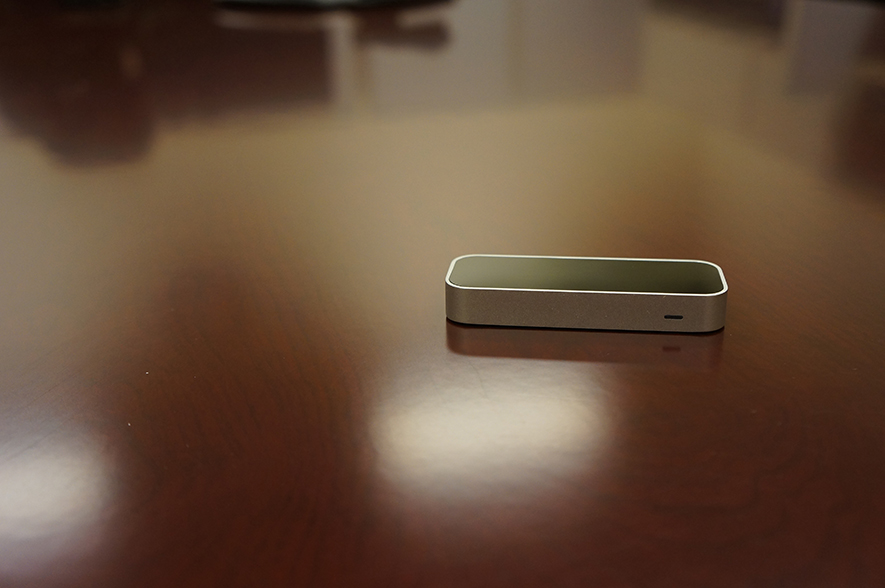 Muse uses the Leap Motion controller to help create a software application that will allow users to learn and practice conducting music.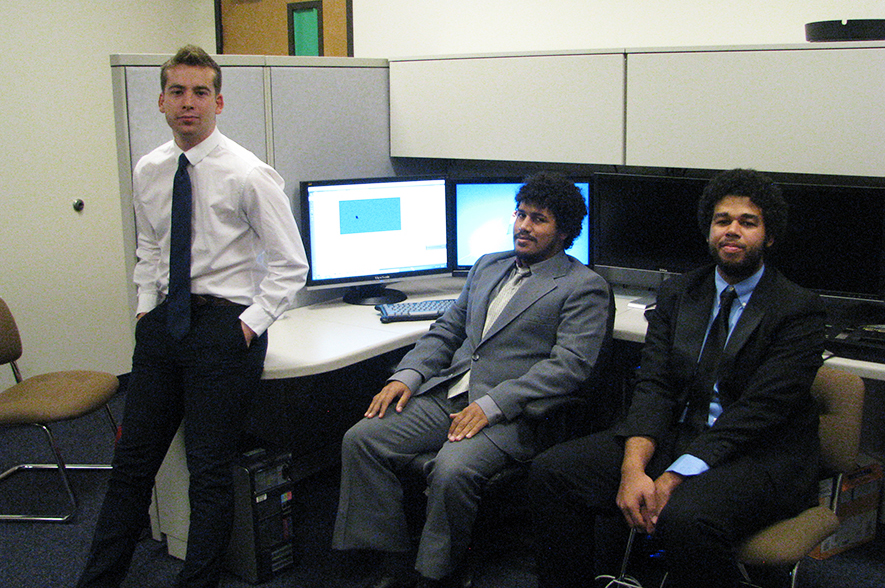 In a virtual conducting environment, music can be manipulated in real-time with the movement of a hand just as if conducting a real orchestra. Muse's team pictured from left to right: Cris Ruggieri, Chase Carthen and Justice Colby.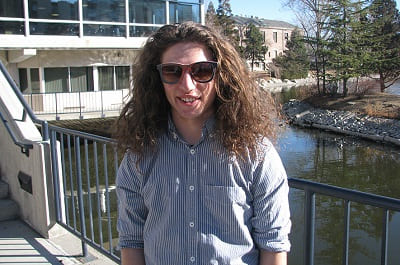 Wasted Eyewear founder, Julian Sander, is a freshman at the University. His goal is to make highly functional sunglasses out of recycled, reused material for the creation of a unique product and the betterment of the environment.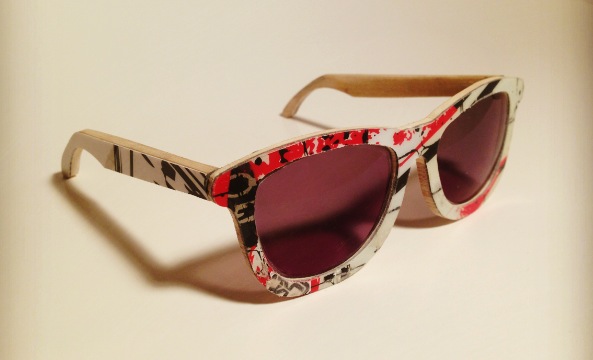 The material used for these frames are recycled snowboards. Wasted Eyewear plans to give 10 percent of every sale to the League to Save Lake Tahoe.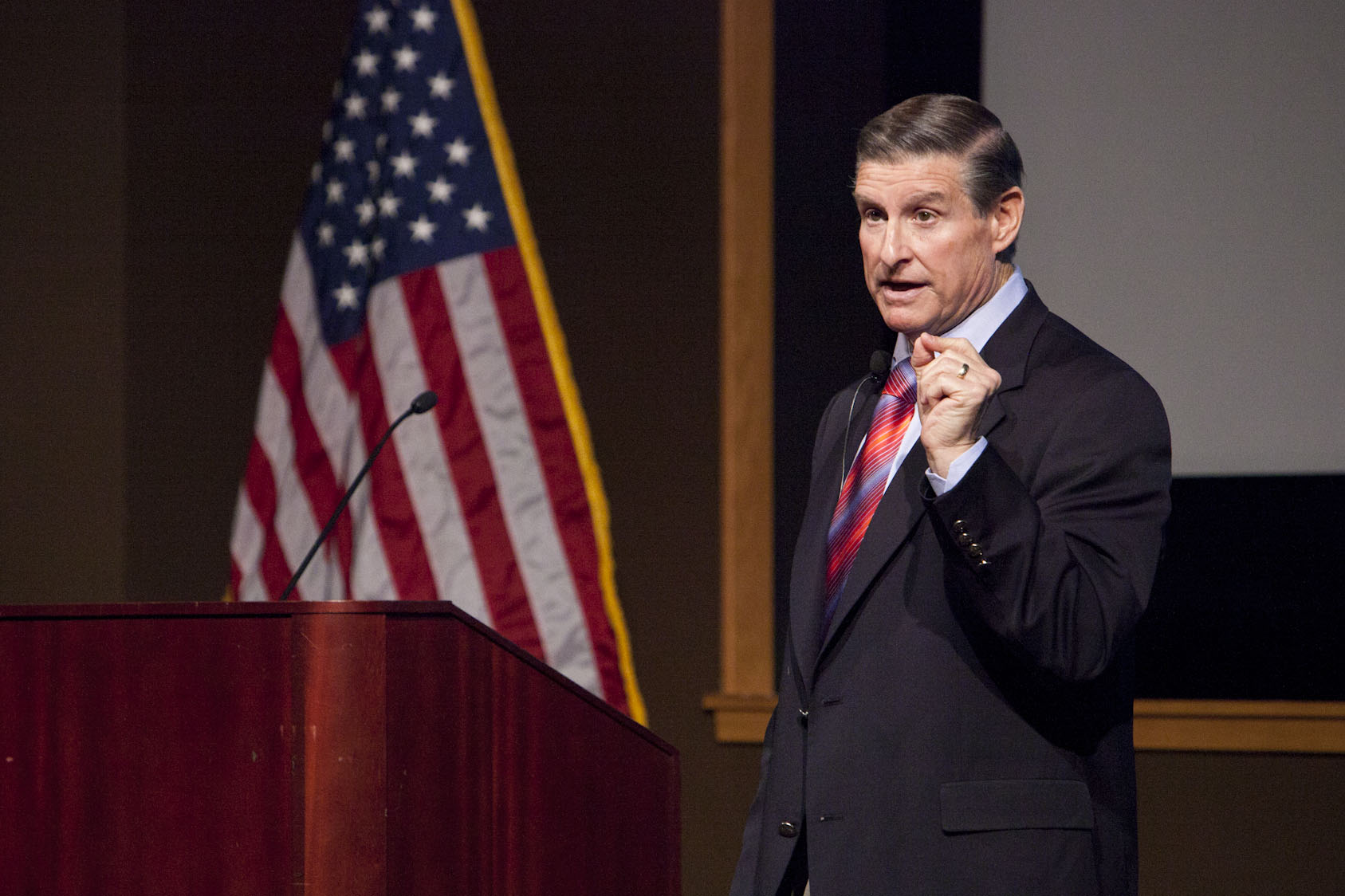 About the award: The Sontag Entrepreneurship Award was made possible through a major gift from University alumnus Rick Sontag, '66, to the University in 2011. The endowment created by the gift will fund the award in perpetuity. Learn more at www.unr.edu/sontag.