About the degree
The bachelor's degree in microbiology and immunology (MI) provides in-depth studies at the molecular and cellular levels on the bacterial, viral, fungal and protozoan pathogens of humans, including their molecular structures, life cycles, and mechanisms of pathogenesis. The student also receives an in-depth understanding of the mammalian immune system and its role in fighting infections and cancer as well as its role in autoimmune diseases.
View the description in the course catalog.
Combined interdisciplinary degree programs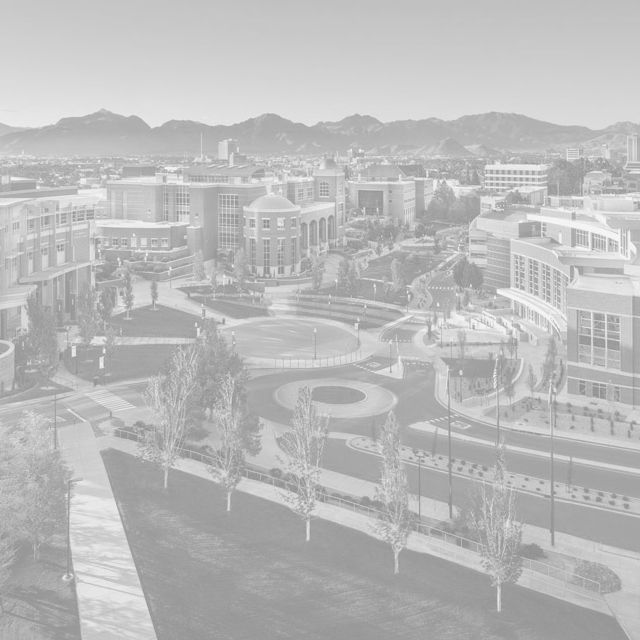 Start on your path towards medical school as a freshman
The BS-MD program gives students pursuing a career in medicine a direct path into the Medical School at the University of Nevada, Reno.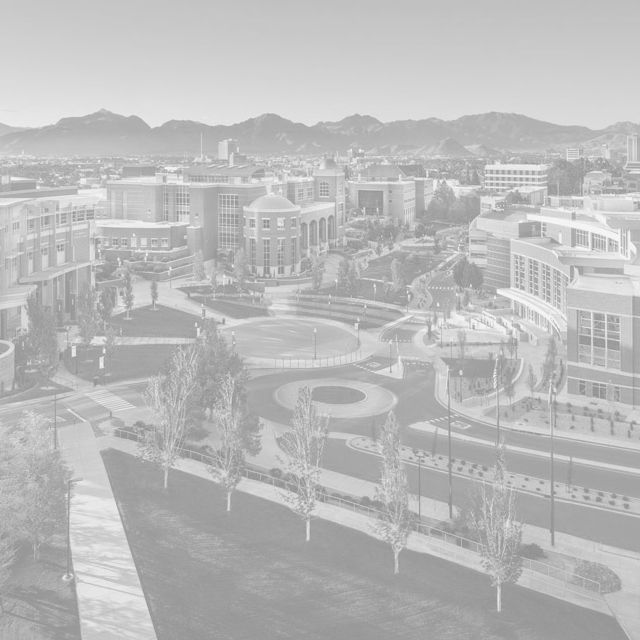 Earn your Doctor of Dental Medicine in 7 years
Students admitted into the BS-DMD program must complete the first three years of required undergraduate curriculum at the University of Nevada, Reno followed by the required four years of dental school at the University of Nevada, Las Vegas. Students are awarded their B.S. degree after completing the first year of graduate school curriculum.
In recognition of the unanticipated challenges resulting from COVID-19, the UNLV School of Dental Medicine is waiving the minimum score requirement for the ACT/SAT. For the 2021 application year, all candidates with an ACT or SAT will be given full consideration for the BS-DMD program. The GPA requirement has not changed.
BS-DMD eligibility criteria

In recognition of the unanticipated challenges resulting from COVID-19, the UNLV School of Dental Medicine is waiving the minimum score requirement for the ACT/SAT. For the 2021 application year, all candidates with an ACT or SAT will be given full consideration for the BS-DMD program. The GPA requirement has not changed.

Students must meet the following criteria:

Applicants must be a first-time freshman at the University of Nevada, Reno
Minimum combined Math/Verbal score of 1270 or greater and a minimum Critical Reading score of 600 on the SAT OR combined ACT score of 29 or greater and a minimum English score of 26
Un-weighted cumulative GPA of 3.7 or placement in the top 10% of the graduating high school class
US Citizenship or permanent resident of the United State of America AND Nevada residency
Non-US citizens must have a permanent resident visa AND Nevada residency
Graduate from a Nevada high school
Applied for admission to the University of Nevada, Reno as a freshman with a declared major in Biology by February 1st

Additional criteria to be considered:

Extracurricular Activities
Leadership Experience
Healthcare or Clinical Experience
Work Experience

A BS-DMD Admissions Committee, comprised of faculty and administrators from the University of Nevada, Reno College of Science and UNLV's School of Dental Medicine, will select qualified applicants for interviews and for admission into the program.

Undergraduate requirements:

Students must maintain the following requirement to progress:

3.5 overall cumulative GPA and 3.5 science GPA
Successfully complete the DAT with a score of 19 or better with no subset scores lower than 15.

How to apply to the BS-DMD program

All application materials must be received no later than April 15. Students need to submit the following items in addition to a general application to the University of Nevada, Reno:

BS-DMD Supplemental Application
Three Letters of Evaluation (at least one must be from a science teacher) submitted via the BS-MD Evaluator fForm
Personal Statement
Wallet size color photo

BS-DMD Supplemental Application