Pursue an advanced undergraduate education with graduate-level resources
A joint effort by the School of Medicine and the College of Science, this special program offers undergraduate students a concentrated academic progression leading to a Bachelor of Science in Microbiology & Immunology with subsequent professional opportunities such as medical school or careers in biotechnology, health science and medicine.
This is an exciting time in biomedical research. Immunology is paving the way for treatment of diseases as diverse as cancer, Alzheimer's disease, autoimmunity and transplantation. New microbes are being discovered, and we are finding new relationships between the microbial world and an array of human diseases.
The School of Medicine's Microbiology & Immunology program is supported by a department with an embedded culture that values training and education. Research in the department focuses on immunology with an emphasis on cancer biology and microbial pathogenesis with a particular interest in emerging microbial infections and biodefense.
The Microbiology and Immunology (MI) major is a joint effort by the School of Medicine and the College of Science to train students in the fundamentals of modern microbiology, with an emphasis on human and animal infectious diseases and immunology. The curriculum will greatly appeal to pre-health professional students and students who wish to pursue careers in microbiology research and clinical laboratory microbiology.
As the number of professional microbiology positions in universities, private industry,and government service continues to increase nationally, it will be the only undergraduate microbiology program offered in the state of Nevada.
Recent Department news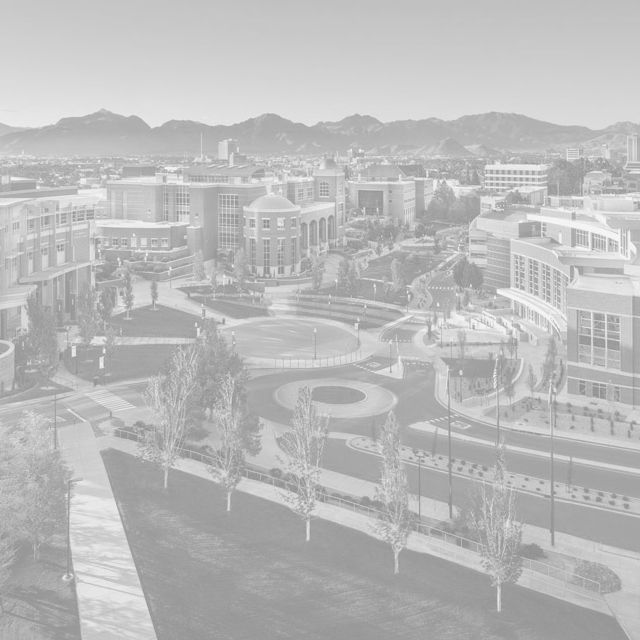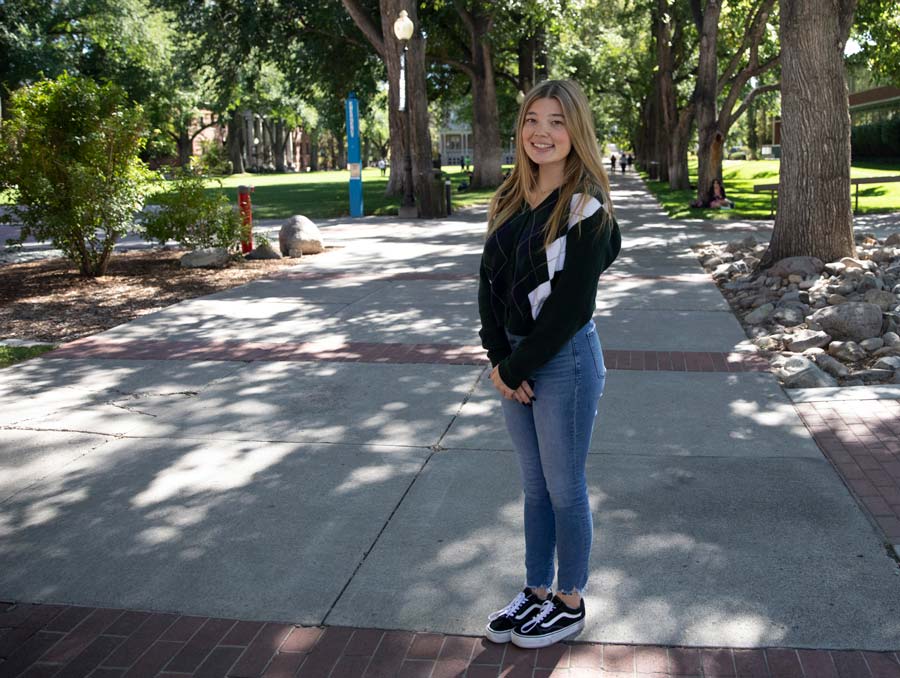 Making their MARC: Lauren Carriere
First cohort of MARC Nevada students includes microbiology and immunology student Lauren Carreire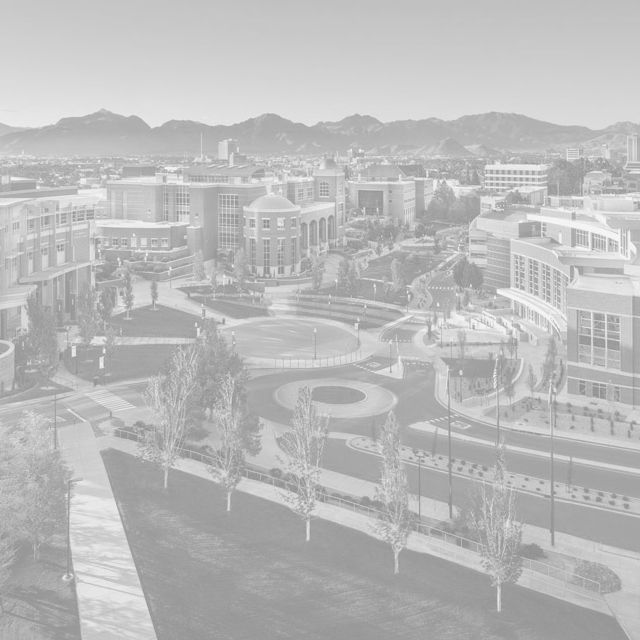 Celebrating award-winning students in the College of Science
This year, seven students won awards from the Board of Regents or the University.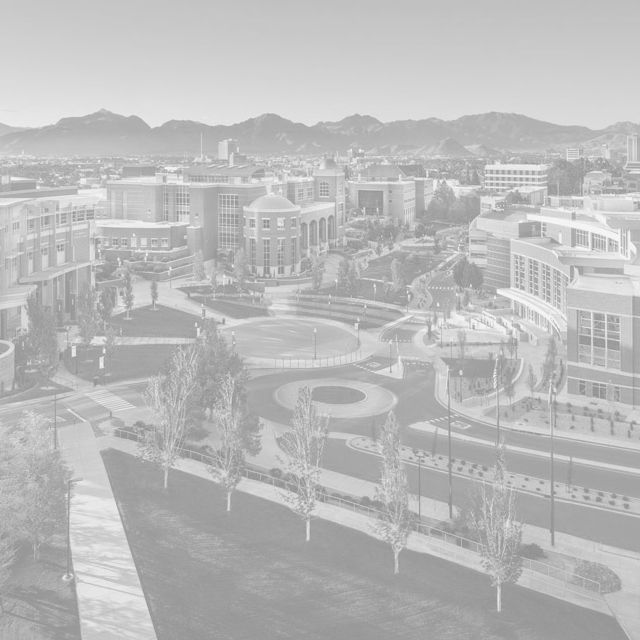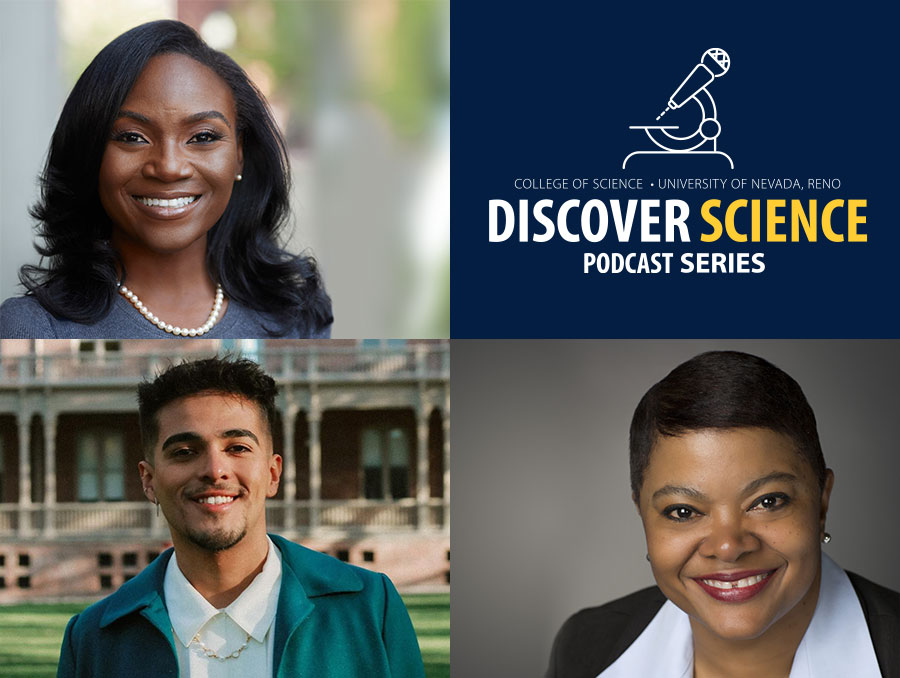 Discover Science podcast: Kizzmekia Corbett on going where you are loved
Scientific Lead in the development of the COVID-19 mRNA vaccine discusses her research and work, the importance of good mentorship, and finding her place in science.