Become a business leader
Ranked as one of the top programs in the country by U.S. News & World Report, the Executive Master of Business Administration is led by prominent industry leaders who bring their expertise to each course, with a curriculum that offers a practical and applied learning model.
Get answers to your questions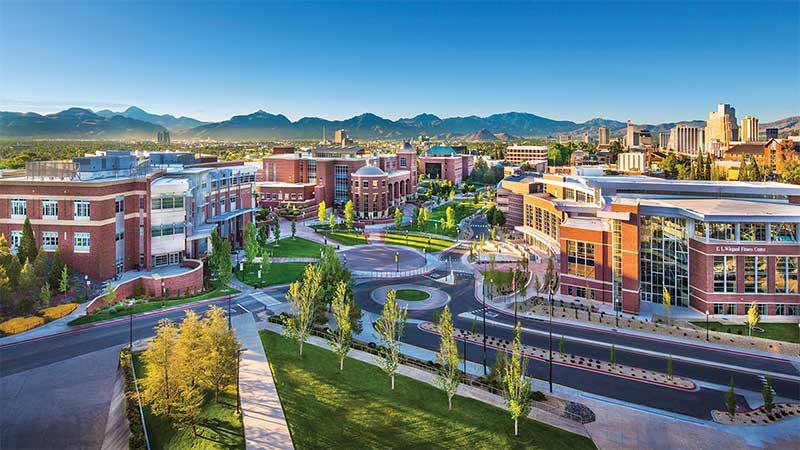 GRE/GMAT scores
Not required
Program curriculum
The EMBA program includes a planned curriculum oriented around a cohort structure. With your fellow students, you start the program together and complete 12 fully online classes in six semesters.
Program admissions
EMBA applications are accepted on a rolling basis. Students must meet minimum degree, GPA and work history requirements to be considered for the program.
Program tuition
The EMBA program has a fixed tuition of $30,000, payable in installments during the course of your six semesters in the program.