Online Executive MBA (EMBA)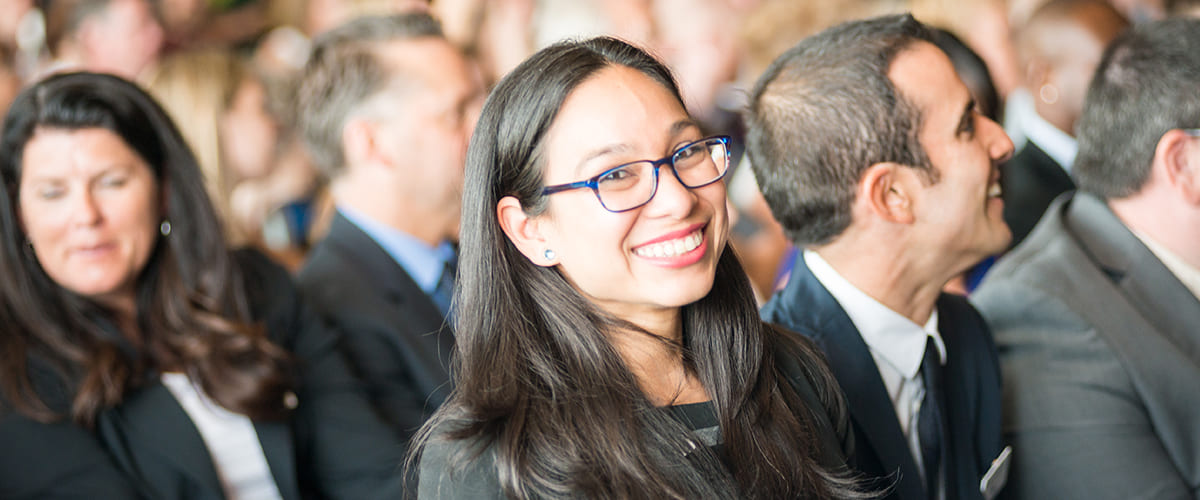 Accelerate your career with our top-rated online MBA program.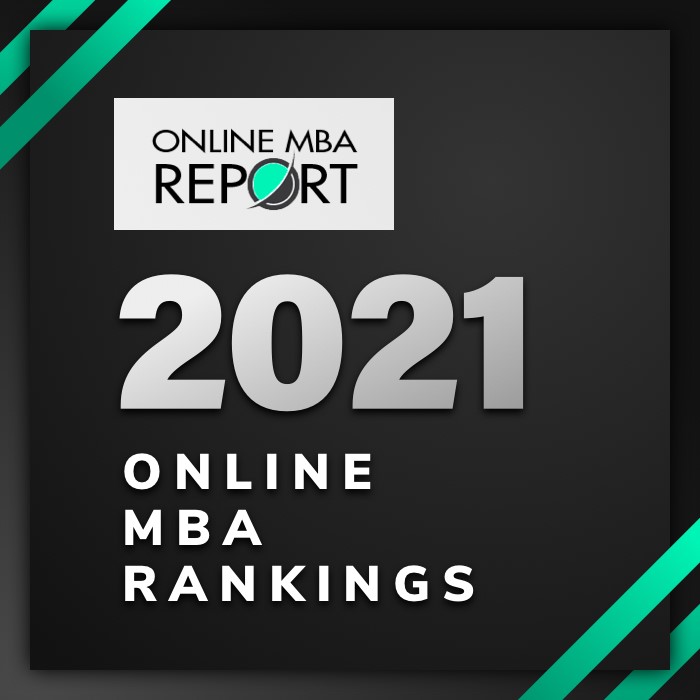 The Executive Master of Business Administration at The University of Nevada, Reno is one of the top online business programs in the country according to U.S. News and World Report and the Princeton Review. Our program was also ranked as the #1 Online MBA Program in Nevada and #10 in the Southwest and #42 in the U.S. among public universities and colleges according to Online MBA Report's 2021 Best Online Programs rankings. We are in the top 20% of schools considered. That means you can get a superior educational experience at a competitive cost, earning the professional edge you need, while giving you the flexibility to balance the needs of your full-time job or family.
A format that fits your life.
The online, 12-course curriculum is offered as a two-year cohort program beginning each year in the Fall. This allows students in each cohort to begin the program at the same point, move through the curriculum together, and build supportive working relationships in a stimulating online environment. Courses in the EMBA program are sequenced to assure continuity in learning.
EMBA students are required to complete their degrees in two years. Each year is divided into three semesters, each containing two courses: Fall, Spring, Summer. All coursework is completed online and each class runs for 12 weeks. For each class, students will have at least one proctored exam which will be taken through an online test proctoring service.
You can connect with a program ambassador to learn more about the experience from a recent EMBA graduate.
The faculty to help you succeed.
Your course education comes from highly respected and experienced EMBA faculty members who also conduct traditional classes on the University of Nevada, Reno campus. Our faculty is accustomed to helping their students succeed in any setting, so you'll feel supported in your education—no matter the distance.
EMBA Program Handbook
Discover resources for students pursuing the Online Executive Master of Business Administration, including degree requirements, timelines and more.