Permanent Collection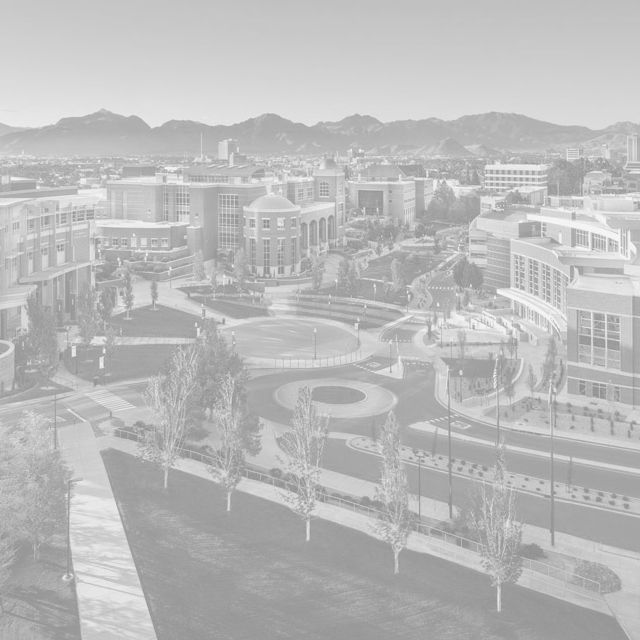 Works of art from the permanent collection are on display on a rotational basis in the second floor collection galleries. Additional works are viewable through the visible storage window and can be placed for viewing with advance notice. The works on the paper study room is open by appointment with specific research requests.
The John and Geraldine Lilley Museum of Art permanent collection represents an impressive, decades-old collecting program that is noteworthy for its early attention to regional painters including Jim McCormick, Craig Sheppard, Sheldon Pennoyer, Hans Meyer Kassel, Louis Siegriest and Maynard Dixon. In addition to its collection of 19th and 20th century paintings, the collection is exceptionally strong in old master and modern prints and drawings, Chinese art, textiles and works of art by Native American artists.
Emeritus professor, Ed Martinez, organized the collection of a number of print portfolios from major international printmakers to supplement a deep and diverse print collection that also includes examples of rare Japanese wood block prints, a who's who of contemporary printmakers and master prints dating as far back as the 16th century. African sculpture, marquetry furniture, glass and ceramic sculpture round out a broad teaching collection that represents the universal emphasis of this land-grant institution's mission.
The Lilley recently completed a three-year program of re-cataloguing the collection in addition to beginning a conservation program. Meeting the needs of the current collection, as well as planning for growth is enabled in part with the support of gifts to the University of Nevada, Reno Foundation. To support the effort, please visit the College of Liberals Arts donation page.