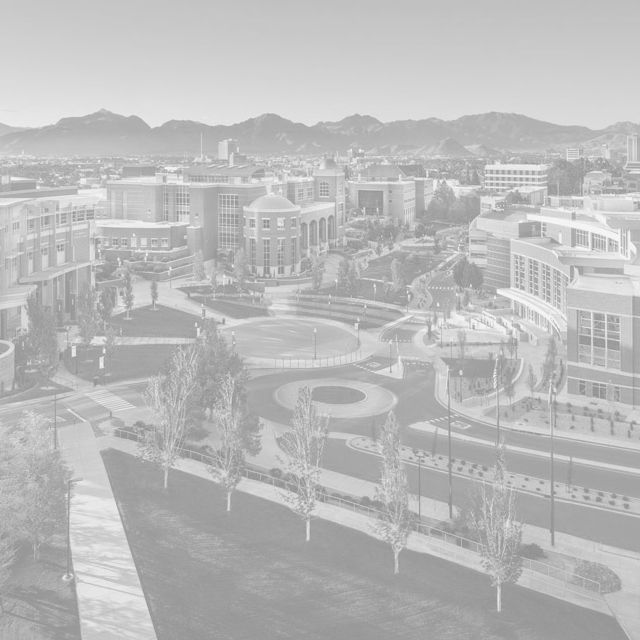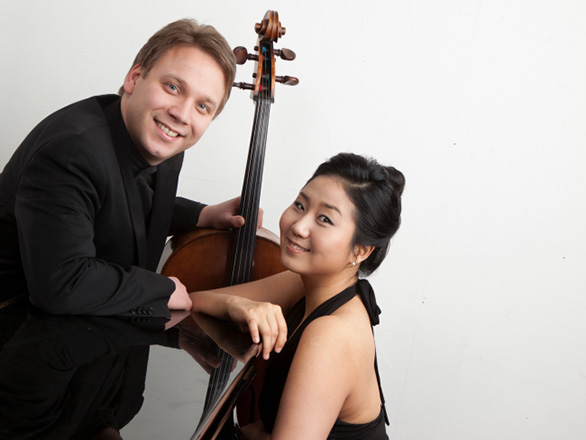 About
Apex Concerts
Eleventh Season: A New Decade
Welcome to the long-awaited Eleventh Season of Apex Concerts, the Season celebrating our New Decade of Chamber Music at its Highest! We are so excited to return into the finest acoustic space in Nevada: the Harland O. and Barbara R. Hall Recital Hall. We encourage you to sign-up for our email list and get your tickets.
We open our season on October 21 with Friends Will Be Friends, a program which brings to Reno a remarkable group of musicians: pianist Gloria Chien, violinists Kristin Lee and Sean Lee, and composer Patrick Castillo, giving the world premiere of a new work on our stage. Together with Apex Directors Hyeyeon Park and Dmitri Atapine, this group met over the last decade at Music@Menlo, one of the world's leading chamber music festivals. Inspired by this formative time in their careers, making music together and forging life-long friendships, these musicians have also started a multitude of projects and series across the United States.
On December 9 we will move to Nightingale Concert Hall, for one of our most special presentations: the complete Brandenburg Concertos by Johann Sebastian Bach, performed by the nation's leading chamber music organization, the Chamber Music Society of Lincoln Center and co-presented with the Performing Arts Series. Widely regarded as the greatest examples of Baroque instrumental music, these six masterpieces unfailingly provide spiritual fulfillment for music lovers of all backgrounds and inspire strength at year's end and a vision for the brightest future. Twenty musicians from the multi-generational international roster of CMS will take our audience on an exhilarating two-and-a-half hour journey, which will begin promptly at 7 p.m.
Apex Concerts returns on January 26 with a celebration of Masters and Apprentices, a tradition so fundamental in the history of chamber music. The clarinetist David Shifrin was part of our first season while cellist David Finckel is one of the main Apex inspirers. Both musicians have served as role models as performers and organizers, and today the United States counts with one of the most thriving chamber music landscapes thanks to their tireless work. They are joined on stage by their apprentices — clarinetist Romie de Guise-Langlois and the Apex co-directors Dmitri Atapine and Hyeyeon Park — in a passionate program tracing similar relationships between composers from Mendelssohn, through Brahms, all the way to Liebermann's west-coast premiere of a new clarinet sonata, co-commissioned by Apex.
On March 31st we are thrilled to present the Emerson String Quartet. This legendary group has maintained its status as one of the world's premier chamber music ensembles for more than four decades. The Quartet has made more than 30 acclaimed recordings, and has been honored with nine GRAMMYs. They will bring to Reno two transcendental masterpieces of chamber music. Joseph Haydn's monumental The Seven Last Words of Christ and in collaboration with cellist Dmitri Atapine, the immortal String Quintet by Franz Schubert: the embodiment of hope and defiance in times of hardship.
On May 18th and 19th we will witness a spectacular two-night conclusion of our Eleventh Season. Bringing together a star-studded cast of brilliant instrumentalists: violinists Sunmi Chang, Stella Chen, Oliver Neubauer and Arnaud Sussmann; violists Scott Lee and Paul Neubauer; cellists Dmitri Atapine and Mihai Marica; and pianists Hyeyeon Park and James Winn.
During the first evening — Virtuosity Unbound — our artists will demonstrate some of the wildest instrumental prowess they can muster. The second evening — La valse perpétuelle — will feature music by Shostakovich, Ravel's symphonic La valse and will conclude with one of the most exhilarating works of chamber music: the grand Octet for Strings by the visionary Georges Enescu.
We cannot wait to see you at each and every of our concerts! Let Chamber Music reign supreme for one more decade!
- Dmitri Atapine & Hyeyeon Park, Artistic Directors