About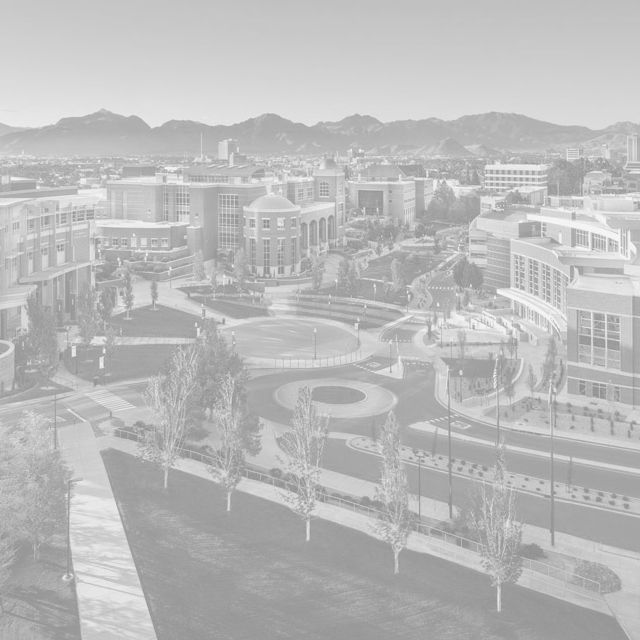 Welcome to the ninth season of Apex Concerts!
We are excited to share with you another year of chamber music at its highest as we move into the finest acoustic space in Nevada, the Harland O. and Barbara R. Hall Recital Hall. We open our season on September 12 with Bohemian Rhapsody, a celebration of Bohemian music in its many facets. The program includes piano four-hands works by Dvořák, a magnificent piano sextet by Dohnányi and the festive nonet for strings and winds by Bohuslav Martinů (nine players to aptly celebrate our ninth season). Some of Reno's favorite musicians will be featured in this concert, as well as several new faces in our professional community.
On October 8 we will witness the Nevada debut of one of the world's foremost chamber ensembles, the Brentano String Quartet. In a deeply gratifying program of Songs of Thanksgiving, featuring the works of Palestrina, Davidovsky, Beethoven and Mendelssohn, the Brentano Quartet, quartet-in-residence at Yale University, will fill our hall with its "passionate, uninhibited and spellbinding" music-making.
On December 5 Young Beethoven will mark our own early entry into the many festivities planned around the world in celebration of the 250th anniversary of Beethoven's birth. Violin virtuoso Jennifer Frautschi and violist-extraordinaire Hsin-Yun Huang will join Apex Artistic Directors Hyeyeon Park and Dmitri Atapine in a wonderful evening of duos and trios, all written before Beethoven turned 30-years-old.
On February 20 we continue our collaboration with the nation's foremost chamber music organization, The Chamber Music Society of Lincoln Center. This magical evening, simply titled Piano and Winds, will be a rare opportunity to see a collaboration among the society's artists based in Europe (clarinetist Sebastian Manz and hornist Radovan Vlatkovič) and in America (pianist Michael Brown, flutist Tara Helen O'Connor, oboist Steven Taylor and bassoonist Peter Kolkay).
On March 26 Flautissimo will feature the brilliant Demarre McGill, principal flute of Seattle Symphony and professor at the University of Cincinnati and effervescent violinist Angelo Xiang Yu, the 2019 recipient of both the Avery Fischer Grant and Lincoln Center Emerging Artist Award. An eclectic program with a little bit of everything promises to appeal to every taste, from Handel to Villa-Lobos, passing through French impressionism and even Soviet jazz. It is an evening not to miss.
April 30 will see the spectacular conclusion of our ninth season. Friends Will Be Friends brings to Reno a remarkable group of musicians: pianist Gloria Chien, violinists Kristin Lee and Sean Lee and composer Patrick Castillo, giving the world premiere of a new work on our stage. Together with Apex Directors Hyeyeon Park and Dmitri Atapine, this group met over the last decade at Music@Menlo, one of the world's leading chamber music festivals. Inspired by this formative time in their careers, making music together and forging life-long friendships, these musicians have also started a multitude of projects and series across the United States. Apex Concerts was born of our shared belief that chamber music is an all-encompassing art that must be nourished, championed and shared with the widest audience. It will be a privilege to perform and introduce our tenth season in the company of some of the people who inspired the first!
- Dmitri Atapine & Hyeyeon Park, Artistic Directors