Young Alumni Travel (ages 35 and below)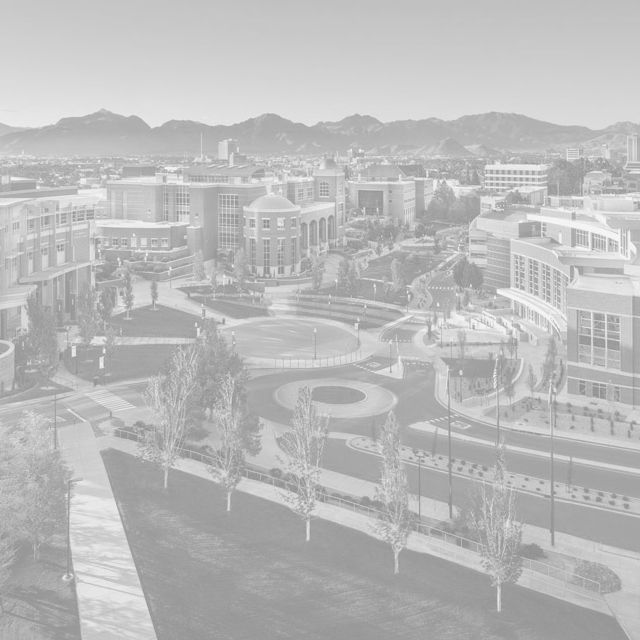 The Powder Rush
February 24 – March 3, 2024
Love the mountain life, but love exploring too? This group adventure is a holiday plus ski or boarding trip all rolled into one epic trip — the perfect winter experience at some of Canada's best winter destinations. Carve it up!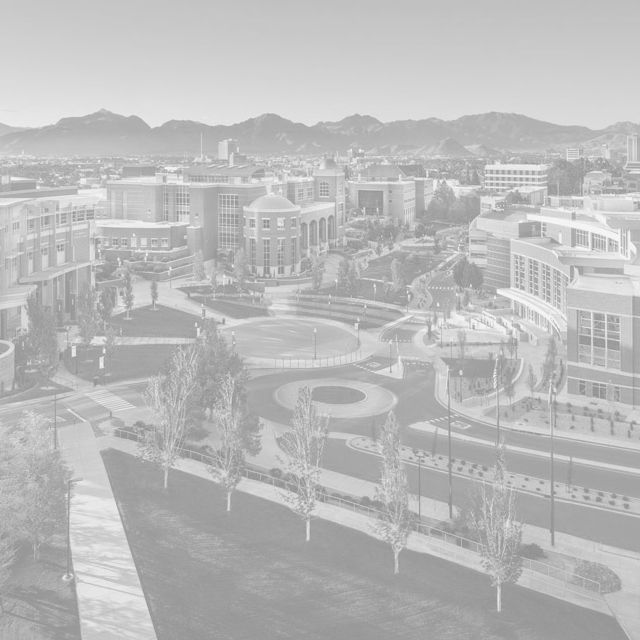 Ireland
March 11 – March 18, 2024
Think you know about Ireland? Our 8-day trip offers the full Irish travel experience. Visiting historical Galway, gazing out from the Cliffs of Moher, puckering up for the Blarney stone and taste-testing Guinness come as standard; but exploring the Jameson's Distillery & seeing the UNESCO World Heritage site of the jaw-dropping Giant's Causeway? Well, now we're talking.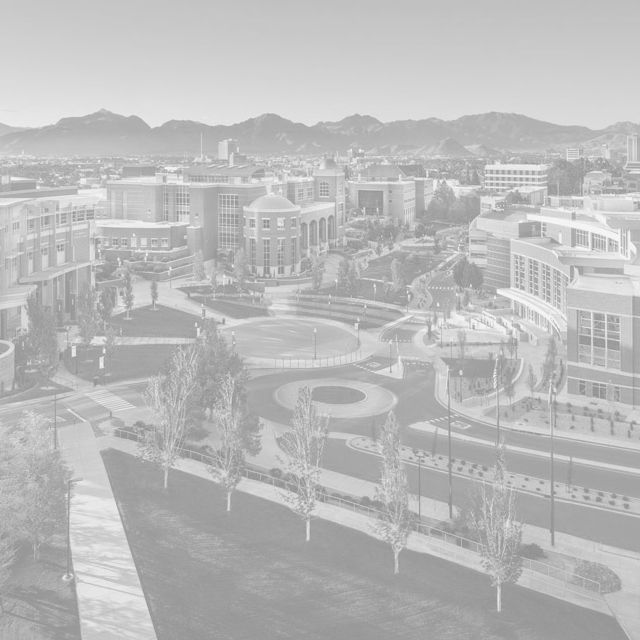 Thai Island Hopper West
September 28 – October 5, 2024
You've seen The Beach, you've dreamt of limestone islands, and you've lusted after Thai food since before you were born. Now you're ready for the real deal, to witness this paradise with your own two eyes. We'll float you from Phuket to Koh Phi-Phi to Krabi, introducing you to nightlife and island vibes like nowhere else on earth.