At the Reynolds School of Journalism, you'll learn to think about democracy, information and media as well as produce powerful stories using video, audio, words and graphics.
Here are five careers our journalism graduates are succeeding in (and the emphasis you can choose to prepare for this career):
And, if you speak Spanish, you can apply your bilingual talents to any of these emphases to make you an even more valuable media professional. Double major in Spanish and journalism or follow our Spanish-language media emphasis, and you will have a wide range of interesting careers open to you when you graduate.
---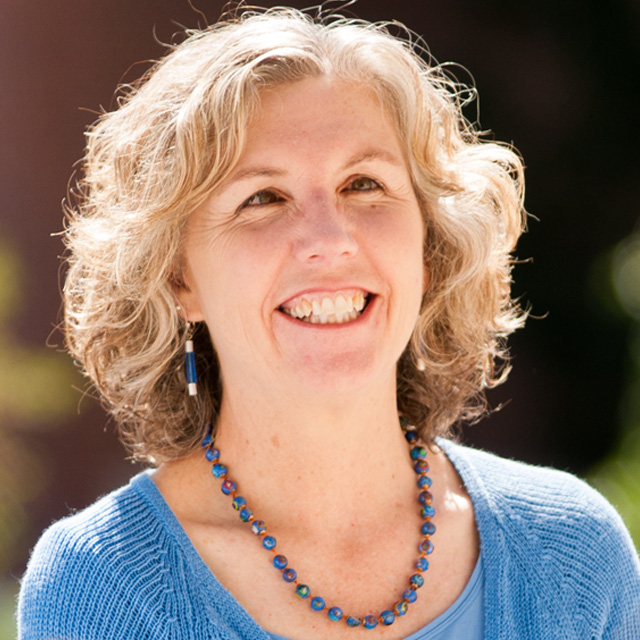 Donica Mensing is a professor at the Reynolds School of Journalism at the University of Nevada, Reno. Her education includes degrees from the University of California, Berkeley, George Washington University in Washington, D.C., and the University of Nevada, Reno. She has taught media ethics, basic reporting and graduate seminars in engagement and published articles and an edited volume on journalism education. Her research interests focus on changes to journalism, democracy and community in the evolution from mass media to networked media.
Request more info
Do you have more questions we can answer? Are you interested in receiving additional information about the University of Nevada, Reno?