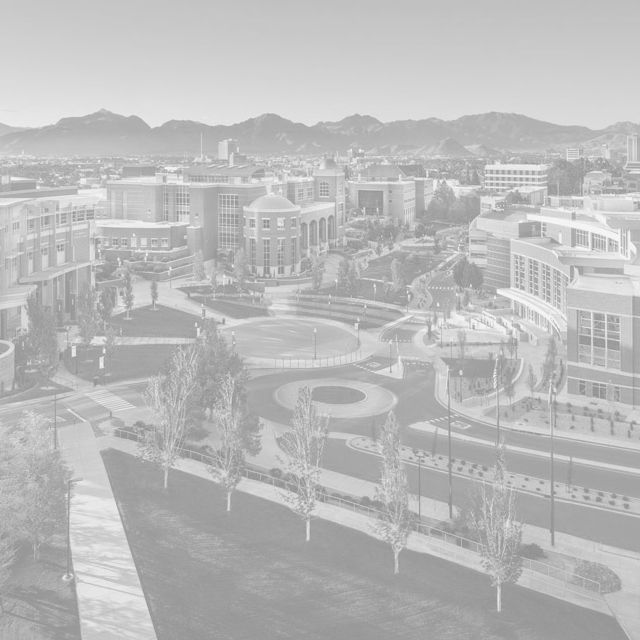 This Grammy-nominated, all-women supergroup is known for its smooth, jazzy vocals, imbued with gentleness and heartfelt expression.
When the four singer-composers, each with a thriving career of their own, met up in Palm Springs in 2020, they intended to get to know each other and perhaps form an ensemble. The outcome was more than anyone expected. They discovered their voices blend and harmonize together beautifully, creating a unique, gorgeous tone, ranging from loud and brassy to soft and tender.
During those four days, the quartet began to form their collective identity as a vocal powerhouse. Sara Gazarek, Amanda Taylor, Johnaye Kendric and Erin Bentlage wrote "Desert Song," which celebrates "the freedom in embracing the limitless potential of unburdened female collaborators." This, säje's first single, earned a Grammy nomination.
Now, as a collaborative and sharing sisterhood, säje explores and performs music that moves them. This includes inspiring original material, beloved jazz standards and intriguing reimaginations of contemporary songs covering a range of genres.