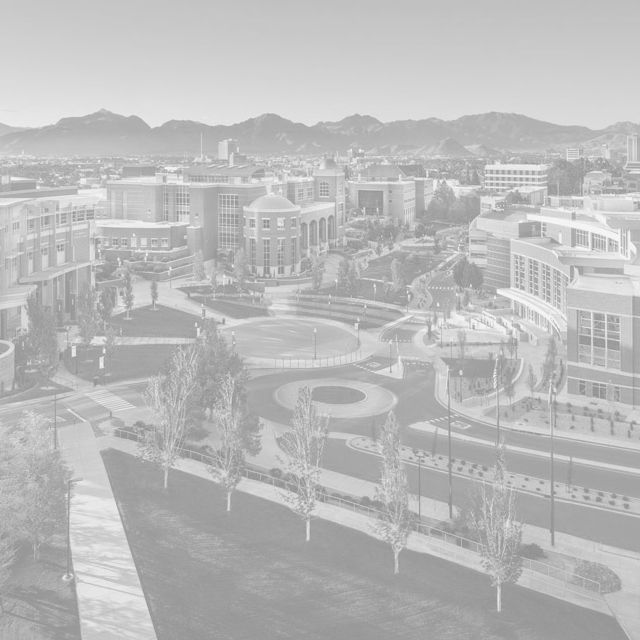 In this compelling and award-winning production, creator-choreographer-director Vanessa Sanchez and the all-female cast of La Mezcla employ dance, music, spoken word, video and percussive dialogue to recount a pivotal part of Chicanx history: the Pachuca Era, punctuated by the 1943 Zoot Suit Riots in Los Angeles.
In a twist, the show focuses on the female, rather than male, experience of pachuquísmo. This 1940's Mexican American counterculture in the United States, associated with zoot suit fashion, jazz and swing music, emerged during a time when this marginalized community was fighting for rights and equality in 
the States.
In portraying the not-often-told history of the Pachucas, Pachuquísmo highlights and juxtaposes the duality of their culture through live music and dance.
Zapateado and Veracruz state folk music symbolize the Mexican heritage of these protesting women while jazz music and tap dance represent their American experience. The result is impactful.
Don't miss: Following the performance audience members are invited to stay for a question and answer session with director and choreographer, Vanessa Sanchez as well as some of the cast.