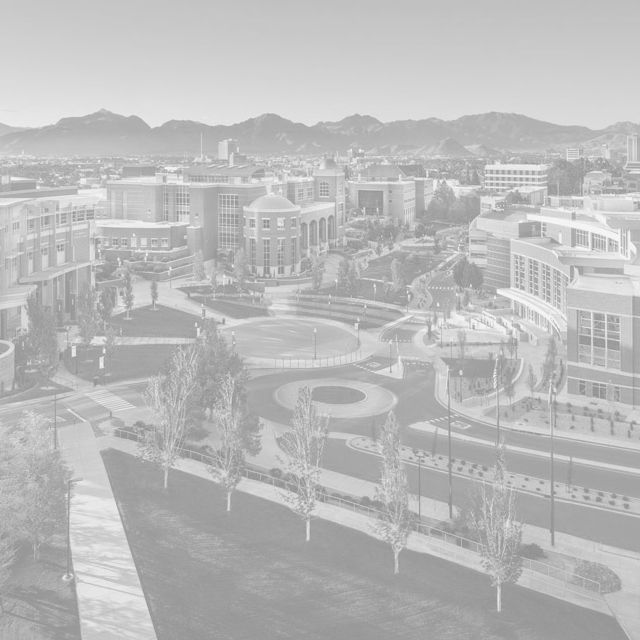 M5 is not your typical brass quintet.
This internationally recognized, Latin American group is all about putting on entertaining and memorable performances, filled with exceptional music, comedy, theatrics and interaction with the audience.
This brilliant ensemble goes way beyond the usual brass music genres, playing everything from Bach to Broadway — classical, blues, contemporary, folk, pop and more. They do it with superb technical skill and all from memory.
The result is an intriguing sound of their own, informed by classical training and a love of their Latin culture.
M5 members include Alexander Freund and Oscar Villegas Miranda on trumpet; Roberto Carlos Cruz on trombone; José López Juárez on tuba; and Juan Carlos Quiterio on French horn.