Thursday's March 9 Butterscotch performance will be rescheduled for later this spring. Butterscotch is recovering from an injury and is unable to perform or travel at this time. The new performance date will be announced in the next few weeks. Refunds will be coordinated for those unable to attend the rescheduled performance. Please join us in sending Butterscotch best wishes for a very speedy recovery. We can't wait to welcome her to Reno alongside all of you, later this spring!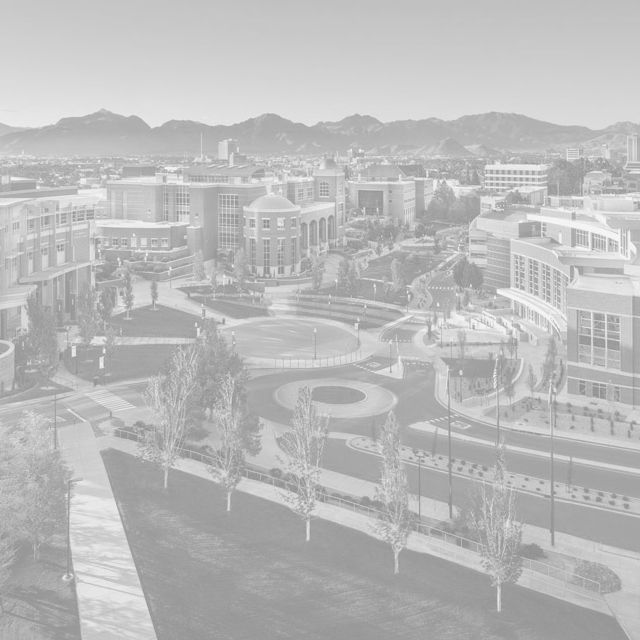 This expert vocal percussionist creates one-of-a-kind tunes, lyrics and music, by using any number of tools in her arsenal — singing, beatboxing, rapping, looping, piano and guitar playing — often at the same time. And, she's really good at all of them.
This native Sacramentan has made a name for herself in the male-dominated field of beatboxing, her stellar ability earning her the title of the first female international beatboxing champion. Her singing has been described as "drizzling her vocals like melted caramel over every note." Her voice has been likened to Billie Holiday's, and her rap verses comparable to Lauryn Hill's.
The compositions Butterscotch creates span various genres, including hip-hop, rhythm and blues, jazz and classical, as she's influenced by many diverse artists, from Chopin to Chaka Khan and John Coltrane to Stevie Wonder.
Through her music, this quadruple threat defies social constructs of music and gender. She's not afraid to get deeply personal in her lyrics, even discussing her struggles with depression and with being a biracial queer woman of color.
Free event: Breaking the Binary: Butterscotch's Journey as a Queer Artist in Music
New spring 2023 date to be announced
Our Center, 1745 South Wells Ave., Reno, Nevada 89502
The Performing Arts Series and Our Center present the vocal percussionist virtuosa, Butterscotch. Known for using her powerful voice to defy gender and music social constructs, Butterscotch joins us for an intimate evening focused on her experience as a biracial queer woman of color. The evening will inspire and empower while candidly addressing challenges faced by queer youth and young adults. Co-sponsors include the University of Nevada Reno's Multicultural Center, the Queer Student Union, the Gender, Race and Identity Club and oSTEM.
This event is free and open to the public.