NevadaToday
Further guidance regarding masks on campus It is important to note that the University cannot implement its own mask mandate.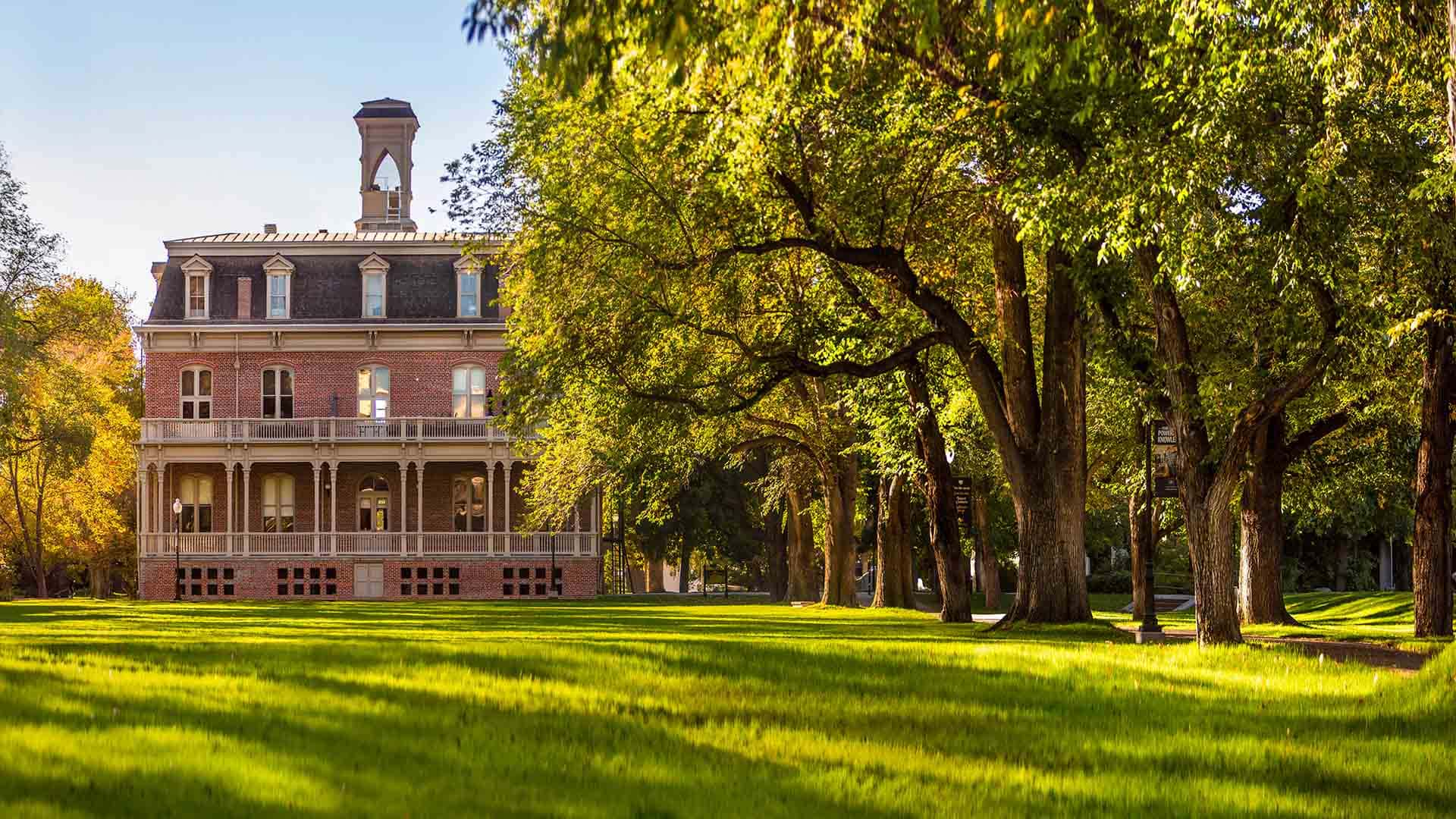 Further guidance regarding masks on campus
It is important to note that the University cannot implement its own mask mandate.
February 16, 2022
Dear Wolf Pack Family,
As we continue to navigate this disruptive and challenging time, it is our wish for all of you to know that the work you are doing on behalf of the University is extraordinary. We are impressed and grateful for the empathy, respect and understanding the members of the Wolf Pack Family have shown one another during this challenging time.
Since the announcement last week that Gov. Sisolak has lifted the state's mask mandate, we have received questions. There is understandably some anxiety and stress related to the unknowns associated with Gov. Sisolak's announcement. We would like to take a moment to address these questions.
First, it is important to note that the University cannot implement its own mask mandate. In addition to last week's announcement from Gov. Sisolak, the Nevada System of Higher Education and Chancellor Melody Rose provided legal guidance that stated individual NSHE institutions do not retain the authority to unilaterally impose more stringent face covering requirements beyond the Governor's directive.
As a result, students, faculty and staff are not required to wear masks on campus except in health centers, certain labs, and on public transportation, such as shuttles. This means that faculty do not have the unilateral authority to require students to wear masks in class or to require students who do not wear masks to leave class or to participate online rather than in person. Students who choose not to wear a mask must be allowed to participate in person in class without fear of negative consequences.
With all of this said, it has come to our attention that some members of our Wolf Pack Family have been targeted and harassed because they have chosen to wear masks. If we are to be the institution that we believe we are – one that values inclusivity, respect and civility – we cannot allow this to happen. Many students, faculty and staff have good reasons for continuing to wear a mask, as well as not wanting to wear a mask, and either of these decisions need to be respected and not subject to challenge. We are asking all of you to do as Gov. Sisolak recommended last week – to lead with kindness, empathy and understanding when dealing with individuals who may or may not be wearing masks.
Our Student Health Center will continue to provide free daily COVID-19 testing for our students, faculty and staff, from 8 a.m. to 4 p.m., Monday through Friday. No appointment is necessary. You must have your NSHE ID or employee ID available and complete a registration form prior to testing. Washing one's hands frequently, remembering to call in sick or to not attend class with any type of illness and remembering to practice social distancing considerations when possible are also ways we can mitigate the spread of COVID-19.
The uncertainties regarding the pandemic are real and affect us all in different ways. We want you to know that we are all in this together. Please do not hesitate to reach out to the Office of the President or the Office of the Provost if you have any additional questions. Thank you for looking out for one another, and for everything that you are doing on behalf of our beloved University.
Sincere regards,
Brian Sandoval
President
Jeffrey Thompson
Executive Vice President and Provost