Three political science Ph.D. students have earned prestigious fellowships for the 2022-2023 academic year. Keely Eshenbaugh, Shannon Hartmann and Miskat Jahan have secured competitive fellowships that will enhance their research and further the department's commitment to producing outstanding social science researchers.
Eshenbaugh and Hartmann will both serve as Bilinski Fellows. This is the first time in recent departmental history that two advanced Ph.D. candidates have received this fellowship in the same year.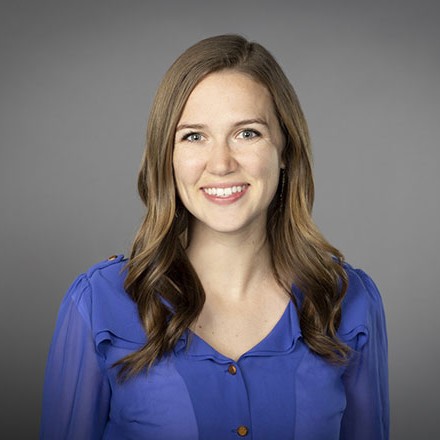 Eshenbaugh, supervised by Director of Graduate Studies, Dr. Ian M. Hartshorn, will be continuing her research on business and labor networks involved in the Brexit referendum. Eshenbaugh uses both social media analysis tools and field research in Europe and the United Kingdom to better understand institutional decision-making in the political economy of trade and integration.
Hartmann, supervised by Dr. Susanne Martin, will continue her research on causes of terrorism in Northern Ireland and the Philippines and will use the Bilinski Fellowship to further analyze the spatial clustering of terrorist events at the sub-state level.

Jahan is an incoming Ph.D. student joining the department from the Central European University, and will be a Graduate Dean's Fellow for her first year. The Dean's Fellowship is awarded annually to "an elite selection of master's and doctoral students who show the potential to make substantive contributions to their discipline." Jahan's research interests include American and Comparative politics. Dr. Jeremy Gelman will serve as her preliminary advisor.
In addition to being active researchers, Eshenbaugh and Hartmann are long-standing graduate teaching assistants, having served both in the Department of Political Science and in the Core Humanities program.
These fellowships demonstrate the dynamic and growing graduate program in the Department of Political Science, dedicated to rigorous research, outstanding mentoring and transformational teaching.