The term "Dark Ages" is no longer used when describing post-Roman Europe in the early Middle Ages. What it described, however, was a lack of written sources surviving to the present day. You might not hear the term in the history department much anymore, but if you spend time with archivists, it may come up.
A concept long understood in the archives field, the profession widely considers the Digital Dark Ages to have begun decades ago. An example: in 2020, while processing the Marjorie Sill Papers, I encountered a floppy disk. I followed our procedure for sending legacy media and digital storage to Digital Services for file extraction. Not too surprisingly, the files were in a version of Microsoft Word from the late 1990s, and initially showed on our screens as complete gibberish. Current computers could not read the files. Nathan Gerth and his team in the library's Digital Services department were able to recover the data and reconstruct the documents, but being able to do so is not guaranteed. We are lucky to have a department focused on the challenges of digitization and preserving born-digital materials.
The Digital Dark Age is, quite simply, the result of the speed of technological development since the birth of modern computing in the 1940s. In archives, we think of preservation in terms of generations, even centuries, and the fact of the matter is digital technology is still too young for us to fully understand how any of it ages, beyond the physical materials that make up the components. Data gets locked inside storage formats: punch card programming from the 1960s, with no machine that can read the programs, for instance, or floppy disks from the 1990s. Some data can still be extracted from old media, of course, and much of it can be accessed through emulators…if you have the funding, setup, and staffing for emulators.
The fact of the matter is that in archival terms, the most stable storage medium is still paper. We have hundreds of years of practice with paper, and even modern wood-pulp paper has been around for almost two hundred years. It's not perfect of course – prone to mold and acid buildup, highly flammable, and easily water-damaged – but we know what to expect with it. We know for sure that magnetic tape formats age poorly. Cassette tapes, VHS, and the others fall prey to physical degradation very quickly. The magnetic layer flakes off the plastic tape, causing the most literal kind of data loss.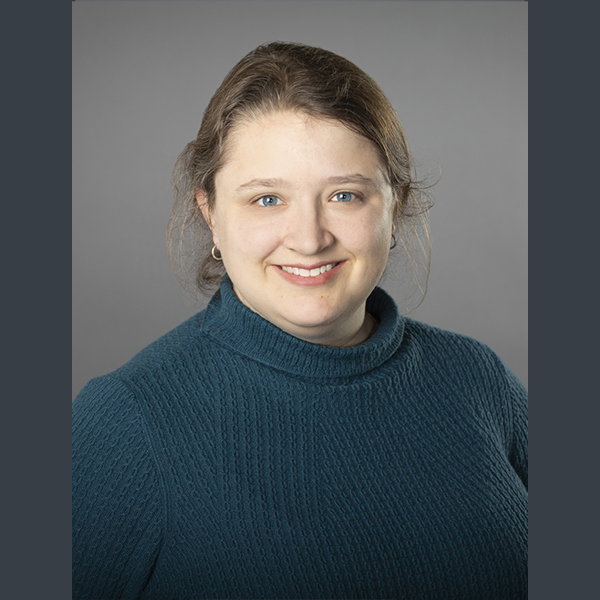 Digital files are highly prone to degradation and data loss, especially with repeated migrations to new storage and retrieval systems. Every time you change your computer or upgrade the operating system, you risk data loss. We've all felt that stomach-clenching fear when a file won't open or seems to have vanished. Computer games I played in my childhood no longer work, because my current computer is too fast for them.
We're often asked in the archives if we're digitizing everything. I've even been asked if we scan and then discard originals. Some things we digitize – to make copies for patron use in the case of fragile or friable originals, to provide access to some of the items that are out of copyright, and more. Some things we don't, for reasons to do with copyright, sensitive subject matter, accessibility concerns, and so on. Everything we digitize then becomes a concern for digital preservation, and as you've seen, it's not as simple as scanning an item and letting that file live forever.
I risk sounding utterly discouraging, so I'll end with some advice. The American Library Association sponsors Preservation Week in late April, and there's an archival concept I quite like known as LOCKSS. It stands for Lots Of Copies Keeps Stuff Safe. By all means, scan your family photographs, have virtual libraries and albums, and create digital data in all forms. Have digital backups run automatically and store in the cloud or to an external hard drive. For the stuff that's really important, though, print out hard copies. They last longer.
University Libraries
The University Libraries embrace intellectual inquiry and innovation, nurture the production of new knowledge, and foster excellence in learning, teaching and research. During each academic year, the Libraries welcomes more than 1.2 million visitors across its network of three libraries: the Mathewson-IGT Knowledge Center, the DeLaMare Science and Engineering Library and the Savitt Medical Library. Visitors checked-out more than 90,000 items and completed more than 2 million database searches.