The School of Social Work is helping to celebrate National Social Work Month in March with the theme "Social Workers are Essential" to highlight the invaluable contributions social workers make in our society, especially as the nation addresses the Coronavirus pandemic. The School is running a social media campaign that highlights current students, alumni, and social work professionals in the community alongside a crowdfunding campaign for the Barbara West Larsen School of Social Work Founder's Endowment to raise scholarship funds for current and future students.
Social work is growing but Nevada students financially are in need
Social work is one of the fastest-growing professions in the United States. According to the Bureau of Labor Statistics, there are currently 700,000 professional social workers and that number is expected to increase to more than 800,000 by 2029. The School of Social Work is also seeing the increased desire for social work as the school faces its highest enrollment numbers in history. However, there continues to be a critical shortage of social workers in the State of Nevada.
The School of Social Work is pleased to see the major growth; however, these same social work students face the critical income loss that effects so many Nevadans. They may have lost their jobs during business closures or financial support from family, yet they continue with their struggles to get their education. Often times this results in taking out loans or second jobs to pay for schooling, but social work students are determined to be a part of the solution to give back to the communities who are now hard hit with mental health issues and higher rates of suicide.
The crowdfunding campaign for the Barbara West Larsen School of Social Work Founder's Endowment scholarship hopes to relief some of the financial burden for social work students facing increasing educational costs during an economical crises. Every $1,000 raised is an additional scholarship for students.
Social work month celebrates the importance of social workers
To honor the theme "Social Workers are Essential", the School of Social Work asked professionals to provide insight on the important roles social workers play, leadership in social work, and how COVID has impacted the social work profession.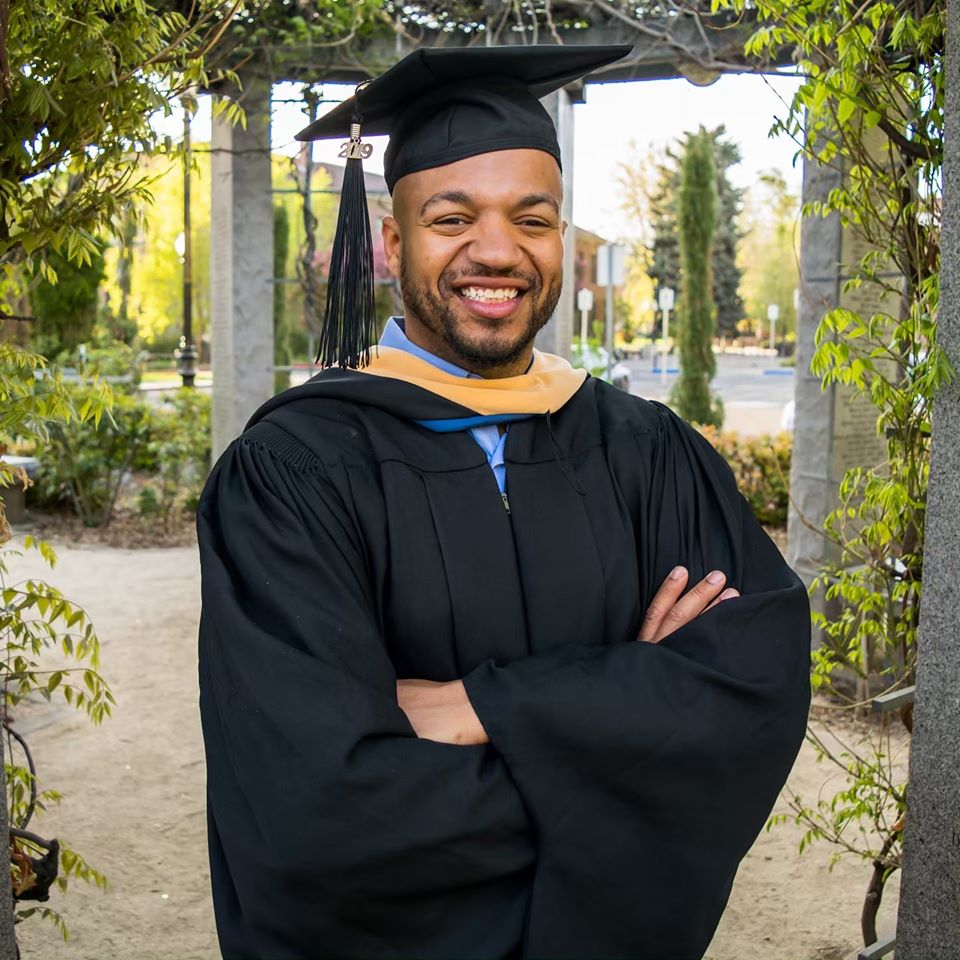 Professionals such as Steven Hammonds, MSW, Workforce Development Director of The Life Change Center explained that "social workers have a keen interest in considering multiple factors in the treatment of individuals, communities, and the world. We are experts in considering biological, social, psychological, spiritual, cultural, and environmental factors when working to make the world a better place for all. The lens through which we observe the world is ethical, non-judgmental, empathetic, and culturally humble. Our training prepares us for multidisciplinary teamwork, and our level of critical analysis using practice-based research, and research-based practice is essential in diverse sectors ranging from nonprofit management, public policy and legislation, healthcare, criminal justice, CPS, mental health, substance abuse, and public office. In nearly all settings, it would be beneficial to have a social worker at the table."
Rota Rosaschi, MPA, LSW and Executive Director of the Nevada Public Health Foundation has more than 45 years' experience in social work and can see how COVID has forced social workers to approach their role differently. "The enormity of the pandemic is causing fear, uncertainty, social isolation, economic uncertainty, and mental health issues. Social workers are having to learn new ways to complete assessments without being allowed to enter homes and doing most interviews via a virtual setting or by phone. They have to learn new ways of identifying issues such as domestic violence or child abuse without being able to interview the potential victim face-to-face to offer a sense of protection. This is an unprecedented time where most of the skills we have learned are tested to the maximum."
It's no surprise that the National Association of Social Workers deemed this month's theme "Social Workers are Essential" as it's something that many have realized over the course of the pandemic.
Current students were also asked to contribute and speak to how they plan to help fight the COVID pandemic but also the pandemic on systemic racism that has been further revealed through COVID. Student, Andrea Cerrillo said the pandemic has caused us to face many truths.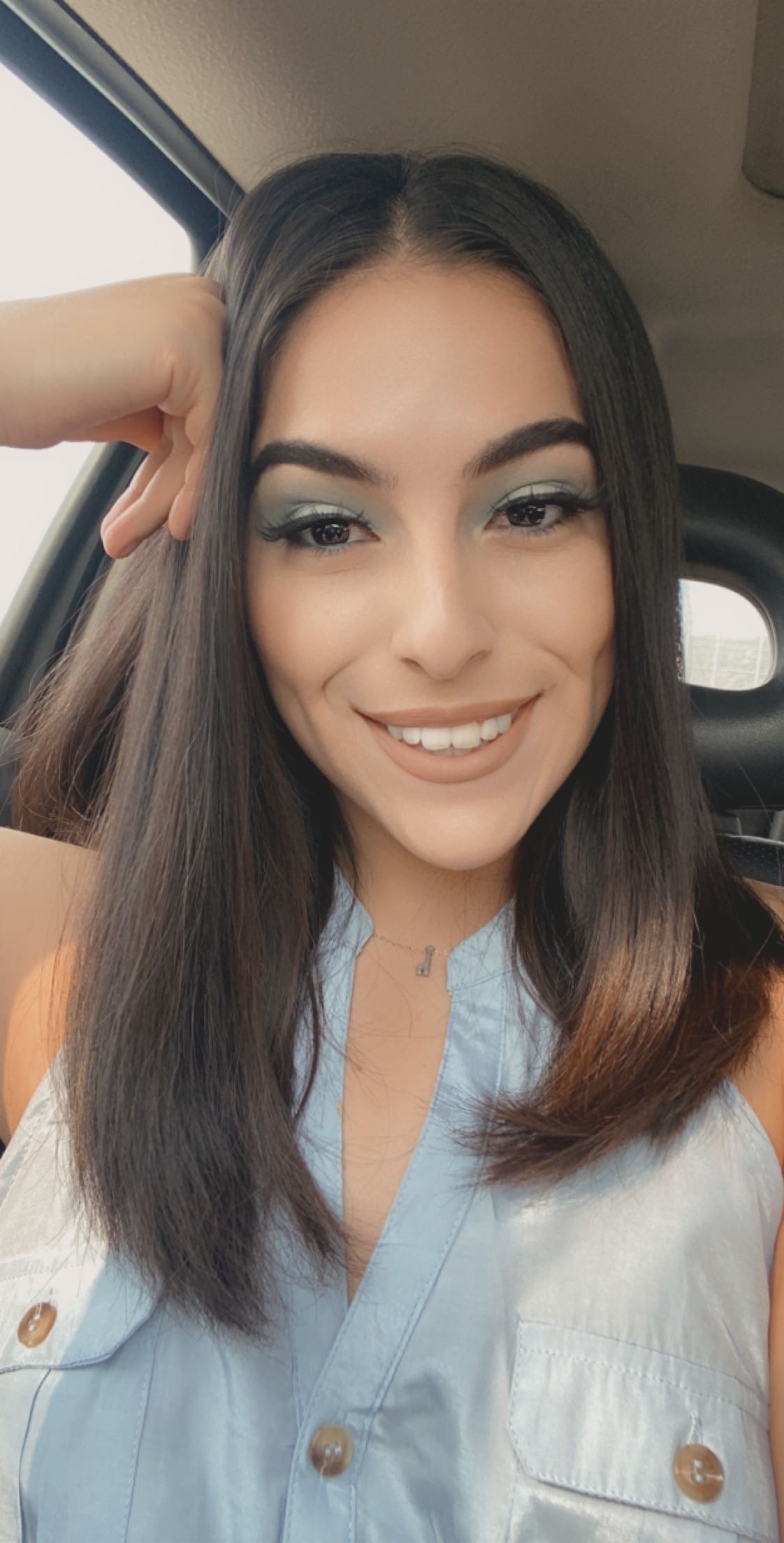 "As a future graduate in the social work field, I must acknowledge what is happening in front of me in this very moment. Being aware is key and it paves the path to change. Once I graduate I plan to use my awareness and spread it in my profession by educating and influencing all aspects of the social work practice. That looks like being involved in community organizing to bring aid to those who have suffered from COVID-19 as well as community organizing to educate on and advocate to end systematic racism. People need help and they want to be heard; that is my job NOW and in the future. Racism is alive and spreading as fast as our medical pandemic. My purpose is to make sure I put in the work to find a cure in both problems and those to come."

One of the biggest issues facing social workers is the lack of knowledge of what a social worker actually does. Social workers serve throughout communities in a variety of capacities including case managers, advocates, educators, facilitators, managers, and brokers to name a few. It's often overlooked that social workers are the largest providers of mental health care in the United States.
Social workers play an essential role in helping people of all ages and different stages of their life. You can help celebrate and recognize Social Work Month by following the School of Social Work's campaign on the Social Work Facebook and Social Work Instagram and donating to help students continue to receive the tools and education necessary to enter the workforce.