The Nevada Public Health Association is a statewide organization that brings together a diverse group of health professionals to focus energy and foster collaboration between organizations. Every year NPHA hosts a conference, bringing together public health leaders across Nevada. However, in alignment with the best practices for responding to COVID-19, this year's conference was held virtually.
Faculty and students from the School of Community Health Sciences were recognized throughout the 2020 Nevada Public Health Association Conference with presentations, posters, awards, and new positions on this year's board. Faculty who presented were Danika Williams, Mel Flores, Shawn Thomas, Elyse Monroy, Jennifer Pearson, Gerold Dermid, Mackenize Abramson, Kristen Clements-Nolle, Eric Crosbie, Taylor Lensch, Baldo Bobadilla, Kelly Morning, Diana Sande, and Sara Hanafi. Both Meghan Anderson and Meg Diedrick, current MPH students, also presented at the conference. These presentations focused on an array of public health topics, including work force development, responding to COVID-19, preparing for a career, health in all policies, and more.
At the conference, Shawn Thomas, Kelly Morning, and Gerold Dermid were announced as the new President-Elect, Vice President for Northern Nevada, and Member at Large for Northern Nevada of NPHA respectively.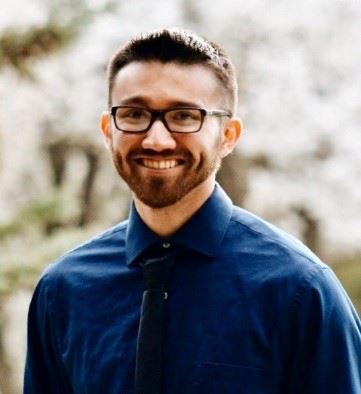 "I'm excited to take on this position because I will be able to work toward making NPHA membership more accessible and NPHA activities more targeted toward those who are early on in their public health journey. I'm looking forward to working with the NPHA statewide board and the public health community to help mentor and prepare future public health professionals in Nevada." Shawn Thomas, NPHA President- Elect
On the last day of the conference, Dr. Trudy Larson, Dean of the School of Community Health Sciences, was given the Lifetime Achievement in Public Health Award. This is one of the most distinguished awards that NPHA presents, honoring an individual with the upmost commitment and passion to the field. As Dr. Trudy Larson sets out on her last few months of a 35+ year career in public health, this recognition is fitting in honoring her service and closing out a public health conference in one of the most challenging times the field has ever faced.