Kelly Cross, assistant professor of engineering education, was awarded the Faculty Mentor of the Year in the New England Region of the Institute on Teaching and Mentoring. The award, hosted by the Southern Regional Educational Board, was presented in Atlanta at their annual gathering to celebrate the successes of underrepresented Ph.D. students and faculty members of color.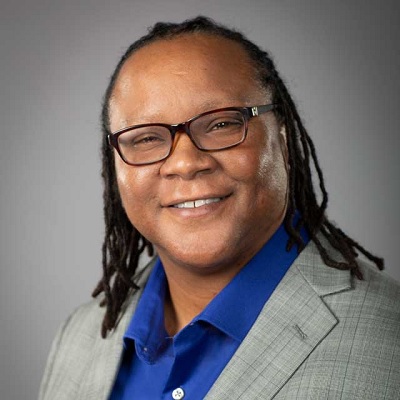 "This certainly is a great recognition and speaks well for Dr. Cross' efforts and talents to improve education at all levels," said Dean Manos Maragakis of the College of Engineering.
Nominated by doctoral student Stephany Santos, a biomedical engineering student at the University of Connecticut, she accepted the award on Cross' behalf.
"It is indeed an honor to be recognized by the Institute on Teaching and Mentoring, such an esteemed and prestigious organization," Cross said. "My mentoring philosophy is built on the words of Dr. Carter G. Woodson, 'Education is not merely the imparting of information.' As educators and mentors, our job is to light a fire within our students and help them see the possibilities of their talent, skills, and abilities."
Cross earned her bachelor's of science in chemical engineering at Purdue University, her master's in materials science and engineering at the University of Cincinnati, and her doctorate in engineering education at Virginia Tech. She is also a member of the American Society for Engineering Education, which "advances innovation, excellence, and access at all levels of education for the engineering profession" and values innovation, engagement, diversity and inclusion.
"Research on engineering education is a critical part of the College of Engineering's mission to broaden the pipeline of students exposed to this expanding field," Maragakis said. "Dr. Cross brings expertise in making engineering a more inclusive field, which is vital to our ability to innovate and develop robust solutions that serve all segments of society."
The Southern Regional Education Board works with states to "improve public education at every level, from early childhood through doctoral education."