"It probably took me a full year to start being comfortable enough to speak up and insert my own knowledge and opinions. I just kind of tried to avoid making bigger decisions," Caroline Ackerman, Renown Health marketing coordinator and Reynolds School of Journalism alumna, said.
From her coursework, involvement in Public Relations Student Society of America (PRSSA) Nevada, internships and participation in the PRSSA Bateman Competition, Ackerman was well-prepared for her first job out of college. Yet, she experienced impostor syndrome.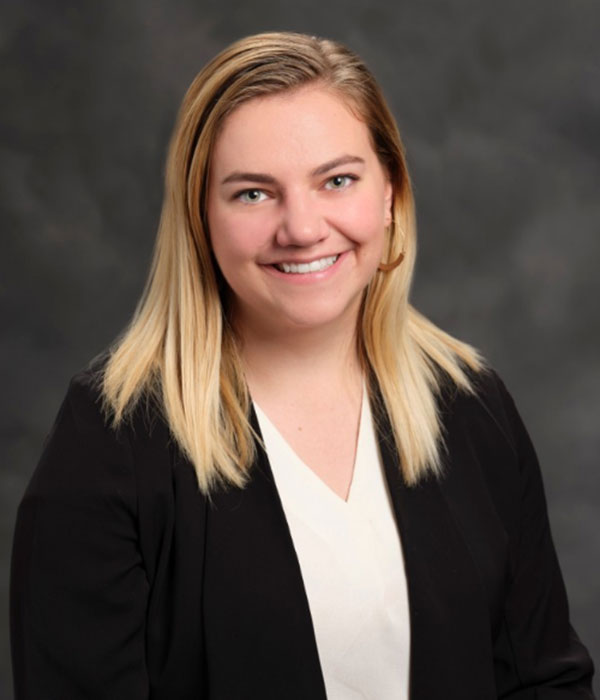 According to TIME, impostor syndrome is the belief that "you've only succeeded due to luck and not because of your talent or qualifications." Impostor syndrome is common for many people, and it affects individuals in different careers, including public relations, entertainment, medicine and leadership positions.

"I went from having constant guidance from my professors to my managers trusting me to get the job done," Ackerman said.Prior to Ackerman's arrival, her organization's communications were dispersed among the team. Ackerman helped established the organization's communications role. Colleagues at her job believed in her skillsets and abilities, but impostor syndrome made Ackerman think she was not prepared to take on the role.
"I always told myself, 'oh my gosh, I don't know what I'm doing.' I made myself believe I wasn't qualified," she said.
Ackerman often compared her work to her colleagues and questioned whether or not her work equated to theirs.
"I eventually learned to reach out to colleagues and asked for advice. Everyone had good insights to share, and it helped me gain the confidence I needed."
"It seems as though we are always looking at other people's high achievements and social success, their 'highlight reel,' and obsessing on our perceived failures without acknowledging the growth gained by the way of those 'failures,' a 'blooper reel,'" Jill M. Pellicciarini, a licensed marriage and family therapist, said.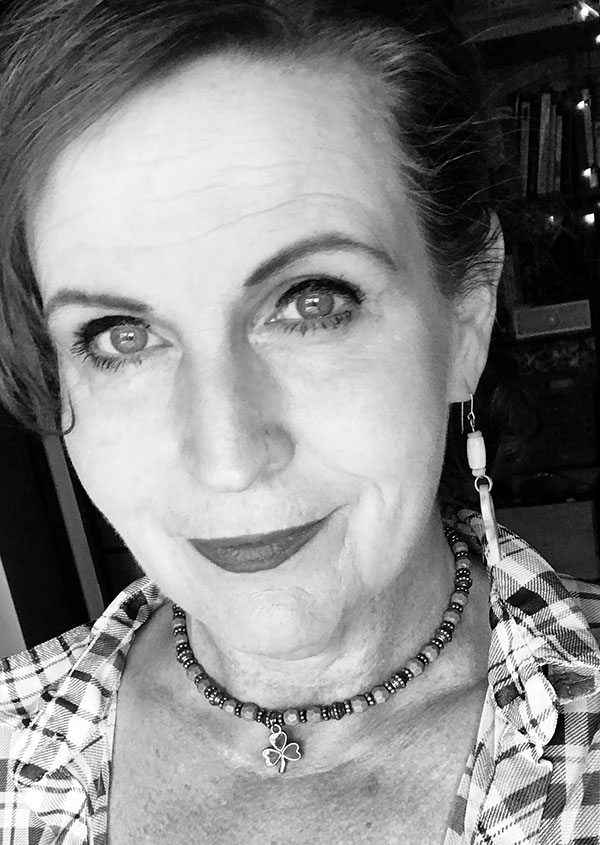 According to Pellicciarini, the "highlight reel and blooper reel" analogy is about perceiving oneself as nothing but a series of failures and believing, to some degree, others do not experience the same issues.

She also explained it is natural to feel unprepared when you are actually unprepared, but it can also be easier to reject yourself rather than taking the chance of being rejected by others.

"When anxiety around rejection is high, one wants relief as soon as possible. Avoidance or self-sabotage is an easy way to get out of that anxiety really quickly," she said.

To overcome impostor syndrome, Pellicciarini suggested using your feelings as an opportunity to grow and to build compassion around those feelings.
"Accept, but not obsess, [over the fact] that you might actually be okay. Look for validating facts in your preparedness, genuineness and willingness to question yourself for the good of your work."
Pellicciarini proposed methods, such as reinforcing efforts, creating small incremental goals, practicing mindfulness and engaging with the situation to overcome and alleviate impostor syndrome.
"Offer yourself several alternative thoughts for each self-sabotaging one, and it may seem counter-intuitive, but thank your mind for trying to protect you [from impostor syndrome]," she said. "Notice when you do something right and give it as much weight as you did [when doing something] wrong."
Although it took some time for Ackerman to credit her experiences and skillsets, she advised students to always be up for the challenge – apply for the job or agree to accomplish a certain task even if you do not feel prepared. She also suggested showing a willingness to learn if you cannot fulfill certain job requirements.
"Overcoming impostor syndrome is teamwork. I reached out to colleagues, friends and mentors. I learned no one is an expert at anything; we're all always learning," Ackerman said. "Everyone is trying their best and that's enough. It's okay to ask for help, questions and clarifications."