HathiTrust, a not-for-profit collaborative of academic and research libraries preserving 17+ million digitized items recently took an important step and opened up copyrighted material in their digital library to member institutions with copies of those items in their physical collections. The University Libraries at the University of Nevada, Reno is a member of HathiTrust. HathiTrust's online collection contains more than half of the Libraries' physical book collection.
HathiTrust offers reading access to the fullest extent allowable by U.S. copyright law, computational access to the entire corpus for scholarly research, and other emerging services based on the combined collection.
"The University Libraries owns more than 1.2 million print volumes," said Molly Beisler, the University Libraries Interim Director of Technical Services and Head of Discovery Services. "Due to the pandemic University faculty and students have lost access to these resources and, at present, can't borrow from other libraries through the interlibrary loan program. Having access to more than half of this print collection online through the HathiTrust can help students and faculty who need access to content not readily available online."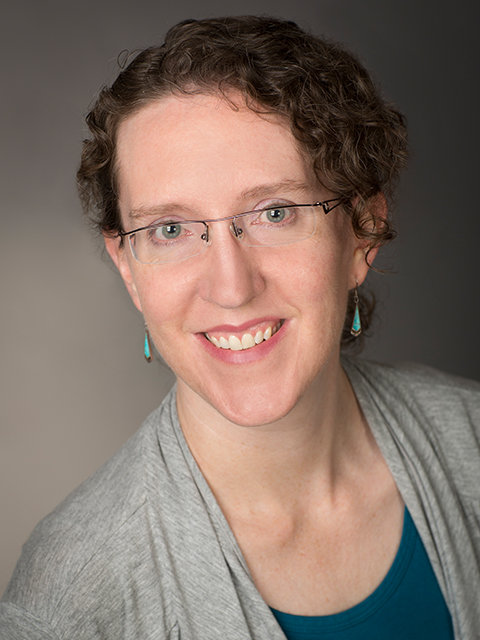 This means any books available through HathiTrust which are also in the University Libraries' collections will be available online without the additional step of requesting a digital scan.

For example, Maggie Ressel, director of Access Services worked to help Libraries users with materials they needed thanks to HathiTrust.

"When the Mathewson-IGT Knowledge Center shut down in-person operations, 33 University Libraries books were sitting on the 'hold shelf' for the users who had requested them," Ressel said. "I was able to direct nine users to Hathitrust to access the materials needed. One faculty member is currently out of the country on sabbatical and was thrilled he was able to get what he needed though this emergency program."
University faculty or students doing historical research or looking for older monographs are encouraged to take a look at the HathiTrust. Those interested in digital humanities also may want to take a look at the HathiTrust Research Center (HTRC), which allows data mining and computational analysis of the entire HathiTrust corpus.
"Online access helps library patrons who need current or recent materials, but some disciplines, particularly when doing historical research, need older monographic materials that may not be available online at all," Beisler said.
Anyone with a University NetID can access HathiTrust materials. Users can log in by visiting the HathiTrust website.
To take advantage of this resource: Visit https://www.hathitrust.org and click the yellow "LOG IN" button.
Select "University of Nevada, Reno" and log in using your University of Nevada, Reno NetID credentials.
Use the site to locate the item you wish to view.
Click on the Temporary Access link at the bottom of the record to "Check Out" the item through the Emergency Temporary Access Service.
Users will have 60 minutes of access to the book during any session. If you remain active in the book during any session, access time will be extended. You are able to read the book online in an active session or download single page. Complete book downloads are not available through this program. This is to protect the author's rights.
Detailed instructions, including how to use the service on a phone or tablet, can be found on HathiTrust's "ETAS How-To" webpage.
"I am happy to see HathiTrust collaborating with libraries to ensure long-term preservation and access to print materials," Beisler said. "Libraries need to work together to achieve this."
This is a temporary service offered only during the timeframe in which the COVID-19 emergency is closing print collection access at member libraries. It is being offered to U.S.-based HathiTrust members as a fair use authorized by the U.S. Copyright Code.
Questions or concerns with this program should be submitted directly to HathiTrust.
Need help with access to the University Libraries collections and/or resources? Librarians are available to assist you online via Research Help. The Libraries Online Access help page is also a useful tool.
The University Libraries embrace intellectual inquiry and innovation, nurture the production of new knowledge, and foster excellence in learning, teaching and research. During each academic year, the Libraries welcomes more than 1.2 million visitors across its network of three branch libraries: the Mathewson-IGT Knowledge Center, the DeLaMare Science and Engineering Library and the Savitt Medical Library. Visitors checked-out more than 80,000 items and completed more than 2 million database searches.