This summer, the College of Engineering's popular engineering camps went virtual for the first time—and were booked within three days of opening for registration. To meet demand for early engineering fun and educational offerings, this fall, the College is launching a virtual after-school program (Explorers in Engineering) for 4 th-6 th grade students and hosting EPIC (Engineering Programs Inspiring the Community) Saturday virtual engineering labs for 6 th - 8 th graders.
"We are excited to offer engineering outreach programs online," Coordinator of Recruitment and Outreach Meg Fitzgerald said. "By going online, we hope to connect with more students earlier in their educational career. The earlier we connect students with engineering principles, the more time we have to show them what engineering includes, how varied and diverse engineering fields are, and how to prepare to become an engineer."
Translating in-person learning to online instruction
To meet the needs of the community while honoring social distance requirements, the College of Engineering K-12 Outreach team worked hard to bring its many camps online this summer. Staff like K-12 Outreach Coordinator Samantha Bickert took webinars on converting in-person programs and lessons to online formats, joined support groups and connected with camp coordinators around the country to identify effective strategies to give campers a robust experience. Meanwhile, faculty pitched in by recording the presentations they otherwise would have delivered live.
In overcoming these challenges, new opportunities presented themselves.
"With the online format, we were able to reach students outside of Washoe county," Bickert explained. "And even though they couldn't see students in person, one of the two faculty members who participated in virtual camp was able to bring us all into his laboratory virtually."
The programming was a hit with parents and campers alike. One parent said, "I know my student is truly loving the program! And I very much appreciate all the trainers and every effort that's been made to develop and produce this program. Thank you to everyone involved!"
One camper added, "The counselors were very helpful during my experience because they were great educators and they patiently answered all of my questions." Another said, "The counselors were very helpful as I learned a lot and they were also energetic and fun." And a third camper got a kick out of the rocket project: "I enjoyed all of the experiments, especially the rocket because it was fun to make something that worked really well."
Projects and experiments are designed to be student-directed and capable of being completed independently.
"Translating in-person learning to online instruction has challenged us in keeping a student's attention when they are spending a lot of time in front of a computer screen already and making lessons interactive that can be done independently," Fitzgerald added. "The benefits of online instruction have been the ability to reach locations we have traditionally been unable to reach and to connect with those students, especially in rural areas. Online instruction has also opened up opportunities to encourage the students to be independent thinkers. Students and instructors can join us from all over the country. Super exciting!"
Meet the mentors
A hallmark of the engineering outreach program has always been the involvement of current engineering students. The virtual camps were no exception. Students developed the engineering lessons with materials that could be found around the house, and in the process, they gained valuable service-learning style experience. Bickert explained that, by working with younger learners, college students solidify their own understanding of engineering concepts and they get to see the field from another perspective.
Anupama Chakraborty (senior, electrical engineering)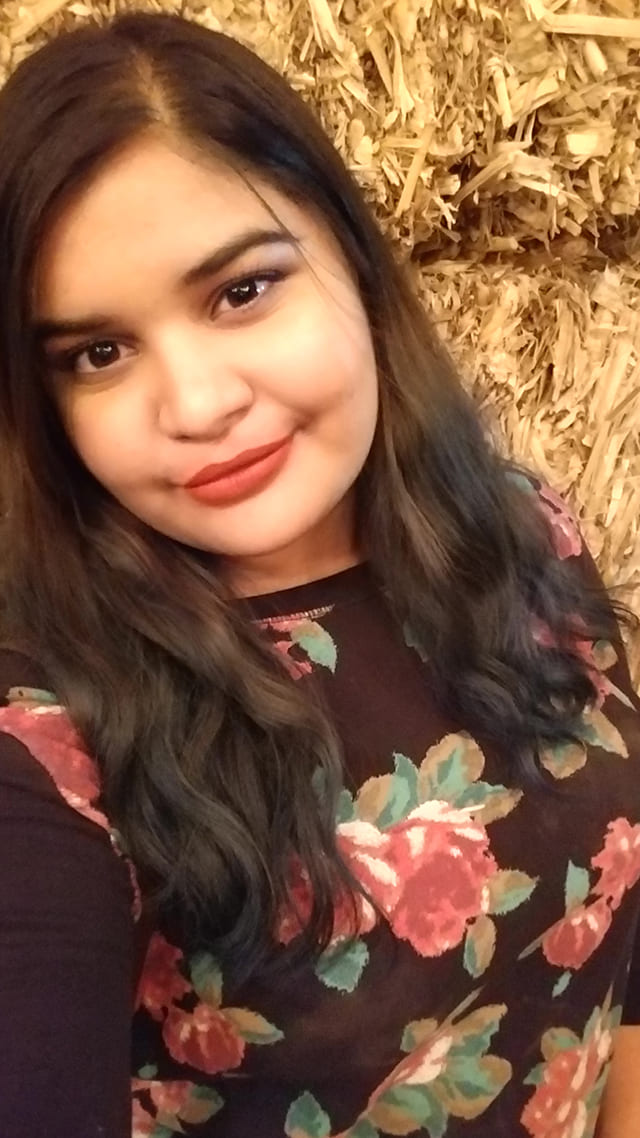 "Seeing kids stimulated with what we teach them is always super rewarding. They can get so excited and happy with the lessons! And the ones who use the experience as a deciding factor to be an engineer, or a first step, let's me know we made an impact as well! As University students, spreading the word of campus life and encouraging kids to pursue a college education is beneficial to the soul. It's a constant reminder of why I chose a university education in the first place."
Tyreis Gatson (sophomore, mechanical engineering)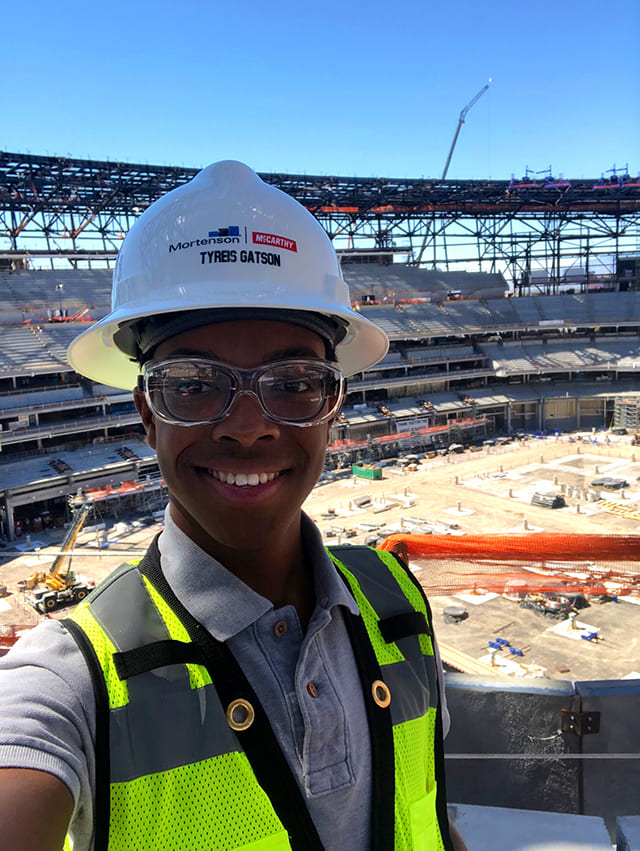 "I get to interact with kids and inspire them to pursue a career in engineering. Providing kids with this early exposure will more than likely ignite a passion in them to pursue a career in STEM, and the programs compel me to research and learn more about a wide array of engineering disciplines so that I can create fun, value-filled lessons on them."
Olivia T (junior, civil and environmental engineering)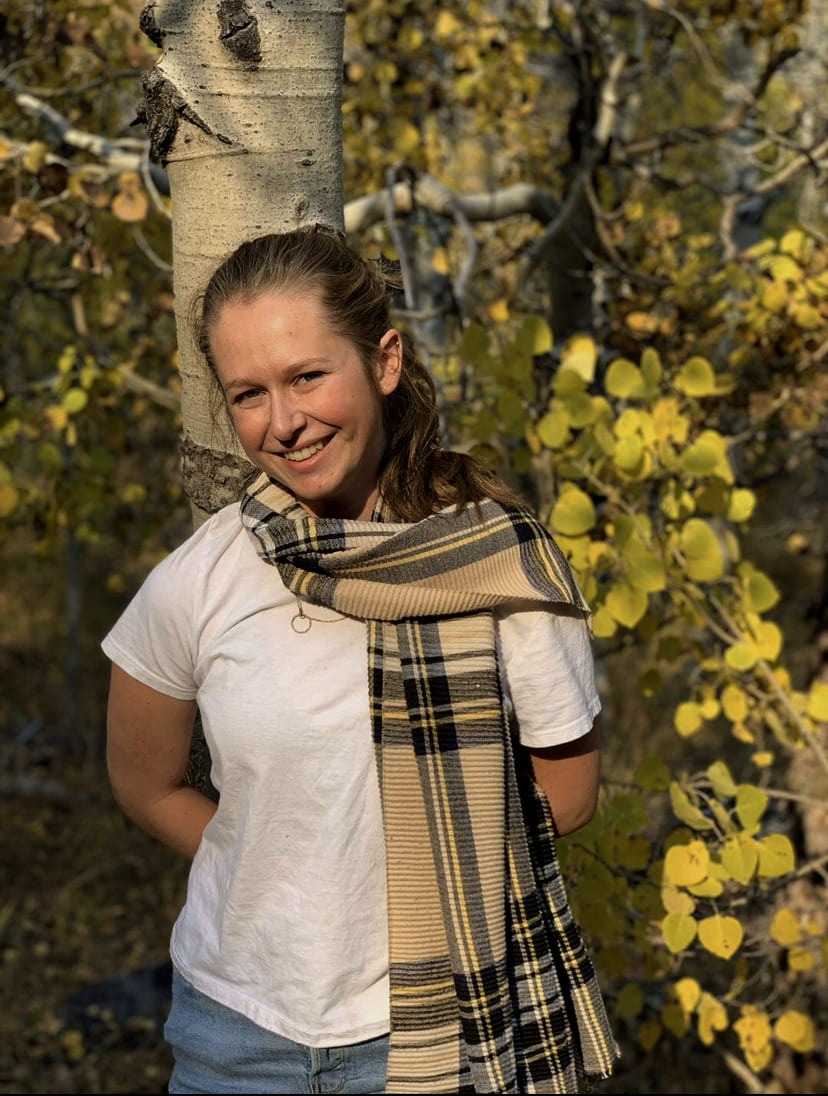 "I love interacting with kids and helping them express their creativity! When we teach kids about engineering, we're teaching them that being an engineer isn't all about math. It's about creativity and working together. This encourages them to consider engineering as a career!"
Harmony Werth (sophomore, materials science and engineering)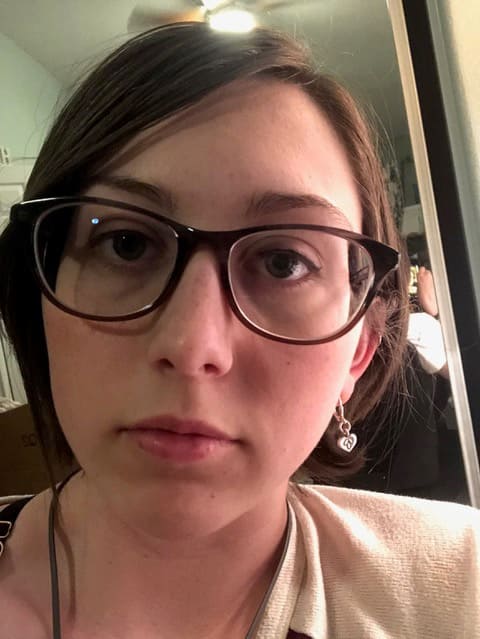 "Teaching about engineering concepts to members of the community who may not have a background in engineering offers an ideal opportunity to consolidate my own knowledge and reveal areas that need improvement. Of course, teaching others is almost always intrinsically rewarding as well. There is something satisfying about showing others something that I enjoy."
Rachael Young (senior, electrical engineering)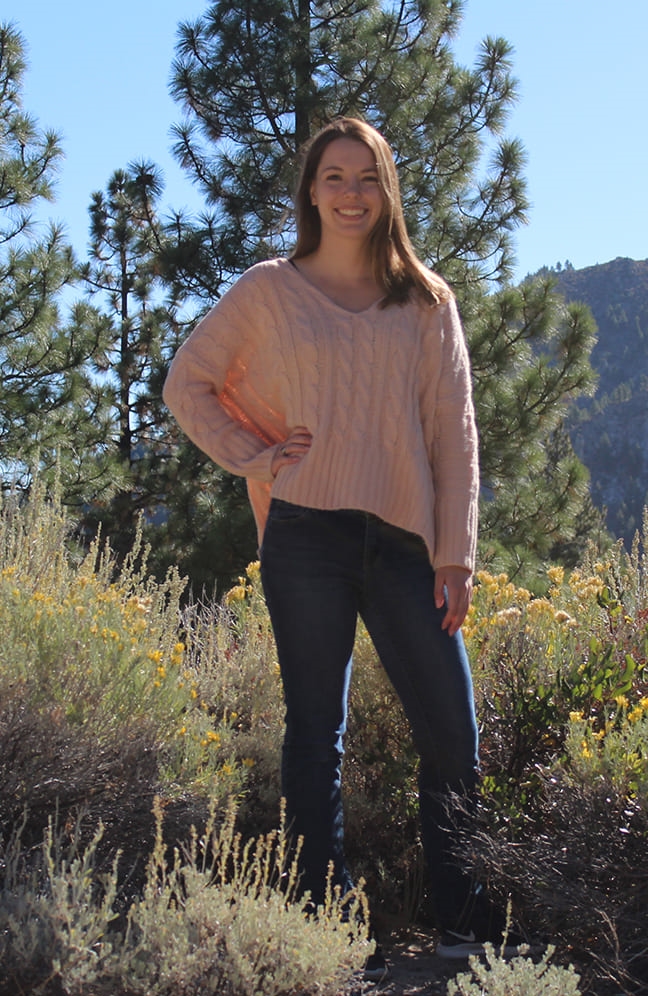 "I love working with the outreach team because everyone is so friendly. We get to take STEM lessons to the community and see kids get super excited about what they can create, which is also exciting for me! Outreach helps me to get to know the College of Engineering better. I have opportunities to go to labs with tour groups and see some of the amazing research that is done on campus. It has also helped me to build confidence about speaking to groups of people who are new to the University."
Virtual program details
Explorers in Engineering (4-6 th grade after-school program)
Led by current engineering students and designed to give students the knowledge, skills and confidence to thrive in STEM subjects, this after-school program will repeat three separate week-long sessions on October 19, November 2 and November 16 from 3:30 until 5:30. (This program will repeat the same content all three weeks.) Students will meet via Zoom and engage in live engineering lessons and experiments performed with supplies that can be found around the house. In addition, participants will receive math and science help from engineering students. Enroll for Explorers in Engineering.
EPIC (Engineering Programs Inspiring the Community) Labs (6 th-8 th grade)
Led by engineering faculty and students, the Saturday Engineering Lab will virtually take students into one of the demonstration labs on campus to explore engineering principles that are key to the modern world. How does clean water come out of our faucets? How do we convert sunlight into the energy that runs our appliances? Questions like these are at the heart of the engineering labs, which will be offered on October 17 th and 24 th, November 7 th and 14 th and December 5 th. Enroll for an EPIC Lab.
In the works: Engineering Everywhere! (Ages 12-14)
A week-long program designed to give campers a glimpse into each engineering field, Engineering Everywhere! offers an integrated curriculum of hands-on activities and presentations by experts in engineering fields. With sessions held live on Zoom, each participant is given access to online materials via FlipGrid to conduct experiments and work on lessons with engineering faculty and students. With an eye toward having fun and developing confidence, Engineering Everywhere! walks campers through the process of solving problems like an engineer by developing new ideas from step one through testing their ideas. Camp will be held next spring during Washoe County School District's spring break.