Faculty spotlight
Dana Loomis, Ph.D., MSPH, Professor of Environmental Health and Epidemiology in the School of Community Health Sciences, has worked at the University of Nevada, Reno for five years. Dr. Loomis served as the Director of the School of Community Health Sciences from 2007 -- 2010 and returned to the university in 2018 after retiring from the World Health Organization. In response to the current COVID-19 pandemic, Dr. Loomis joined the incident response team at Plumas County Health Agency as a disaster service worker. Dr. Loomis's work with the agency includes developing data collection protocols, instruments for cases and contacts, and creating databases. Dr. Loomis will also be providing input for planning health services and protecting vulnerable populations from potential infection.
"Besides being a service to the community, being part of the response team is an opportunity to reconnect with the work that drew me to public health in the first place."- Dana Loomis
Student spotlight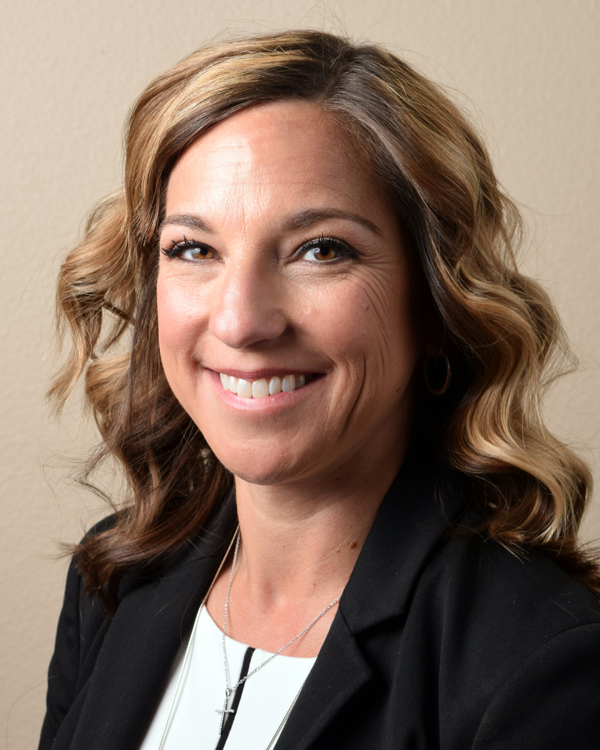 Mellissa Peek-Bullock is a current Masters of Public Health student in Epidemiology at the University of Nevada Reno. While working towards her degree, Mellissa also serves as the State Epidemiologist for the Nevada Department of Health and Human Services -- Division of Public and Behavioral Health. In this position, Mellissa serves in various roles to support public health, including being a manager, health expert, disease investigator, emergency responder, public speaker, educator, convener, and public health advocate. Since the COVID-19 pandemic, Mellissa has served in all these capacities. She continuously works with local, federal, private, and public leaders to support the health and wellness of Nevadans during this unprecedented time.
"One of the most exciting aspects of the job is that no two days are alike. The COVID pandemic has been a new and challenging public health crisis that has required us all to learn new things, implement strategies across disciplines to protect the lives of our residents, and find solutions with limited resources."- Mellissa Peek- Bullock
Alumni spotlight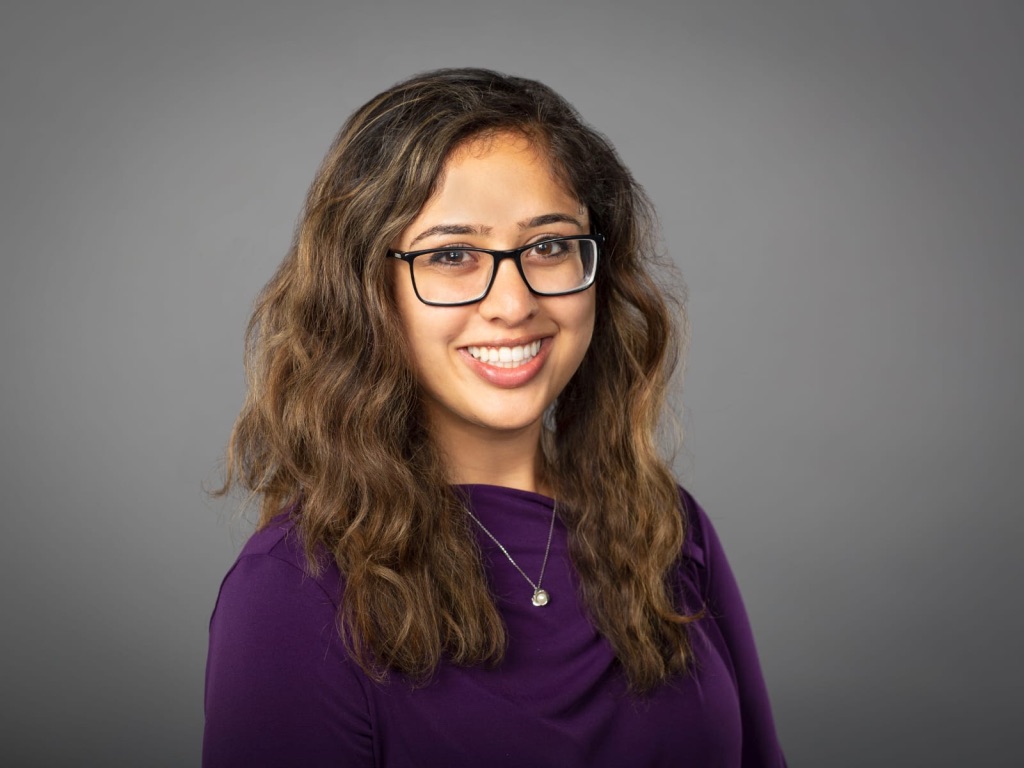 Reema Naik, MPH ('19) graduated with her Master's in Public Health in Health Administration and Policy from the University of Nevada, Reno in 2019. She now works as the Program Manager at the Nevada Primary Care Association. Since the beginning of the COVID-19 pandemic, Reema has adapted quickly and taken on new responsibilities, working behind the scenes in the pandemic response. Reema's duties include communicating with community health centers across the state and providing resources and information to scale-up their COVID-19 response. As program manager, Reema is responsible for collecting information on best practices in workflow and health information technology, as well as disseminating this information to health centers. In this time, Reema's work is pivotal for Federally Qualified Health Centers that continue to care for Nevada's underserved.
"I got involved with the COVID-19 pandemic response because of the vital role that community health centers play in providing primary care to the most vulnerable within the communities they serve. I am very proud to be responding to the pandemic with the focus of supporting health centers."- Reema Naik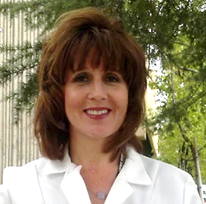 Doe Kley, MPH ('19) graduated from the MPH program at the University of Nevada, Reno in 2019. Doe now serves as the Senior Infection Preventionist for the CloroxPro Healthcare Division. Since the beginning of the pandemic, Doe has provided education to healthcare workers on infection control with COVID-19, including a webinars for long-term care communities. She also wrote an article for environmental service workers (EVS) published in Healthcare Facilities Management magazine.
"I got involved in the COVID response because the older population in this country deserves safe, quality care. They are valuable members of our society. They are not disposable." -Doe Kley