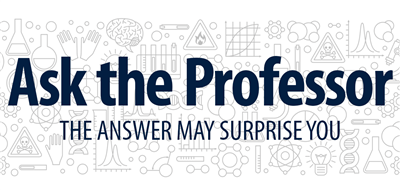 Impeachment is the constitutional process Congress uses to remove a president, federal judges and some high-level bureaucrats from office. It is usually shorthand for two different actions: impeachment by the House of Representatives and removal from office by the Senate. The Constitution describes the standard for impeaching a president – treason, bribery, or other high crimes and misdemeanors – but offers few details on procedure. Over the past 200 hundred years, the House and Senate have developed various impeachment precedents. However, Congress handles each case differently.
The House of Representatives investigates potential impeachable offenses. If the House investigators, usually a committee, uncover something that they believe is impeachable, they write articles of impeachment. The entire House then votes on these articles. If a majority adopts them, the president is impeached.
After it receives the impeachment articles, the Senate holds a trial. Usually, representatives who helped write the articles, the House managers, present their case to the Senate. The president's lawyers offer his defense. The trial mostly operates on precedent, although a majority of Senators can change how it runs at any time. Senators sit in the Senate chamber, quietly listening and submitting questions for the House managers and president's lawyers to answer. At the trial's end, the Senate votes on whether to remove the president from office. It takes two-thirds of those present in the Senate to convict and remove. To date, no impeached president has ever been removed.
---
Jeremy Gelman is an assistant professor of political science at the University of Nevada, Reno. He studies American political institutions and teaches courses on the presidency and Congress. Previously, he was an American Political Science Association Congressional Fellow. His new book, Losing to Win: Why Congressional Majorities Play Politics Instead of Make Laws, will be published in July 2020 by the University of Michigan Press.