Two recent undergraduates out of the Department of Biology in the College of Science have been awarded Fulbright U.S. Scholar Awards. The Fulbright U.S. Student Program offers research, study and teaching opportunities in over 140 countries to recent graduates and graduate students.
Elizabeth Everest from the graduating class of 2019 received a Fulbright to work in Cambodia. Everest will be working with the Wonders of the Mekong project in Cambodia to assist local organizations in gathering fish population data. She will be collecting data of fish mortality and migration in conjunction with a new hydroacoustic monitoring system in the Tonle Sap river. She will also interview subsistence fishers about changes in fish population trends—a continuation of a project she took part in as an undergraduate. Together, these two data sources can provide policymakers and the public with insights into how fish populations in the Tonle Sap are changing and support the development of management solutions in the future.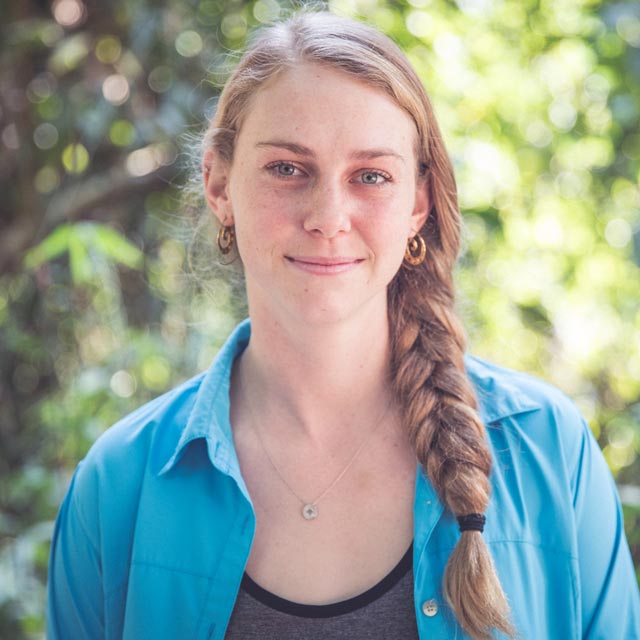 Everest was engaged with the department during her time as an undergraduate and continued her commitment to Department of Biology research after graduating. Everest travelled to Cambodia in 2019 with professors Sudeep Chandra and Zeb Hogan as a student researcher for the Wonders of the Mekong project. After graduating, she continued to work for the Global Water Center, using her scuba diving skills to support invasive species research in Lake Tahoe. Everest was a graduate of the Women in Science and Engineering program, and she completed a Department of Biology honors thesis with professor Jeff Baguley.
"Eli is a rising star in science with such a strong dedication to understanding why lakes and rivers are changing and the resulting changes to humans," Chandra said. "She will make a great contribution to the people of Cambodia and serve as an excellent ambassador for the United States and Nevada."
The second departmental recipient is senior student Connor Billman. Billman received a Fulbright to work in the Czech Republic. He will be teaching English at a secondary school in the countryside of the Czech Republic for around 10 months.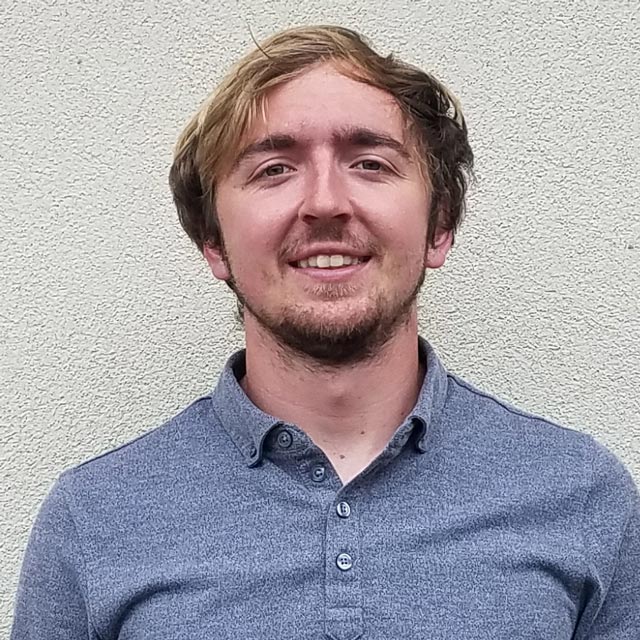 "Having taught in a variety of teaching settings from substitute teaching to being a dairy educator, I am ready to start my English teaching adventure in the Czech Republic," Billman said. "As an agriculture major, I am excited to learn about the ag practices in the Czech Republic and how agriculture is incorporated in their school systems."
His teaching duties will keep him busy 20 hours a week, leaving time for him to run a community clubs and engage with the population he will be living with. Billman was a learning assistant for Genetics with professor Thomas Parchman.