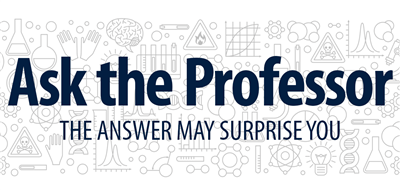 Historically, men have had limited choices when it comes to birth control options. Family planning has focused more on women, women's health, pregnancy and childbirth. Vasectomies offer a highly effective contraceptive option and allow men the opportunity to take on a greater role in their contraceptive responsibility.
A vasectomy is minor surgery to block sperm from reaching semen, preventing pregnancy by removing the ability for sperm to fertilize an egg. After a vasectomy, the testes still make sperm, but they are absorbed by the body. According to the Centers for Disease Control and Prevention (CDC), a vasectomy prevents pregnancy better than any other method of birth control, except abstinence. Data shows that only one to two women out of 1,000 will get pregnant in the year after their partners have had a vasectomy.
Vasectomies are intended to be permanent. The procedure is meant for men who feel 100% confident that the vasectomy is what they want for their contraceptive choice, for the rest of their lives. Though vasectomy reversal procedures are available, they are technically complex, expensive, and have variable success rates. Any male over the age of 18 is eligible for a vasectomy.
There are two vasectomy methods: incision and no-scalpel methods. Patients should discuss their options with a physician prior to selecting a method.
An incision vasectomy involves one to two small cuts made in the skin of the scrotum to reach the tubes. The tubes are cut and a small piece may be removed, leaving a short gap between two ends, which are tied or sutured. The incisions may be closed with dissolvable stitches or allowed to close on their own.
No incisions are made in a no-scalpel vasectomy. Instead, a small puncture to the skin of the scrotal sac is made. Because the puncture site is so small and just through the skin, stitches are usually not required and healing time is quick. As compared to a traditional vasectomy, the no-scalpel approach is a less invasive and quicker procedure.
The outpatient procedure is short, taking anywhere from 15 to 45 minutes. Patients are required to have a ride home and should rest for two to three days afterwards. Vasectomies typically do not have major side effects and are only linked to a very small chance of infection and mild pain. It is normal to see blood in the semen after the procedure, as well as swelling and bruising. Following all post-operation instructions is the best way to avoid complications.
University of Nevada, Reno School of Medicine (UNR Med) Student Outreach Clinics are now providing vasectomies at no charge. Both incision and no-scalpel methods are available. Licensed faculty and clinical community physicians perform the procedures and provide patient care, while medical students observe or assist.
---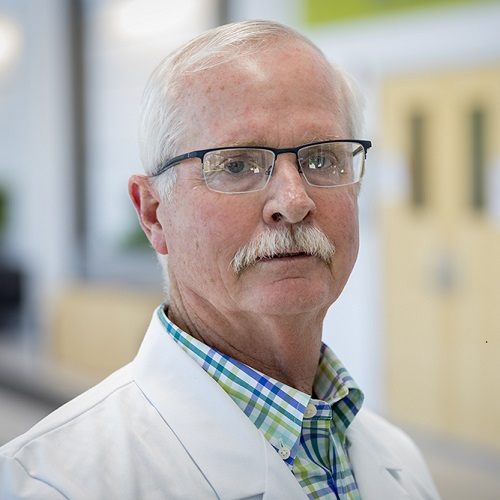 Daniel Spogen, M.D., is a University of Nevada, Reno School of Medicine professor and chair of Family and Community Medicine. He is also assistant student clerkship director and a preceptor at the UNR Med Student Outreach Clinics. His specialties are general medicine and patient-centered family medicine.
---