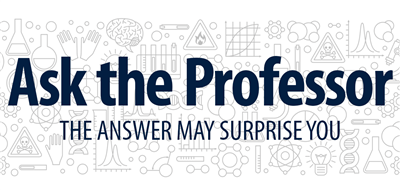 New parents often have a questions such as: How do I get my baby to fall asleep? Should they be falling asleep on their own? Are they waking up too often at night? It is normal to have these concerns. I often talk with parents at the Child and Family Research Center to answer these types of questions and have identified important steps for developing a baby's sleep routine.
First, you must consider your baby's age. Newborns come into this world with no distinction between day and night. Their sleep is often evenly disbursed throughout the day. Around 3 months, your baby begins to develop a circadian rhythm which is the internal process which regulates the sleep-wake cycle roughly every 24 hours. They learn this cycle through cues such as sunlight. It is important that your baby gets exposure to sunlight during the daytime to help develop these cues, which brings us to the first step in developing your baby's sleep routine:
Dim lights at night. While you need to expose your baby to sunlight during the day, it is also important not to expose your baby to any bright lights during the night. Exposure to light will disrupt the circadian clock and will cue to the baby that they should be awake. This means no turning on bright lights during feedings and diaper changes during nighttime. Keep it strictly business. Do not engage or play with the baby. Keep the lights dim.
Develop a routine. Developing a consistent nighttime routine is important to help cue to your baby that it is bedtime. You'll want to identify 3-4 things that you do every night to let your baby know it is time to start preparing for sleep. For example, your nighttime routine may be giving your baby a bath, getting them into pajamas, singing a few lullabies, and then laying them into their crib.
Handling nighttime awakenings. Waking up at night is normal for babies. The important consideration is whether they fall back asleep on their own (self-soothing) or if they need you to help soothe them. If you want them self-soothe, there are steps you can take. It can be a startling experience for your baby to wake up in a room alone after falling asleep in your arms. Thus, you'll need to start laying the baby down while they are drowsy, but not totally asleep. This helps teach them to be comfortable falling asleep on their own. When your baby awakens in the middle of the night, it will be much less startling and they are more likely to soothe themselves back to sleep without needing you.
There are some other important things to take into consideration. First, it is normal for babies to wake up in the middle of the night. You may hear other parents talking about how their baby started sleeping through the night early on. This is an anomaly, not the norm. That baby has likely learned to soothe themselves back to sleep without needing to wake their parents. Nighttime awakenings are not linked to any negative outcomes for your baby. In fact, some parents may cherish these moments of nighttime feedings and bonding while their infant falls back asleep in their arms. In other words, your baby waking up in the middle of the night is only a problem if it's a problem for you.
---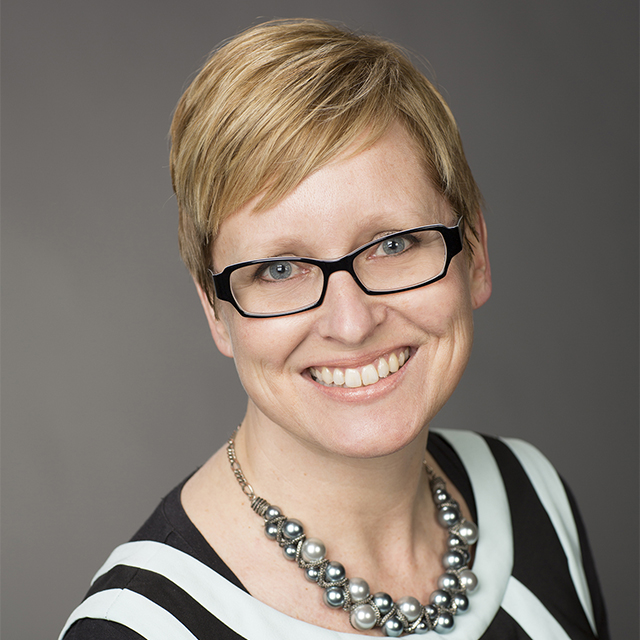 Melissa Burnham, Ph. D., is a professor of human development and family studies and early childhood education. Her research interests focus on the examination of infant and child development in context, with specific expertise in infant and child sleep development. She is also interested in and has studied the impact of quality early care and education on development and PreK-Third Grade educational reform efforts.