American Indian & Alaska Native news
Native American Indian & Alaska Native Heritage Month events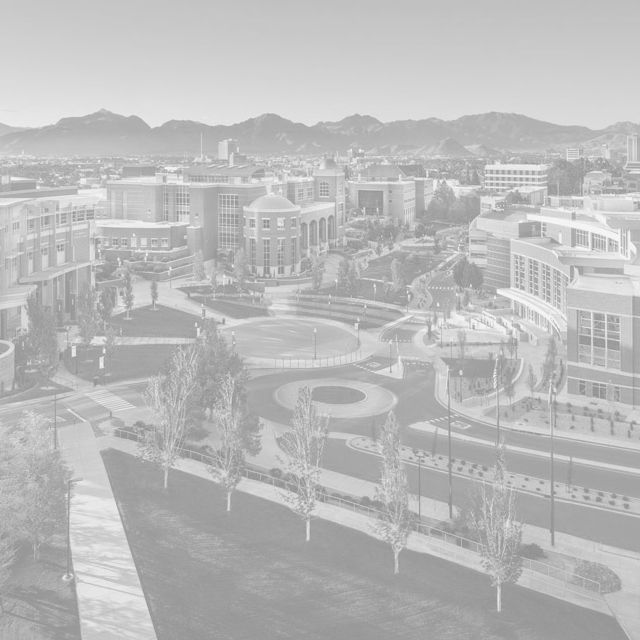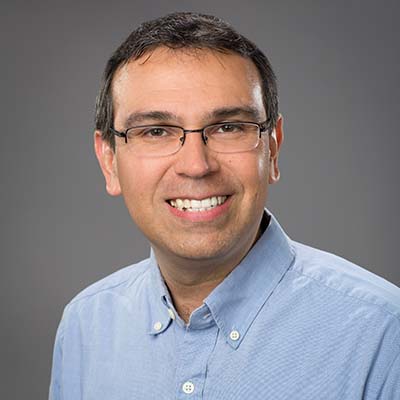 Snapshots of language loss and revitalization: Paiute classes at the University and Stewart Indian School
International Mother Language Day provides opportunity to understand why mother language must survive. Assistant Professor Ignacio Montoya goes into how indigenous languages are disappearring and why it's important to save them.
Land acknowledgement
We acknowledge that the University of Nevada, Reno is situated on the traditional homelands of the Numu (Northern Paiute), Wašiw (Washoe), Newe (Western Shoshone), and Nuwu (Southern Paiute) peoples. These lands continue to be a gathering place for Indigenous Peoples and we recognize their deep connections to these places. We extend our appreciation for the opportunity to live and learn on their territory.