NevadaToday
Welcome Dr. Sasi Pillay to the Wolf Pack Family After a nationwide search, the University has named Dr. Sasi Pillay the new Vice President for Information Technology at the University of Nevada, Reno. His term will begin on February 1, 2023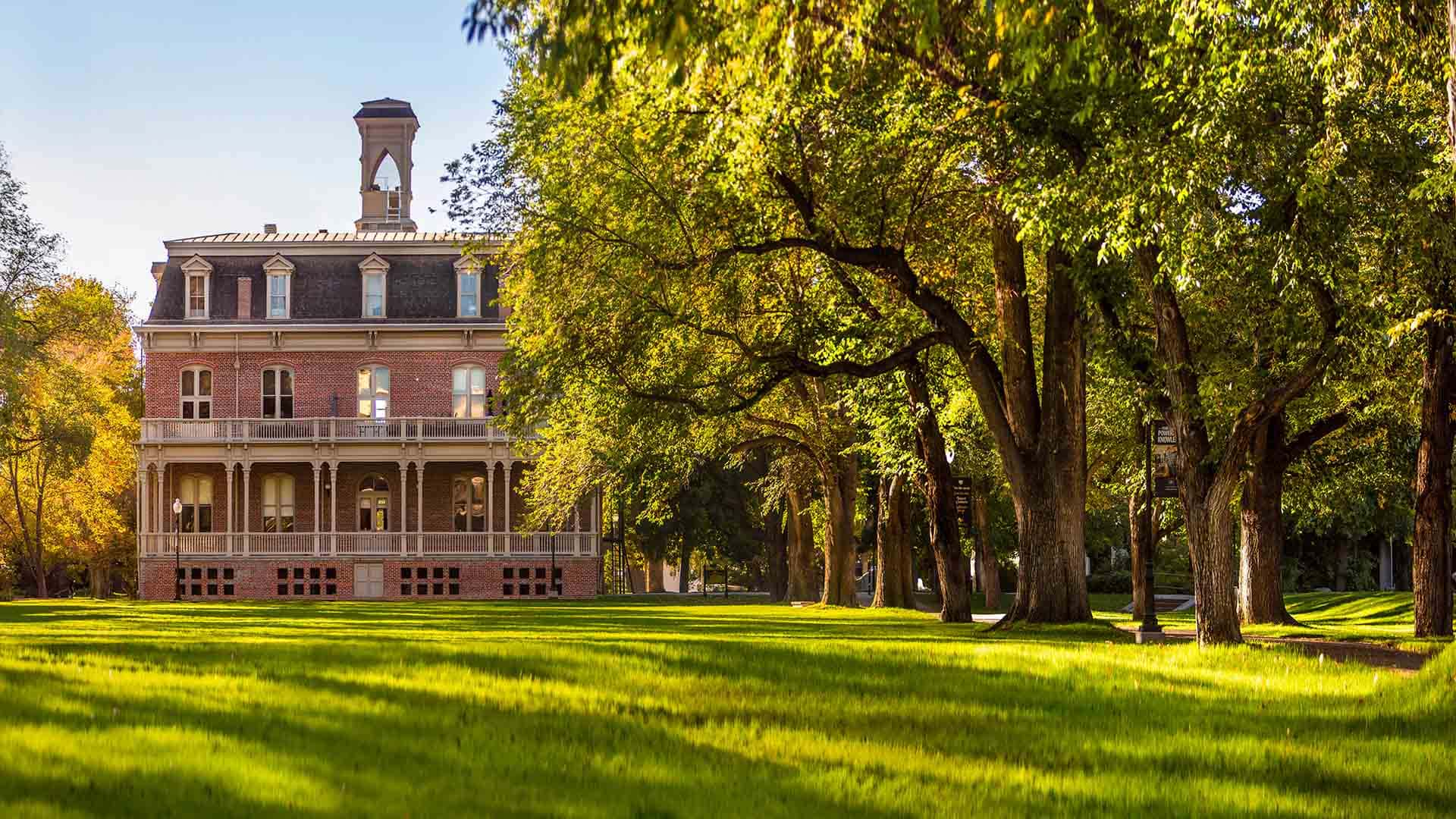 Welcome Dr. Sasi Pillay to the Wolf Pack Family
After a nationwide search, the University has named Dr. Sasi Pillay the new Vice President for Information Technology at the University of Nevada, Reno. His term will begin on February 1, 2023
November 17, 2022
Dear Wolf Pack Family,
I am pleased to announce that after a nationwide search the University has named Dr. Sasi Pillay the new Vice President for Information Technology at the University of Nevada, Reno. His term will begin on February 1, 2023 and he will report to Executive Vice President and Provost Jeffrey Thompson and myself. Dr. Pillay succeeds Steve Smith who retired in June of this year.
I would like take a moment to thank Catherine Cardwell, Dean of University Libraries, for serving as Acting Vice Provost, Information Technology (VPIT) since July of this year. Her service in the role is yet another example of the Wolf Pack Way. Dean Cardwell will continue in the acting role until Dr. Pillay's start in February.
Dr. Pillay is an experienced senior leader for information technology services serving for over 26 years in various positions across academia and government agencies.
Most recently, Dr. Pillay served as the Vice President of Information Technology Services and Chief Information Officer for Washington State University. Prior to that, he served as the Chief Information Officer for the National Aeronautics and Space Administration (NASA) John H. Glenn Research Center and then as the Chief Technology Officer for NASA.
I am very excited for the experience, expertise and enthusiasm Dr. Pillay is bringing to the Wolf Pack Family. Throughout his career, he has been recognized for his exceptional capabilities not the least of which include being inducted into the CIO Hall of Fame, earning the NASA Exceptional Service Medal, the NASA Outstanding Leadership Medal and being recognized as a meritorious executive in the Federal government.
Dr. Pillay excels in building high performance organizations inclusive of diversity and in developing information technology-based strategies to provide end-user focused products, solutions and services that advance organizational mission objectives, reduce institutional risks and provide cost effective IT services and products securely.
As a Carnegie R1 'Very High Research' institution, the research technology needs of our campus are complex and Dr. Pillay will help us meet those needs and prepare for a continued bright and innovative future.
Dr. Pillay earned his bachelor's degree in Mechanical Engineering from The Pennsylvania State University, and his master's and doctoral degrees in Computer Engineering from Case Western Reserve University. He has also earned an additional master's degree in Management of Technology from the Sloan School of Management at the Massachusetts Institute of Technology.
Please help me in welcoming Dr. Sasi Pillay to the Wolf Pack Family.
Go Pack!
Sincerely,
Brian Sandoval
President