If you have a student heading off to college in the next few months, you might be feeling a little overwhelmed right now. As you venture into this new stage of parenthood, here are four things to help you stay on track this summer.
#1 Get those final records submitted
Your student will have to turn in a couple of additional items before they begin classes in the fall.
Their final high school transcript. These should be sent to the university once they graduate from high school. The final high school transcript should have a complete record of high school grades and the student's date of graduation included.
A complete immunization record. Universities may require an updated immunization record for your incoming student. To find out what immunizations your student may be missing, review their university student account checklist.
#2 Don't forget the care packages
The two most common questions we get from parents about living on-campus are: "What should my student bring" and "How do I send them mail?"
What to bring: Some basic items students need for their college rooms are sheets, pillows, blankets, toiletries, hangers, and shower shoes. Take a look at some of our other recommended items to bring when living on campus. Our students can bring a mini fridge and microwave to campus, but be sure to coordinate this with their roommate(s). Also, if you're not keen on moving a mini fridge and microwave back and forth to campus, sometimes universities or local businesses rent them to students.
College students love care packages. Before your send your student a box of treats, make sure to check the mailing options for their residence hall. At the University of Nevada, Reno, FedEx and UPS will deliver packages to residence halls, but USPS will not. Students that would like to receive USPS mail should rent a PO Box, which is conveniently located on the north end of campus. Get more information about mailing packages to the residence halls at the University of Nevada, Reno.
#3 Student privacy and accessing student information
Parent orientation is a great opportunity that many universities offer. There, you'll learn about university policies and resources available to your student. One of the things you'll learn during orientation is that once your student begins college, the university can no longer provide parents with student account information without a release/waiver.
The Family Education Rights and Privacy Act (FERPA) requires students to indicate who is allowed access to their information. At the University of Nevada, Reno, this waiver form is called the third-party release, which can be completed in your student's MyNEVADA account. Our third-party release asks the student to indicate who can receive information and what information that person has access to, from grades to financial information to payment status.
#4 Plan for holidays and visits with the academic calendar
We bet you're already planning your student's first trip home. So, let me introduce you to the academic calendar. The academic calendar has all the important dates you'll need for the next year including, last day to add and drop classes, payment due dates, when classes begin, holidays and breaks, Family Day, finals week and more. Check out the University of Nevada, Reno academic calendar.
There you have it! Four things to keep in mind this summer. If you have additional questions this summer, our Office for Prospective students is happy to speak with you. Give us a call at (775) 784-4700, option 2 or email admissions@unr.edu.
---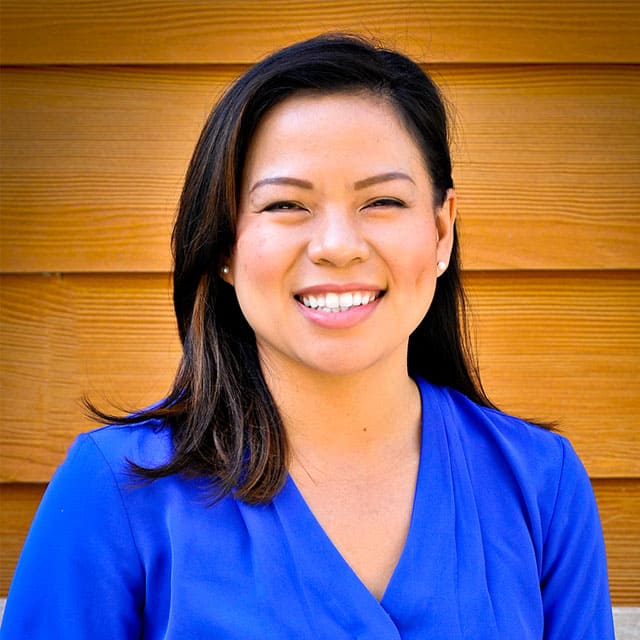 Jeanette Chan-Rivera, M.S. is the Manger of Recruitment and Marketing at the University of Nevada, Reno. Over the last 15years, Jeanette has worked with hundreds of families navigating the admissions, financial aid and college readiness process. Her work also includes marketing and communication on behalf of the University's Office for Prospective Students.
Request more info
Do you have more questions we can answer? Are you interested in receiving additional information about the University of Nevada, Reno?