The University of Nevada, Reno Honors College is an empowering program that gives curious and passionate students unprecedented ability to develop a transformational university career. Each semester, a roster of carefully selected honors courses thrills with small class sizes, outstanding instruction, and innovative teaching methods that focus on interaction and dialogue. Students from any major can be part of the Honors College, and completion of one of our student pathways (there are three, designed to accommodate students who come to us with different amounts of time left in their college journey) results in special recognition at commencement, on the diploma and the transcript. Completing honors signifies that a student has maximized their potential and emerged confident and capable of impacting the world in a personal way; all of these qualities are crucial for those wanting to distinguish themselves as they pursue graduate study and employment.
The Honors College is growing
Honors College students have a cumulative program GPA of 3.8 once they arrive here, persist to graduating at rates 10-15 percent higher than students who were similarly talented but didn't join honors, and enjoy research opportunities at an earlier point compared to other students. Our four mission pillars of "Resilience, Ingenuity, Stewardship and Equity" guide student progress through our program. The percentage of under-represented students in our program is at the highest level in the program's 60-year history, and the program has grown overall by 40 percent in just two years. A ground-up redesign of honors two years ago has helped position us at the forefront of progressive honors education, and our students love the result!
Honors students can customize their education
The Honors College student community is a warm and supportive one that celebrates diversity of thought and background. Numerous social events, opportunities to customize non-honors classes and specialized advising that focuses on personal development await students in our program, as well as priority registration, which guarantees seat placement in any University of Nevada, Reno class. The Honors College also offers special funds for undergraduate research and international travel just for its students. A vibrant and engaged Living and Learning Community, focused on cross-cultural issues and internationalization, presents an unrivaled community and support network. The Honors College also sponsors several life-changing international trips just for its students each year.
Honors alumni are leaders
Honors College alumni have been accepted to every Ivy League university, have won prominent nationally competitive scholarships, and are employed as industry and thought leaders in their chosen fields. Our alumni chapter offers honors graduates exciting programming and networking opportunities so the Honors College experience doesn't end at graduation.
Visit the Honors College website to apply! Our admissions process is holistic and our admissions committees are excited to learn more about you.
---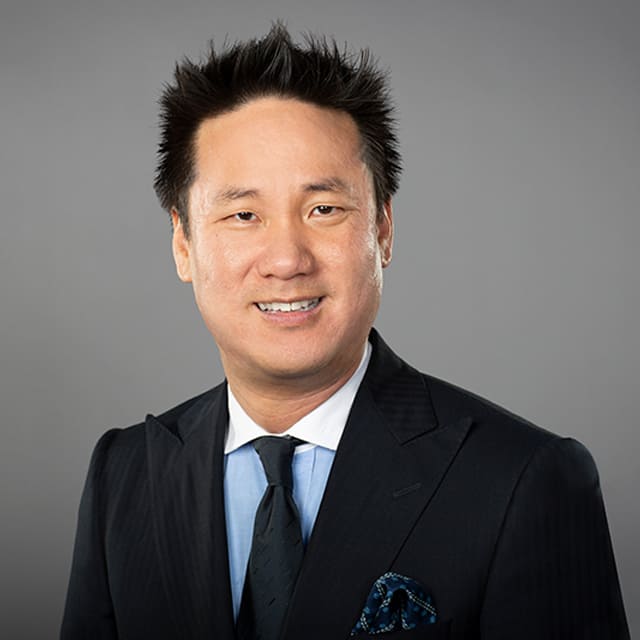 Matt Means was appointed inaugural Dean of the newly created University of Nevada, Reno Honors College on July 1, 2020. He was previously director of the honors program at the University of Nevada, Reno, after first serving as the founding and inaugural director of the Fort Hays State University Honors College. During his tenure at FHSU, the Honors College outperformed metric goals each year in the areas of student recruitment (more than 10 percent yearly increases), retention (more than 90 percent) and yield (more than 90 percent). He has presented at National Collegiate Honors Council conferences multiple times, served as a consultant at the NCHC consultant's corner,and has served on national honors committees.
Request more info
Do you have more questions we can answer? Are you interested in receiving additional information about the University of Nevada, Reno?