Congratulations, you have a high school senior getting ready to embark on an amazing journey! This year will be filled with milestones for both you and your student. And, while you have looked forward to this moment for the last 18 years, you may also be filled with questions. If you don't know where to start, here is your short list of questions to ask your student today.
#1. Can I see your high school transcripts?
Taking time to connect with your student about their transcript can save you stressful conversations in the future. Does your student meet the requirements for a standard high school diploma, advanced diploma or honors diploma? Do the colleges they are applying to require languages or other high school courses?
You should also consider if your student's senior year classes prepare them for their college degree. Although many seniors have the option of taking a lighter schedule, consider using this year as an opportunity to prepare for their major. For example, a degree in engineering requires several challenging math courses. Has your student taken pre-calculus or calculus in high school? If the answer is no, they should take one of these courses during their senior year.
Senior year courses can also be helpful for students that are undecided or choosing between college majors. This is a great time to take courses in areas they may be interested and begin sorting through potential majors and careers.
#2. What colleges will you be applying to this year?
The college search can be equally exciting and anxiety inducing for high school students. With thousands of colleges across the country, how does someone find the one that is perfect for them? Work with your student to narrow their lists and ask questions they may not be considering.
Do they love water? Prefer the city? How far is it from home? Does the college have their major? Is the campus social? What are activities they can do on the weekend? College Board is one of many places you can find useful tools to help with this process.
#3. When can we talk about your college budget?
The college budget often is the last thing families discuss, but I would challenge you to have these conversations first. We all have budgets: mortgage, car, vacation, shopping, etc. College budgets are no different. How much are we (as a family) willing to spend each year on college. "Each year" is an important distinction. Oftentimes students look at the one-year cost of college and ignore the four (or six) year cumulative cost. Consider these scenarios:
$10,000 per year is $40,000 over four years
$30,000 per year is $120,000 over four years
$50,000 per year is $200,000 over four years
While financial aid may pay a portion of these costs, it's important to be realistic about the amount of potential grants, scholarships and loans that are available for your student. Have the money conversation today.
#4. Have you created a list of scholarships you will be applying for this year?
Speaking of money, what money is available for your student? What are grants, scholarships, loans and waivers? What are the requirements? It's important to not only know what money is out there, but the likelihood of your student receiving those awards. Here are some examples:
The federal Pell grant is available to eligible student based on family income. The Pell grant award range for the 2022-2023 award year is $0- $6,895. Where does your student fall in this range?
The federal student loan is available to eligible students. For most first-time freshman, the award limit is $5,500 for the 2022-2023 school year, regardless of the cost of the university.
Western Undergraduate Exchange programs provide discounted tuition rates for students in participating WICHE locations. The requirements to qualify for the program differs for each institution and the number of students accepted in the program can vary by institution.
#5. Should you take the SAT or ACT?
While many colleges have removed the SAT or ACT requirement from the admission process, your student may benefit from taking these exams.
Colleges may offer scholarships based on the SAT or ACT.
First-year students can be placed in English and math courses based on the SAT or ACT (AP, dual credit, IB can also be considered).
Scholarship applications may require one of these exams as a part of the process.
Reduced tuition programs, such as WUE at the University of Nevada, Reno, may allow you to qualify based on test scores.
And, don't forget to review the registration deadlines for the ACT and SAT.
As you use this list to start college conversations with your student, be sure to reach out for help when needed. University of Nevada, Reno admission coordinators are here to walk with you throughout the year as you navigate the college process.
---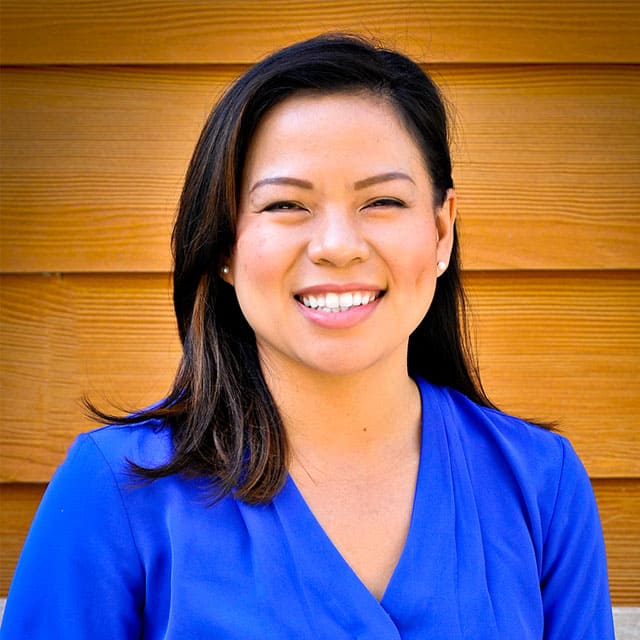 Jeanette Chan-Rivera, M.S. is the Manager of Recruitment and Marketing at the University of Nevada, Reno. Over the last 15years, Jeanette has worked with hundreds of families navigating the admissions, financial aid and college readiness process. Her work also includes marketing and communication on behalf of the University's Office for Prospective Students.
Request more info
Do you have more questions we can answer? Are you interested in receiving additional information about the University, the admissions process, applying, financial aid or more?