Opportunity U sat down with Josh Deason, Pre-Professional Academic Advisor at the University of Nevada, Reno, to talk about how to get into law school.
Applying to law school can be intimidating. Balancing school, extracurricular activities, a job and trying to connect with professors and law professionals can be a lot of work. Make sure to start early and put the odds in your favor to get the best chances of getting into your dream law school.
1. There is no pre-law major
When choosing law as a career, your undergraduate major can be in anything, so study something you're passionate about! Many students may study communications or criminal justice, but the opportunities are just as endless as the fields of law. If you're interested in business law, you could pursue a bachelor's degree in business. An environmental science major may be a good choice if you want to practice environmental law. But no matter what undergrad major you choose, Deason said that research and writing skills are a must.
2. Having a high GPA and LSAT score are very important
Deason said that the most important factors when applying for law school are your GPA and LSAT (Law School Admissions Test) score. Deason recommends taking the LSAT during your junior or senior year of college and setting aside three to four months to prep. LawHub is a resource that provides content to help prepare for the LSAT and help you through enrollment. According to the Law School Admissions Council, LSAT scores are reportable to law schools for five testing years, so your hard work will pay off for a long time.

Request more info
Do you have more questions we can answer? Are you interested in receiving additional information about the University of Nevada, Reno?
3. Get law experience before you apply

Being a lawyer isn't all about presenting cases in front of judges and jurors, most of a lawyer's time is spent researching and writing about their cases. Getting an internship at a law firm before applying to law school will help you get a picture of what being a lawyer is like, and it looks great on an application! Making connections in the law world can help you land your first job or get you a great letter of recommendation.
4. It's okay to take time between undergrad and law school
You don't have to rush it! There are lots of people who will take time off between their undergrad and applying to law school. It's very common for people to go back to school after they've had different jobs or tried out working in a law firm first. If you're on the fence about applying, take your time. You can also reapply to law school if you weren't accepted the first time. Just make sure to gain new relevant experiences and update your application.
5. Streamline the application process
Each law school is different, but your applications don't have to be. The Law School Admissions Council makes it easy to apply to as many of their 221 accredited schools as you want. A subscription to the Credential Assembly Service allows you to submit your transcript, letters of recommendation, and application to one location that can be sent to the schools of your choosing. School applications can be expensive, so make sure you research the different law schools and find ones that fit your needs. Deason recommends visiting schools you're interested in and getting to know about the student experience as soon as you can.
Not in college yet? Opportunity U sat down with Josh to talk about what high school students need to know about how to become a lawyer.
---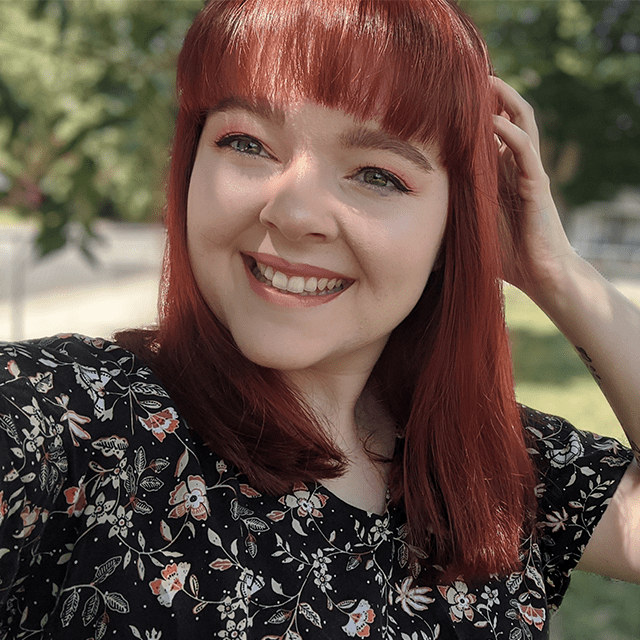 Catherine Schofield is a senior at the University of Nevada, Reno. She will be graduating in May 2022 with a Bachelor of Arts in journalism and dual minors in information systems and women's studies. She is currently interning with the Office of Marketing and Communications and serving as social media manager for two Reynolds Media Lab accounts, The Reynolds Sandbox and Our Town Reno. She is passionate about new media and challenging herself to get more young people engaged with news online.